The Scotsman is fast becoming the laziest media outlet in Scotland, it really is. They produced an article of such bog-standard quality the other day – on Brendan's apparent "discomfort" in a fan-made video – that I really don't believe it will be beaten this month for going low.
Today they have another Brendan piece, about how the odds have dropped on him becoming the boss at Manchester United.
The Daily Record, never wanting to be outdone in shoddy journalism terms, has just followed suit.
To call it click-bait would be too generous.
I am a betting man. I like a flutter. I am one of those people who would bet on two flies crawling up a window pane. And I like to scrutinise the betting sites when I've got some disposable to spend for anything that screams "free money" at me.
And I would not touch Brendan to Manchester United if the site I frequently use was giving me a guaranteed "no lose" stake.
Look, I know the media has to continuously dredge up nonsense, to sell papers and get hits, but this kind of thing goes beyond simple lazy journalism. It reeks. There seems to be a lot of mileage in reporting what the bookies think; they are offering 50/1 on Ruth Davidson being the next Tory leader; a Scottish lesbian woman with a baby on the way who isn't even at Westminster and therefore not currently eligible to run for that job.
If you want to waste money, knock yourself out with a flutter on that instead.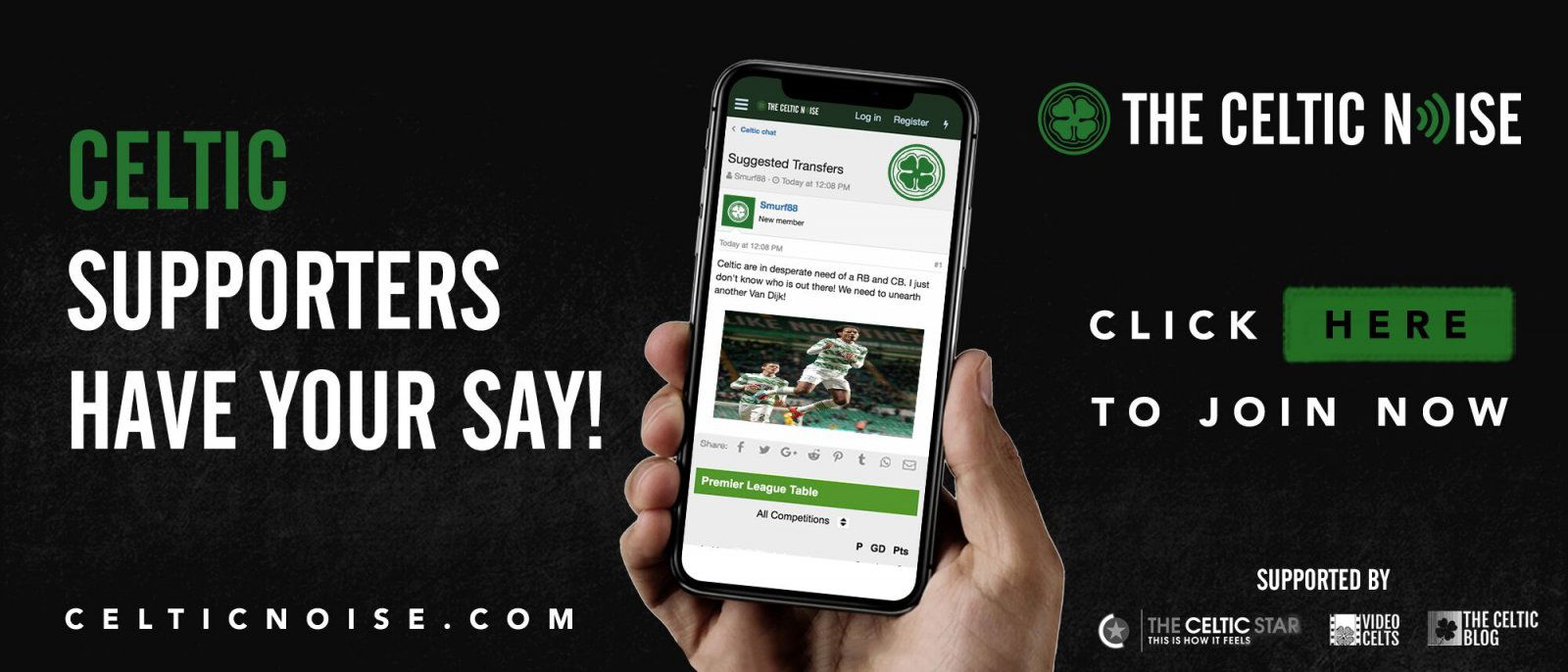 Let's just consider three of the things (the many things) that are wrong with the article, starting with this one; there's not currently a vacancy at Manchester United, although granted you don't see that position lasting very long with the rapid disintegration we're witnessing there.
But still, it feels a little seedy to be discussing that job when someone is actually in it.
Secondly, Brendan Rodgers is not performing remotely well enough to become the boss at that club. Sad but true. Our team is not playing the kind of scintillating football, nor getting the kind of results, that would make a success starved EPL chairman at the top level cast envious eyes in our direction.
We all know this is true. It hardly needs pointing out.
Third, he's an ex-Liverpool manager; that's disqualifying in the eyes of a lot of Manchester United supporters and if the board fires Mourinho then the next appointment has to be a crowd pleaser. And that would be them off to a bad start.
Fourth and finally, Brendan will only leave Celtic before his contract ends in the first place in the scenario where he feels like he's being hamstrung by the board and by their restrictions. So does it make any sense that he'd want to go to a club where Mourinho complains – rightly – of being similarly hamstrung, with the board having vetoed all his summer signing plans? Of course it doesn't but such logical thinking doesn't hinder the Scottish press corps.
I am well aware that every time a vacancy becomes available in England that Brendan Rodgers will be linked to it.
Some of those stories will be more realistic than others. The other one doing the rounds today links him with Newcastle, another club which presently does have a manager and where the board is similarly parsimonious with transfer funds.
People are welcome to click on such articles if they please. Those of a twitchy disposition, and who think Brendan is actively seeking to depart, can put their money on him joining whatever club suits them. But if you're putting it on this you are the definition of what bookies call a "mug punter" and they practically invented that old adage about fools and parting them from their money.
You can discuss this and and all the other stories by signing up at the Celtic Noise forum at the above link. This site is one of the three that has pushed for the forum and we urge all this blog's readers to join it. Show your support for real change in Scottish football, by adding your voice to the debate.