After Griffiths pulled out of the last squad, and Tierney was sent home before the Portugal game amidst suggestions that he was not happy with the role he was being asked to play, the latest wrinkle emerges today with Craig Gordon now questioning what's happening to him right now.
He's not the only one. Michael Stewart has mentioned this on the BBC and I wrote about it on this blog the other day.
It was Gordon Strachan's intervention which got Gordon himself to go on the record about it when he said that it was "harsh" on our keeper to put him into the two games against giant sides, whilst McGregor got the easier run. Gordon responded, and his going public with his concerns puts this on a whole new plain.
It didn't take a genius to spot what the manager is doing with our keeper.
He has played him in the two biggest matches of the last four, the friendlies against Belgium and Portugal, whilst giving the competitive caps to McGregor. What's more, he's played Gordon behind makeshift defences, with the predictable results against top tier teams.
"Yes – that hasn't been lost on me but that's the situation and those are the games I've been asked to play in," Gordon said. "We lost seven goals in those matches but when you play against the best teams in the world, there's every chance that that will happen. I thought we restricted Portugal to relatively few chances but when the chances that come their way are as good as those ones were then you know that they're going to take them."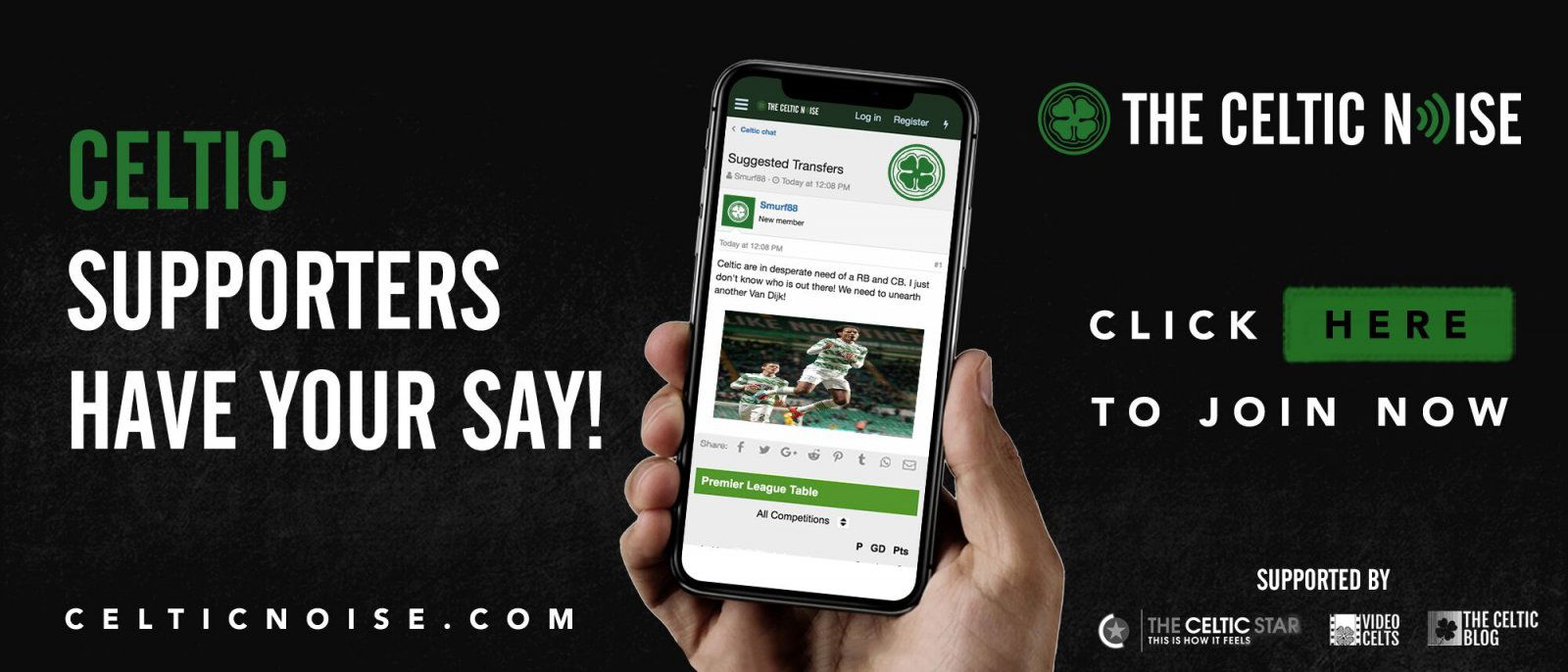 Gordon says he will play in whatever games he's selected for … but that's clearly for public consumption and because most people expect McLeish to be gone inside 12 months and nobody wants to be seen to quit yet … but the patience of our players is not limitless and there are going to be more call-offs and for the slightest thing.
And as Dave Campbell said yesterday, rumours are rife that Celtic players are not the only ones considering this action.
Because everyone can see exactly what's going on here, and even the media has started bringing it up.
Our national coach is playing games with our players, trying to shake their confidence. The news in the papers today that he intends to offer Steven Fletcher a recall is a naked threat to Griffiths that the player will certainly not have missed.
He also announced that he intends to persist with his stupid tactical system, the ludicrous 3-5-2 or the 5-3-2, where Forrest has next to no chance of starting and Kieran will forever be out of position. If you were deliberately trying to create a formation that limited the opportunities for our players to shine in their proper roles this is what you'd come up with.
Celtic players are already fed up with this guy.
They are going to quit the national team if this continues. That much now appears to be clear.
I dislike – strongly dislike – players downing tools … but when they are being subjected to public humiliation and behind the scenes odium, by a jumped up little chancer who's own loyalty to the national team was revealed in his walking out on it once before, it's difficult to muster sympathy for those running the national side.
Or for those who picked them to do it.
The national team is clearly at a crisis point, and blaming Celtic players for it might suit some in the media but most fans can see exactly who, and what, the cause of the trouble is. The SFA had better get a grip on this situation, the one they created.
McLeish has divided the dressing room. He has pissed off some of the most senior members of the Scotland squad. Discipline has completely broken down to the point where players are now freely expressing their discontents to the press. It is a shambles, the sort only Hampden could have conjured up.
They broke it, and they own it.
You can discuss this and and all the other stories by signing up at the Celtic Noise forum at the above link. This site is one of the three that has pushed for the forum and we urge all this blog's readers to join it. Show your support for real change in Scottish football, by adding your voice to the debate.