Jack Hendry had a decent game last night. He was more settled than I've seen him before at this level.
He made the occasional mistake, but show me a player in the Celtic team last night who didn't do that once in a while, especially in the second half.
I have heard the kid talk recently, and he takes a lot of the criticism to heart.
I know a lot of Celtic fans think that's a reason why they shouldn't do it, but that kind of pressure is important. We have to know if he can handle it. We have to know if he's mentally strong, and the scrutiny he's under will do one of two things; it will either break him or make him.
Some players are very good footballers but are just not cut out for life at big clubs.
Jack Hendry has to know, and so do we, whether or not he's one of those players.
Criticism comes with playing for Celtic. If it's not coming from our own supporters the media will find reasons for it.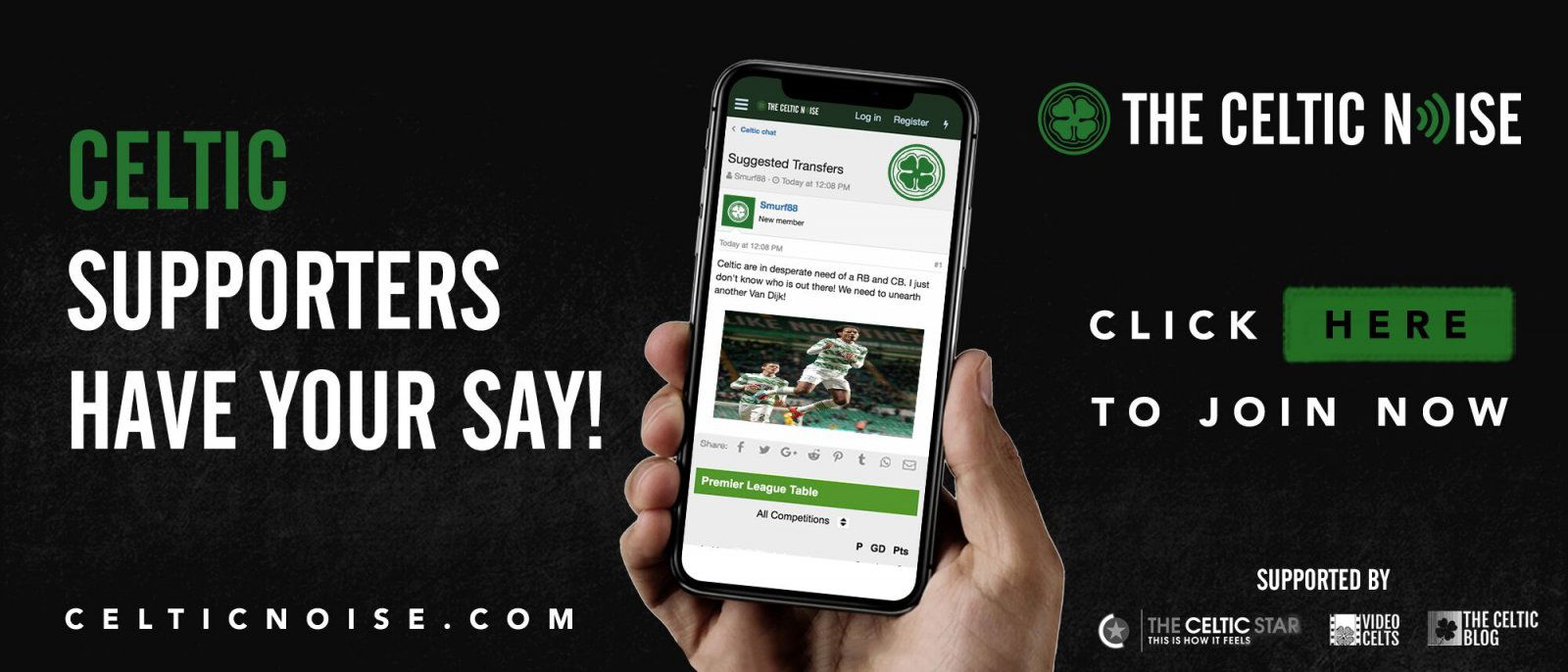 Look at Edouard. He is a fantastic footballer who can perform on the big occasion, and last night proved it once again. The media has been picking away at him for weeks, but we already knew he could come through it because he has already; he did it last season, when they were unified in declaring that signing a write-off. Goals in big games changed that perception. It didn't stop them trying to question him again in this campaign.
Those questions are good. Edouard rammed down the throats of the critics last night and over and over again he'll do the same on domestic business. Hendry can answer his own critics best by proving something to them, in the way – and I hate to write this – that Boyata has done. Whatever has happened to him, he's become a better footballer for it.
And that's what Jack needs to understand, and it's what he needs to do.
Instead of shying away from social media and the hacks he should read all of it and make a vow to do better. Become the footballer they least expect, the one worthy of a starting place in every Celtic team for the next five to ten years.
I think he's a talented boy and so do the coaches at Lennoxtown; it's that mental thing they and we wonder about and footballers make more mistakes as a result of mental issues – wanting rid of the ball, concentration problems, hiding in tough games – than anything else.
Jack will get better as he gets mentally more robust. That's why the stick he's getting right now will help him in the long term. If you're made of the right stuff, whatever doesn't kill you really does make you stronger.
You can discuss this and and all the other stories by signing up at the Celtic Noise forum at the above link. This site is one of the three that has pushed for the forum and we urge all this blog's readers to join it. Show your support for real change in Scottish football, by adding your voice to the debate.