Just when you thought their stupidity and lack of concern for the reputation of the sport had reached its apogee, the SFA announced last night that Paul Gascoigne is being put in the Hall of Fame. Forget that name. On 21 October they will formally open the Hall of Shame.
There is no other way to describe this decision. It drags our game down. It ought to have us all questioning the sanity of those involved.
The Scottish Football Association has finally reached the gutter.
Paul Gascoigne was, in his prime, an absolutely fantastic footballer.
But that does not excuse his numerous failures as a human being and those ought to be absolutely disqualifying, unless Scottish football wants to advertise itself to the world as being completely stripped of morals and values.
Kids go to see the Hall of Fame at the SFA museum.
Is this really the sort of role model we want for them?
His nomination is a disgrace.
His elevation would be worthy of outrage.
In 2008, he was publicly declared a tax cheat and bankrupted by court order, still owing over £30,000.
This, of course, is not a deal-breaker with the SFA who have appointed an EBT recipient to the position of National Coach.
Perhaps his string of other offences are.
In 2009, his former wife Cheryl published a book called "Stronger: My Life Surviving Gazza" in which she described not only violent, but sexual, assaults she said he committed in the course of their marriage.
He responded by trying to smear her in a newspaper article, in which he called her a "lying bitch."
She sued the newspaper which published it and she won.
Whilst playing for Rangers, he indulged the most bigoted element of their support by twice mock-playing the flute during matches with Celtic. He was a notorious member of the drinking sect which toured Loyalist strongholds here and in the north of Ireland.
In October 2015, he appeared in court on two charges, one of which was assaulting a photographer during an altercation. At the same hearing he was handed a restraining order by an ex-girlfriend against whom he admitted abuse and intimidation in a series of text messages and phone calls.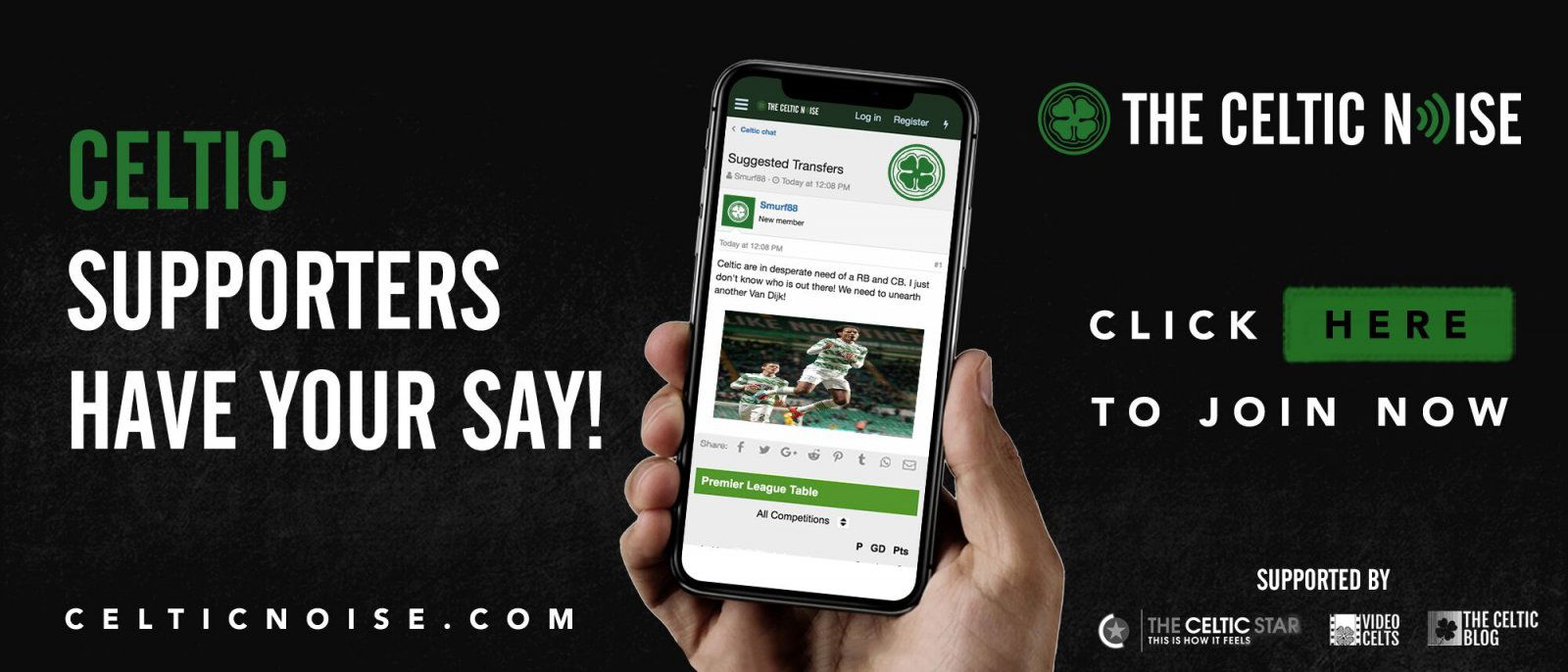 When this wasn't enough, he decided to use Twitter for the same purpose, and his on-line hate mob was turned on her. He tried to have her fired from her job and even turned up at her workplace to continue the harassment in person.
In 2016, he paid a fine for the use of "racially aggravated threatening or abusive words" directed at his own bodyguard during a show in Wolverhampton. At later shows he was accused of singing sectarian songs and of shouting sectarian slogans.
Later in 2016, he was involved in dishing out racist abuse yet again when a witness at a London hotel described the following scene; "He was racially abusing my mates, and hitting one of them on the shoulder and head before throwing a £20 note on him."
The same witness accused him of walking around groping women.
That particular evening ended with him in a brawl during which someone threw him down a flight of stairs.
He also has several arrests for drink-driving and possession of drugs. At the time of writing this he is still under CPS investigation for a sexual assault he is accused of committing on a train just a couple of months ago. His response to the arrest was to crack jokes about it on Twitter.
I know the SFA has no direct "fit and proper person" test, but do they really need one to understand just how unacceptable conveying any honour on this player would be?
It makes you wonder what they are doing for an encore?
Lining up Brett Kavanagh as the next CEO?
Why not? Because it's apparent – and it has been for a while now – that the Scottish FA does not give a damn about the reputation of our sport. Shame on them for this. They do not give a damn about the game here as a whole and how it is perceived.
Everyone who cares about it's reputation should be appalled, and outraged, by this.
You can discuss this and and all the other stories by signing up at the Celtic Noise forum at the above link. This site is one of the three that has pushed for the forum and we urge all this blog's readers to join it. Show your support for real change in Scottish football, by adding your voice to the debate.