Well, that's that then.
Challenge? What challenge?
Hearts don't have it in them, and I never thought they did to be honest.
And Sevco can't beat Aberdeen, and last night drew with Kilmarnock. And shame on them for not being able to go to Ibrox and win! (Wee bit of levity there, but I do mean it!)
All the while, the Celtic machine slips through the gears.
Nobody doubts for a second that we're back now. If Sevco want lessons in how to score goals for fun, they can watch us any old week they like but we will really show them how it is done by doing on 2nd December what they couldn't, when we put Aberdeen away and win the season's first trophy.
And how important that trophy is. Not just the first of the treble, but the first of 3Treble.
And as James has said, if you consider we'll be favourites to win the league then win the League Cup and you're already more than halfway there. That leaves just a handful of Scottish Cup matches to navigate, and who would bet against us for that?
What brings more smiles to me is how quickly the Sevco fans have fallen back into their old routines. Not surprising though.
Gerrard is now "one of them" again, meaning he's one of us, and "not up to the job"; funny, I am sure they were told that before he started, but some were convinced he was the new Pep.
Gerrard himself has retreated to the old Sevco/Rangers stance of "I will just buy more players"; yesterday's news about the finances must have been an alarming one.
Doesn't anyone in Govan get that the world doesn't work that way?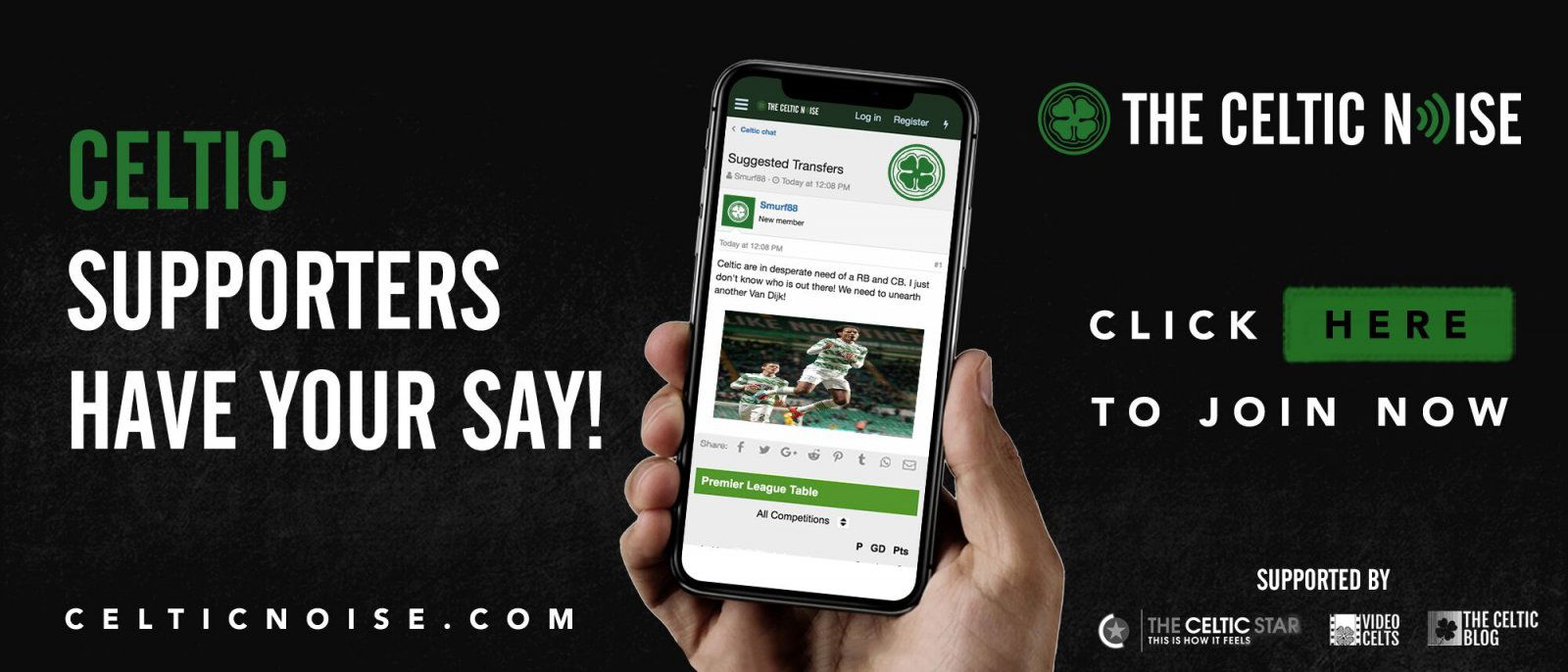 I know they think it does and should for them, but in reality, you can't just keep buying and buying. Fourteen players have contracts that Gerrard gave them; that will be in excess of £150,000 a week. Will they simply not be paid now Gerrard wants new players?
As for shipping them out, who would want them?
Since this joker was announced as their manager we have had nothing but backing from the SMSM and everyone outside Celtic, and that is what he is, he will never make a football manager. Too many people are already making excuses for him, even some of those who acknowledge that he was only hired in the first place because it gave the club good PR.
It's all been about deflecting from the mess over there, the mess they made of themselves.
The media always tries to talk up whatever shambles is going on over there; they tried it with Warburton and Caixinha too, and, as always, the shambles comes through.
The fact is, we are still the only game in town – and that will never change as long as the game here and other clubs are run the way they are.
I have always believed that to go three seasons without losing a cup tie would be very big ask, but given what I saw last night, I don't know if I can see anyone beating us far less in a cup tie where, as James said, you must, at some point, attack the opposition.
That then opens teams up to our quality, which no one else can match.
3Treble is most definitely on.
It is going to take a good team, on the top of their game, to take any of our trophies away from us … and they'll need to catch us when we're not at our best.
Good luck with that.
Dave Campbell is one very excited Celtic fan this week! 
You can discuss this and and all the other stories by signing up at the Celtic Noise forum at the above link. This site is one of the three that has pushed for the forum and we urge all this blog's readers to join it. Show your support for real change in Scottish football, by adding your voice to the debate.