The way we've played lately, and the high standards we've set, there were some who thought we might go to Livingston today and stroll it. That was never going to happen. It was not uncomfortable but it could have been. It was not hard, but nor was it easy.
They made us play. They made us work for it.
They were always going to do both.
We've dropped points today.
Don't think that means that we're back to square one.
Livingston away is no longer an easy job. Their club will take points from all of our challengers, as they've done already. We've gone top of the league. We go into the international break in front of the chasing pack, with a game in hand. That's the way it's going to be.
The games have come thick and fast of late. We've been exceptional. We played well today, in front of a packed defence, on that ghastly plastic pitch. They defended deep, they ground out a result. I will not hold that against our team, the manager or the players.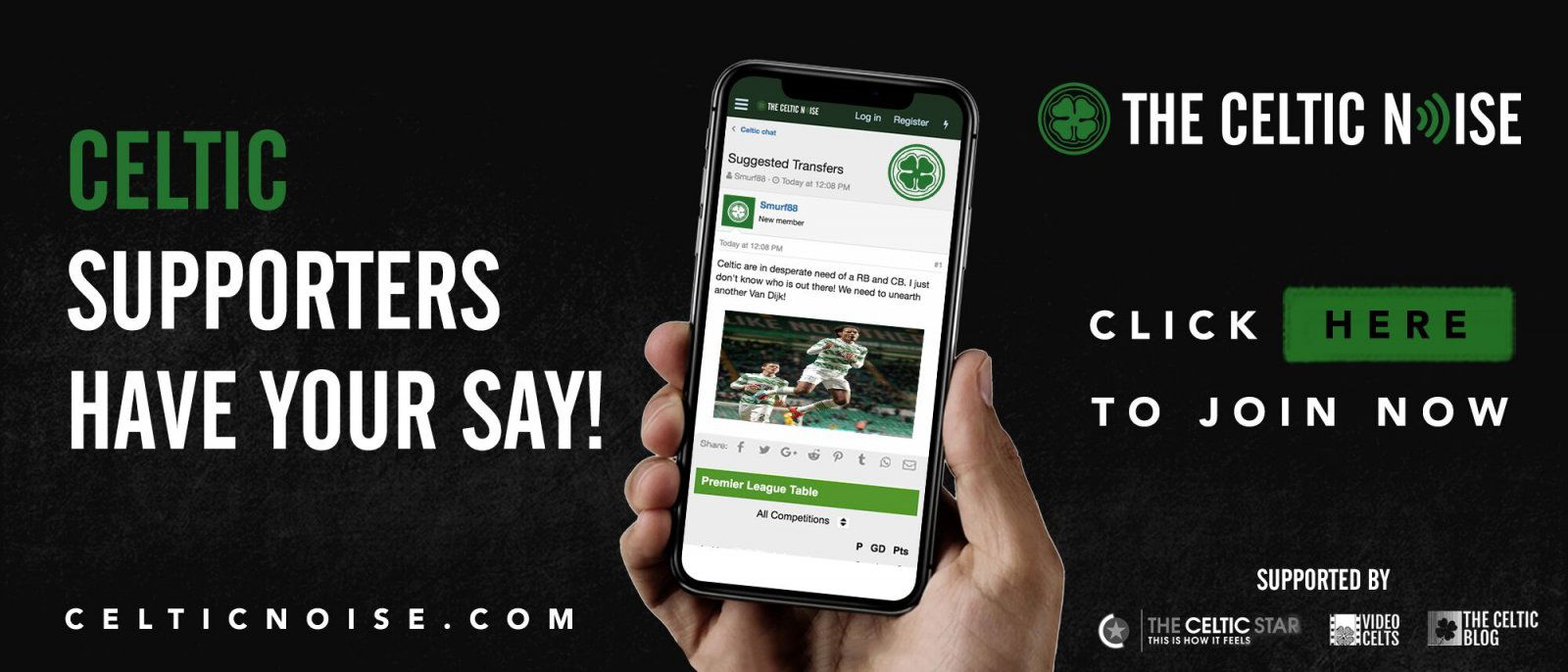 It was one of those days. We have them in football. What I was impressed by were the number of chances we had. As they made us work, we also made them work. After how we pushed ourselves in midweek there was likely to be a hangover. It is not something we'll be looking back on with too much regret later on in the campaign.
Because what matters is the league table, with us sitting at the pinnacle of it. We should have won this one today, but we're not going to sweat it. Let the rest worry about how they are going to catch us; the simple truth is that over the course of the season nobody will.
Weeks ago we were chasing, and worrying about how the season might pan out if we didn't improve.
The improvement has come. The circumstances are markedly different.
I really do with international week wasn't in front of us; I am heart sick of Scotland games and all the nonsense that surrounds them now. When your team is playing well, as we are, you want every game to come quickly. After a disappointing result you want to avenge it swiftly. But we have a lot of players out of this team at the moment and this gives them all an opportunity to rest up and get ready to push for first team places once more.
This was a disappointing day. It was not a bad one.