Yesterday TalkSport's Scottish football desk was pushing a rather far-fetched sounding story about Dominic Solanke and how he was on his way to Ibrox in January, as a replacement for The Lesser Spotted Sadiq.
I said in an article last night that I thought it was a non-starter, because there will be bigger clubs than Sevco who are interested.
And of course, I was right. Nobody thought to ask Liverpool if this story was true, until today, and by then it was all over the internet like a Hollywood sex tape.
Liverpool, of course, scorched the story.
Not even remotely true, Anfield sources said.
So another one bites the dust, and in the same weekend as Gerrard admits they won't be doing much January business.
The hoped-for big transfer war-chest is a pipe dream. Gerrard has been told that he's going to basically make do with what he has. After signing 15 players I'd think that'd be a fair attitude for the club to take, even if it wasn't skint.
Today they beat Livingston at Ibrox by 3-0.
But it was tighter than it sounds.
They had a 1-0 lead late into the game.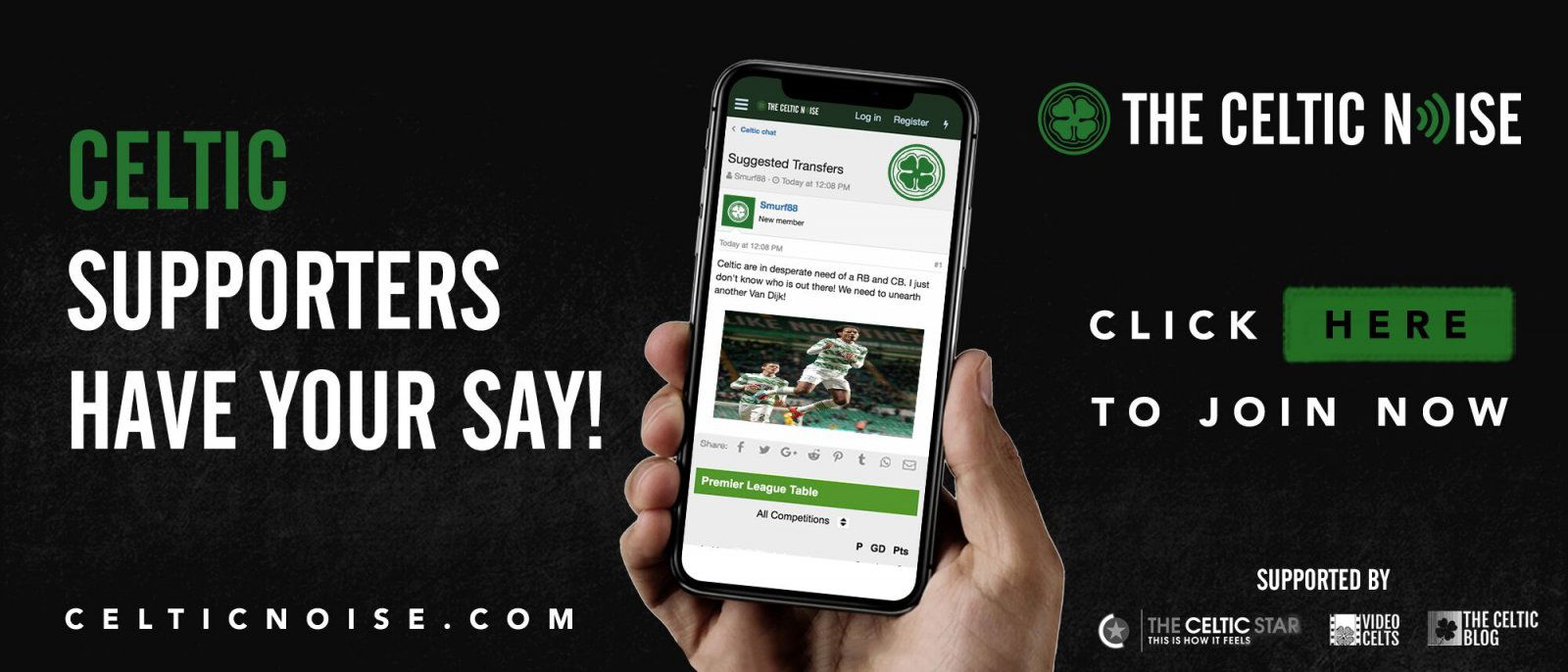 Had Livingston's big striker been in the team – he was banned for his moment of utter lunacy against us before the international break – who knows?
Deep down, Gerrard realises he doesn't have the squad to pull a challenge together. They have made much of being second in the league; there are numerous factors that have played into that, including the total collapse of any team at Aberdeen, which surely has McInnes in trouble.
But for our bad start to the campaign we'd already be over the hills and far away. It's a matter of time before the "clear blue water" is between the two clubs and then it's "catch us if you can."
We will strengthen in January, and not because of any perceived threat from their club. We'll do it because we have our eyes on bigger horizons and want to be ready for next season's European qualifiers. We do it for the right reasons, and in moderation.
I cannot remember when a Celtic boss last went out and brought in an entirely new team … the idea that we would do it every single season, as if through some revolving door, would be viewed inside and outside Celtic Park as rank insanity.
December is Waterloo for Gerrard and his team.
They are not playing like a "form" side should be. They are struggling, even in certain games at home. They have Hibs, Aberdeen and Celtic. Hearts are their next opponents, at Tynecastle, and I cannot stand Levein but he owes them a game.
Sevco lives in perpetual fear right now.
They were never worried about Hearts; everyone knew Hearts wouldn't handle the pace of a long league campaign. What troubles them is the sight of us, sitting top, with points between ourselves and the rest. They know that we will go on a run, that we can handle the pace, that the gap is only going to grow.
Back when we were chasing a team called Rangers, there was one certainty above all others, one thing you knew when you looked at our club.
That we wouldn't take stupid risks with our very future, just so we could chase the dream.
We know for a fact that they are just that stupid.
Sevco's AGM is on Tuesday. They are lucky they didn't drop something today or serious questions would be asked. They might be anyway.
Gerrard's sudden backtracking on transfers will give them one thing to moan about; the club not appearing to take their possible title challenge seriously. I can see the fans trying to bounce them into spending money … and if the results don't go their way between now and the end of the year that pressure is only going to be ramped up higher.
They say they are pleased with today's results; Hearts losing does, indeed, make their position look a bit better … but the only people who really benefited from St Mirren's win today was us. For Celtic, from here the road ahead is clear.
We're out in front, on points, where we belong.
You can discuss this and and all the other stories by signing up at the Celtic Noise forum at the above link. This site is one of the three that has pushed for the forum and we urge all this blog's readers to join it. Show your support for real change in Scottish football, by adding your voice to the debate.