Brendan Rodgers "A Nervous Wreck" Over Ibrox Challenge – An Exclusive By Keith Jackass
Steven Gerrard's brilliant team moved into second spot in the table this afternoon, and this newspaper has learned that Celtic boss Brendan Rodgers is a "nervous wreck who has hardly slept a wink since he heard the score."
Celtic has a two-point advantage in the league, in part due to shoddy refereeing and the poor standard of recent opposition. Those inside the club do not expect it to last, and nor will there be much money for transfers when the window opens.
A sharp suited source, who spoke to us today on the condition of anonymity, told us;
"January is shaping up to be a tough one. Brendan keeps on asking us for money, and we keep trying to palm him off. We told him the reality of it, and how inflation has sent the price of chocolate Hob-Knobs through the roof, and that it's really cut into the transfer budget, but he expects to make at least two signings. I think he believes money grows on trees."
In the meantime, Gerrard gets set to spend after the recent accounts which proved that the club is in better health than ever before.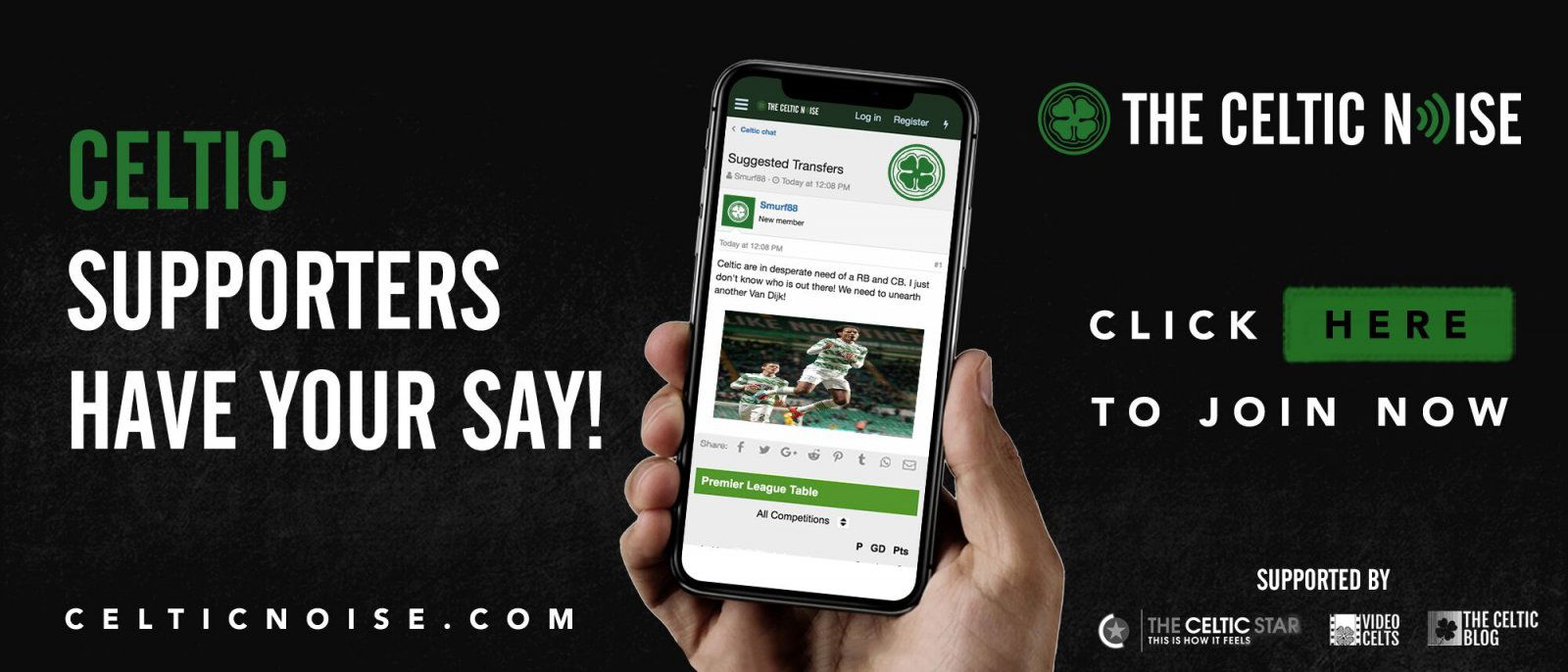 Duncan Freeloader, a finance expert at the BBC, explained it to a packed meeting of journalists and Ibrox fans in a pub last weekend;
"Only a team which is raking it in can afford to run up £14 million of debts," he said. "Think about it."
And this comes as the two clubs get ready for a crucial period of games in which they are virtually neck and neck.
Indeed, Gerrard's team can move top of the table next weekend if they get a result against the collapsing Hearts. Celtic fans, in the meantime, will have to contend with being frustrated and afraid as all they have to look forward to is a cup final.
But what will stun them most is the apparent deterioration in Brendan Rodgers since the result at Ibrox a couple of hours ago.
This journalist called his home this evening and asked to speak with him and his wife said "He's upstairs trying to get a sleep, but he's only managed a half hour since the games finished. The room's just been painted. Perhaps it's the smell."
And perhaps it's something else; perhaps it's the pressure of having to go to Ibrox at the end of next month which is stopping the Celtic boss from getting his much needed rest.
Rodgers is, after all, not a young man; Gerrard is seven years his junior and sleeps just fine.
Scott Brown was unavailable for comment. In fact, when he heard it was me on the phone he hung up.
The pressure is clearly getting to him too.
You can discuss this and and all the other stories by signing up at the Celtic Noise forum at the above link. This site is one of the three that has pushed for the forum and we urge all this blog's readers to join it. Show your support for real change in Scottish football, by adding your voice to the debate.