Today we destroyed the league leaders.
There is no other way to put it. For them, there is no sugar-coating it and for our critics there is no denying it. We were magnificent. We were all pretty confident that we might get the win, but the manner in which we swept them away was breath-taking. It was a sublime display.
Three goals in the first half. Two from Edouard and one – shock horror! – from a set-piece courtesy of big Benkovic.
But we could have had more. We probably should have had more. From the moment we got the opener they were reeling, and we never stopped playing football. That was the stuff of title winners, the performance of champions.
I don't know if we will play a dirtier team than Hearts – it would be hard to do.
I don't know if we've played a more over-hyped one. Sevco, maybe. But twice in the space of a week we have schooled this team. They gibbered and moaned and made excuses last week, talking of the penalty as "the turning point in a match." Yeah a match we dominated.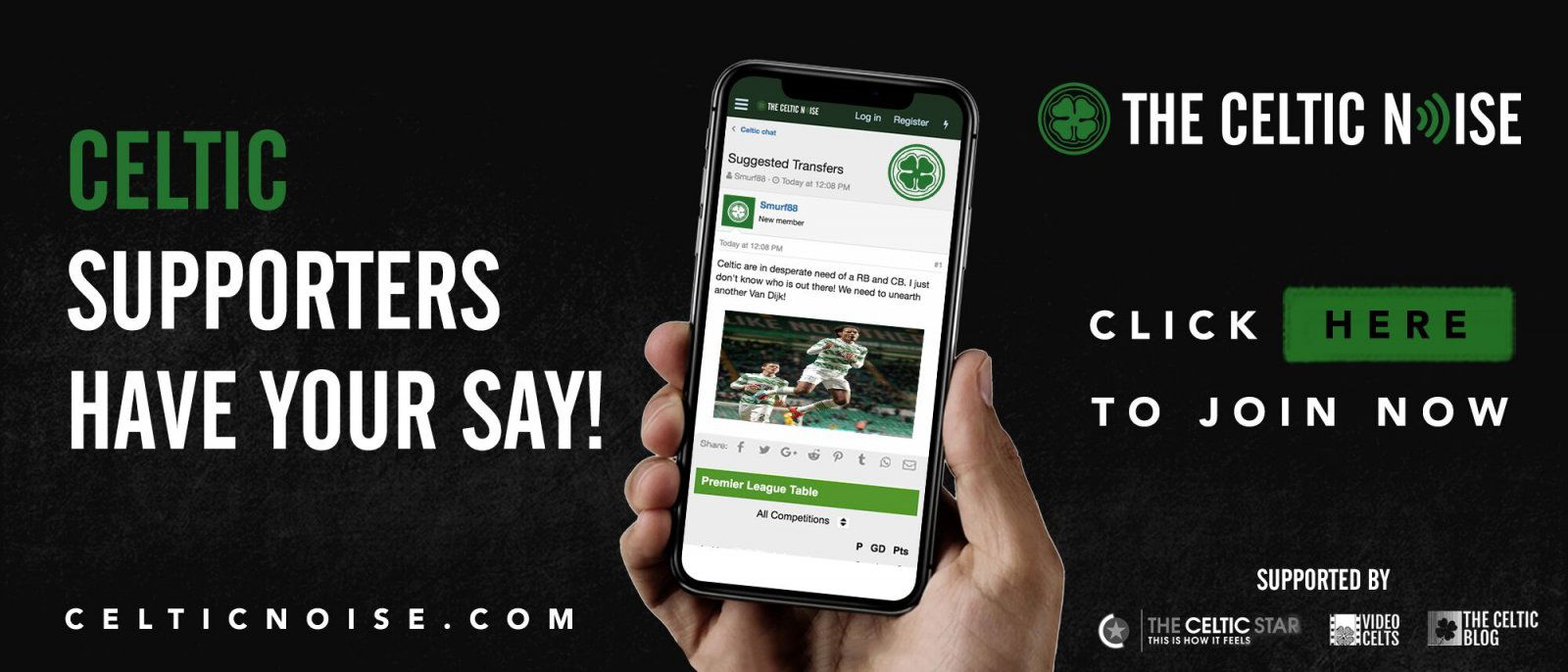 But today they have no excuses, only the certain knowledge that they were absolutely and easily and comprehensively outplayed. Every player showed up for business, but a few in particular deserve the greatest praise; Callum McGregor, who has proved that he can play anywhere and look no less classy.
Benkovic, who looks the full-on class performer.
Edouard who was majestic, deadly, clinical, and already looks like a Player of the Year contender.
The second half we took our feet off the pedals again, but when you have a three goal half-time lead you can afford to. For all that, we scored another two in the second half – one from Forrest and a late penalty from Ryan Christie – to make it emphatic.
But those two goals didn't change anything really, neither the destination of the three points nor the complexion of the game itself.
They put the tin hat on what was already a thoroughly comprehensive win, on a day when we were at our brilliant best and no club in this country would have had any answer for us.
Five league wins on the bounce. The confidence is flowing along with the goals.
That was beautiful. That was everything we'd hoped it would be. That was Celtic, the lean green football machine rolling on oiled gears. Right now, you cannot even imagine someone stopping us from sweeping the boards. We are playing at the very top of our game.