Last week I penned a piece on the glorious six months that Joey Barton spent in Scotland.
I put it in the form of a film outline, split into six different segments.
I said that Big Boss Battle of the story was out of sequence; the movie should have ended with his owning by Scott Brown.
Sadly, the satisfaction of Good Narrative Structure is rarely found in real life.
Still, we will always have that day to look back on as one of the great examples of how ego and arrogance is not substitute for genuine talent.
Brown's control over that game was such that when he was being interviewed for CelticTV, the interviewer asked him a question I think we've all been dying for the answer to; does Joey Barton ever get out of his pocket for some air?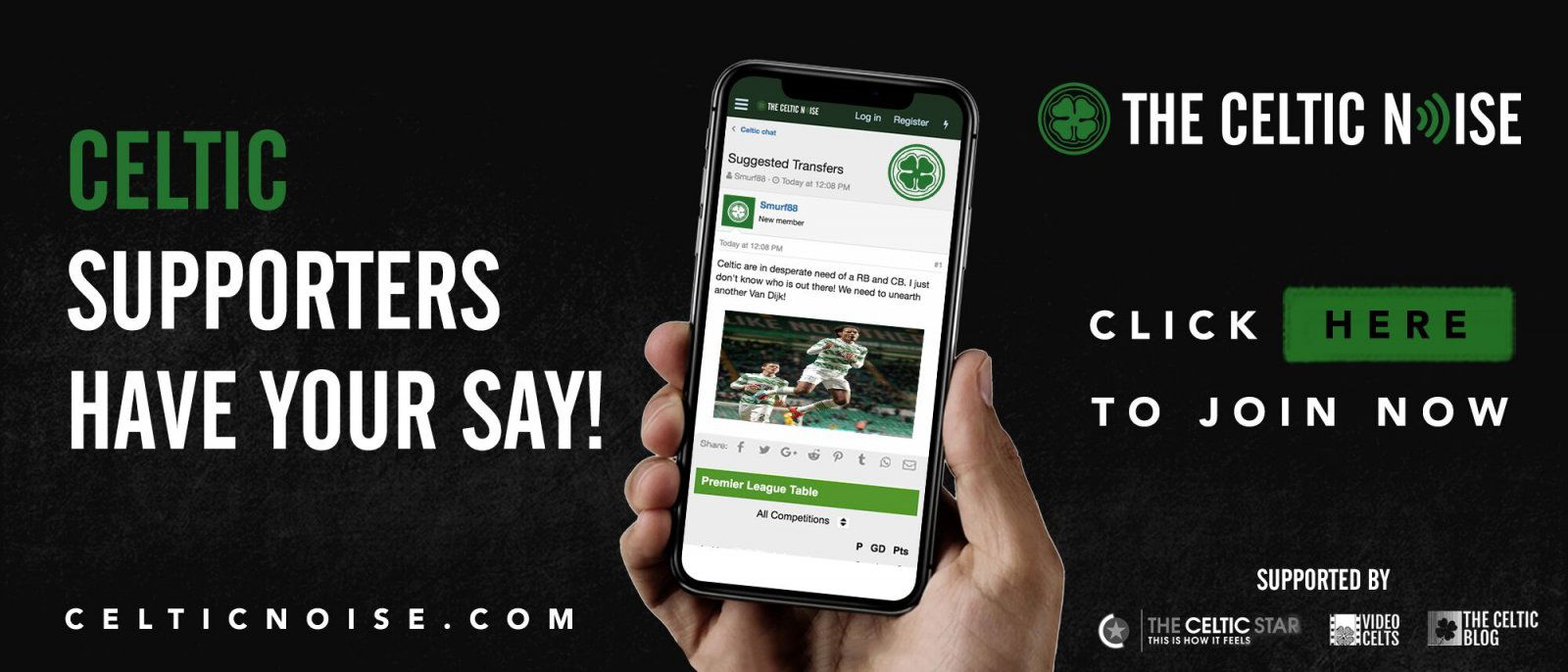 And Brown confirmed first that yes, Barton is still in there.
On the issue of him getting air, Brown would not comment!
Which sounds kind of ominous for Barton.
On top of that, Brown told the interviewer that if it came to a battle between him and Lenny in the midfield that he would win. That one could be debated all day, but Brown is certainly one of the hardest midfielders I've ever had the pleasure of watching in the Hoops.
As funny as his comments are, the interview had a serious point.
Brown is almost fully fit again and ready to re-assume his place in the midfield. That area of the pitch has become a real battleground for places, with a number of footballers battling it out for a jersey. The recent performances of Ryan Christie have only increased the manager's range of options.
But Brown is the master of that area. He is the captain.
He is raring to go and as confident of his own ability as he ever was. This is Brown announcing his return.
Scottish football better watch out.
The master is returning to his arena.
You can discuss this and and all the other stories by signing up at the Celtic Noise forum at the above link. This site is one of the three that has pushed for the forum and we urge all this blog's readers to join it. Show your support for real change in Scottish football, by adding your voice to the debate.