How do you define success as a football manager? Winning games, right? Well ever since Terry Butcher left the employ of football clubs and went out into the world to do something unrelated to the game, I've been impressed with his occasional forays into punditry.
One of the things I find most impressive is that although he's got an Ibrox past it has never stopped him from being able to see clearly when it comes to the clubs who have played out of that ground. He is much less inclined than some of his media colleagues to simply accept everything that comes out of the club.
He has a mind and he uses it.
Butcher and Gerrard are both legends in the English game, but the ex-Ibrox captain has something about him, an air of intelligence which Gerrard doesn't match. Butcher was, like Gerrard, a captain. He knows that doesn't make a good manager.
His own managerial history was chequered at best, although Sevco fans do have one or two happy memories from it – the least said the better there. But in spite of what the media believes are perfect credentials – perfect in Gerrard that is – Butcher was never good enough for a top club and knew it.
And I wonder if he thinks Gerrard is.
His definition of what "success" will look like at Ibrox this season is especially troublesome to the followers of the club that plays there. He scorns the idea that there is a title to be won here. He wants Gerrard to focus on the fundamentals; winning games. And he says that success will boil down to a single 90 minutes. If they can win.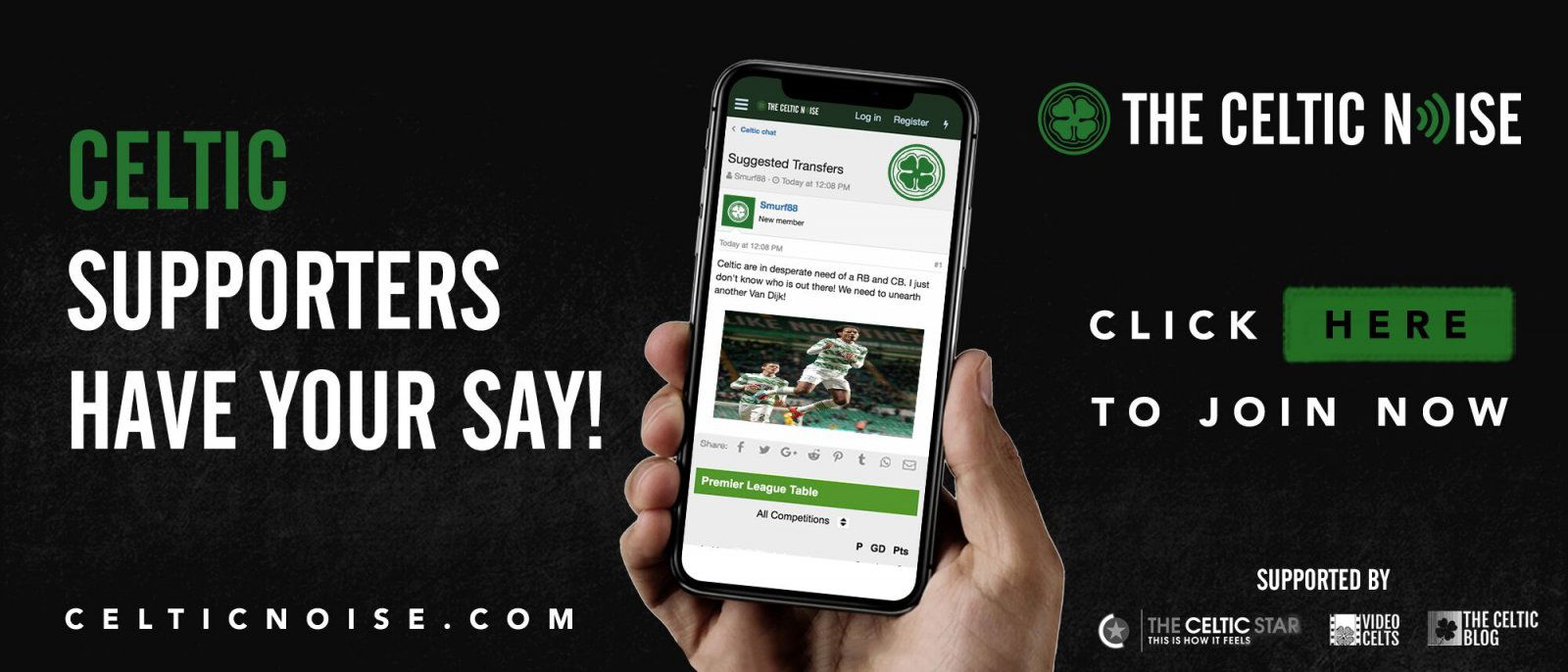 Yep, Butcher believes that a success for Gerrard would be beating us.
Once.
In one match.
That's the best he and the Sevco fans can hope for.
This tickles me somewhat because this is one of the Ibrox icons telling their fans "lower your expectations about this guy and what he can achieve." He isn't being swept away in the hysteria and the euphoria; this is a past England and Rangers captain telling them that they aren't going to win anything under this guy until he's been there a while.
They will call this treasonous – some of them are already boiling over it on their forums – but none can deny the logic of the position.
We have a better record against Sevco than we do against any other club in the league. It will come to an end, at some point; of course it will. And on that day the media will proclaim that a corner has been turned just as they do after every game that lot win.
But until it happens we will maintain an iron grip on the fixture and the psyche of their fans.
Yet, here's the rub of what Butcher is saying; even when that grip breaks, they will be no closer to winning a title than they are now. Butcher thinks the win itself will represent success; note that he doesn't necessarily say that it will lead anywhere.
Sevco fans, this is the voice of sense talking.
But that's been the case for much of what this site and others have been writing for years now.
I don't believe that even Terry Butcher will make the breakthrough.
They are past logic now.
You can discuss this and and all the other stories by signing up at the Celtic Noise forum at the above link. This site is one of the three that has pushed for the forum and we urge all this blog's readers to join it. Show your support for real change in Scottish football, by adding your voice to the debate.