At some point today, the SFA is going to have to make a statement on what it, or the SPFL, intends to do about the events at Tynecastle the other night. Nobody with the slightest knowledge of this issue believes there will be all that much to see.
Both bodies have it in their power to act on this. Neither will, in my view, and if they do then both Hibs and Hearts have every right to highlight the shocking double standards which are once again at play here. Because the governing bodies hamstrung themselves last season and again in this campaign when they failed to take action against Sevco over two major, high profile, incidents which seemed to demand it.
People don't seem to realise that the authority to sanction clubs already lies with both the SPFL and the SFA. People seem to think some new regulation needs to be put on the books before either can act. The mechanism for action is there right now.
It's the will to use it that is strikingly absent.
Those regulations state that if clubs can "prove" that they have done everything that is reasonably practicable – although it's never stated what that involves – to prevent disorder amongst their fans that they aren't breaking the rules; it is a nonsense, a Get Out of Jail Free card written, in my view, to safeguard one particular club from having to answer for the behaviour of that element of its support that simply refuses to join the civilised world.
We know what club that is.
Those rules were written for its benefit, and to Hell with the greater good of the game, and as with so many recent SFA decisions which were taken to keep Ibrox teams out of trouble we're now seeing blowback; the unintended consequences are piling up.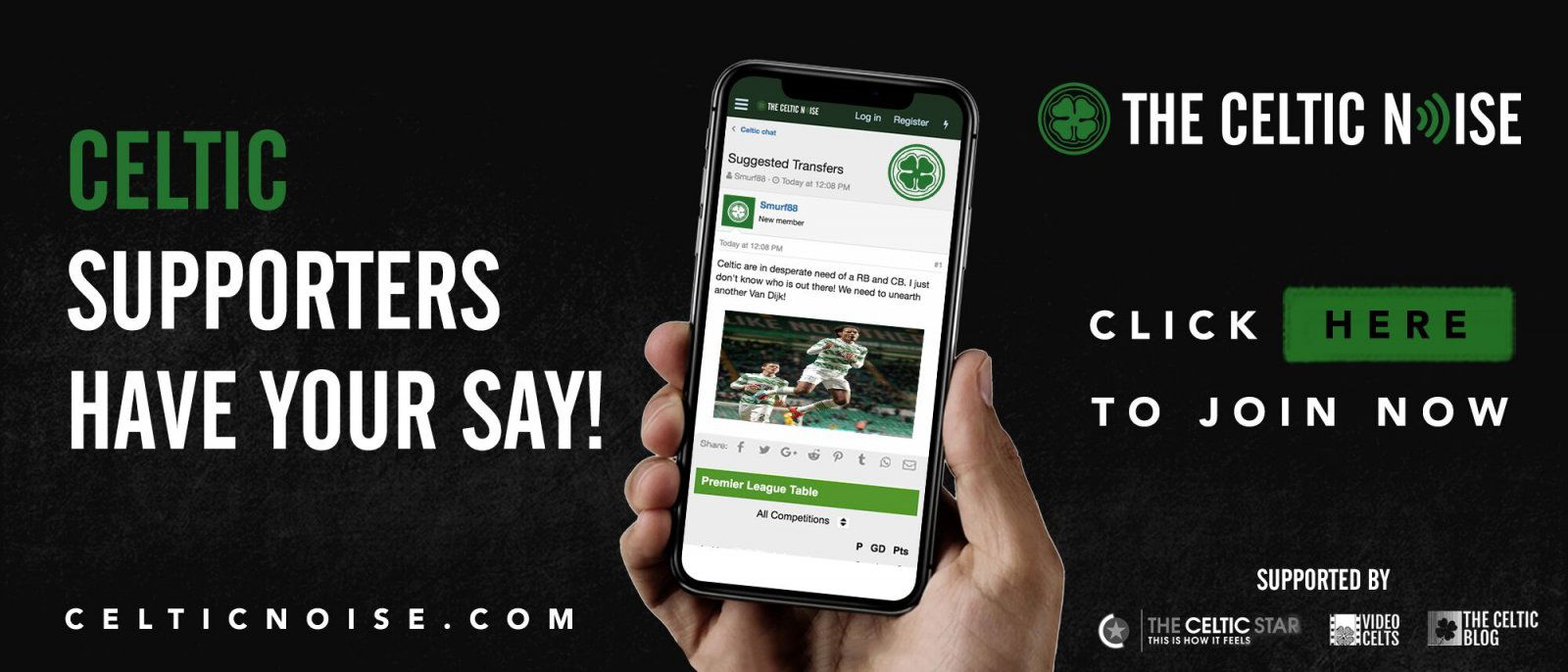 There is an argument in favour of Strict Liability. I know that argument by heart, I've had the discussion with a number of people over the years and some of those who would be its most vocal supporters might actually surprise you.
I have also talked to the politicians who have proposed that if the game itself won't pass such rules that they will. I disagree with those people, but some of them are not the anti-football cranks of whom there are many but folks who love the game as much as we do and want to see the anti-social elements weeded out of it.
But here's the problem; as the governing bodies have shown exactly zero inclination to challenge the bile and bigotry that pours out of Ibrox, you have to wonder if new rules would change that.
Not only are the currently regulations not being used in relation to crowd disorder, but nor do we see any sign that they take seriously issues such as Financial Fair Play, European licensing, Fit And Proper Persons and a host of others that would seriously inconvenience King and his boardroom if people were willing to follow through with them.
And this comes down to a fundamental question about trust and what it boils down to is this; when no effort has been made in all the years I've been watching football to tackle the poisonous behaviour of large sections of the Ibrox support, why should we believe that they would under new regulations?
And when those same governing bodies have steadfastly backed the Ibrox operations in spite of their myriad sins, and when they have consistently betrayed anti-Celtic bias, how can we trust them not to use those regulations unfairly or disproportionately against our club?
I know I don't, and I think we'd be foolish if we did.
There are people in our football grounds who do not belong there.
It is no longer enough to say that clubs are doing all they can; that's patently untrue. But until the SFA and SPFL start using the authority they do have – without fear or favour – no-one is going to trust them with more powers, and nor should they.
You can discuss this and and all the other stories by signing up at the Celtic Noise forum at the above link. This site is one of the three that has pushed for the forum and we urge all this blog's readers to join it. Show your support for real change in Scottish football, by adding your voice to the debate.