It is hard to believe that this is a cup final week.
Nobody at Celtic is talking about. Indeed, all the focus is on tomorrow night and the task in front of us in Rosenborg. Europe is a sideshow, but an interesting one because our qualification path is pretty clear to us if we win tomorrow and the form book holds in Austria.
We fear a stitch-up there, and with good reason, but we'll let things play out and see where they end up. As long as we win we've done our own part and other people can do whatever they like. At full time we'll know, and then we'll know what we have to do in the final game at home.
It's a scenario with promise, nothing more than that.
But at Celtic the players and the coaching staff are focussed solely on that job. They deal with every game as it comes, and this one is next. Sunday looks a long way away right now, and that's almost certainly going to play to our advantage.
Anticipation is a killer before cup finals, especially if what you've got in front of you is an entire week to focus on nothing else. Aberdeen haven't been playing well this season, and so the long stretch of days has been filled not with optimism but self-flagellation.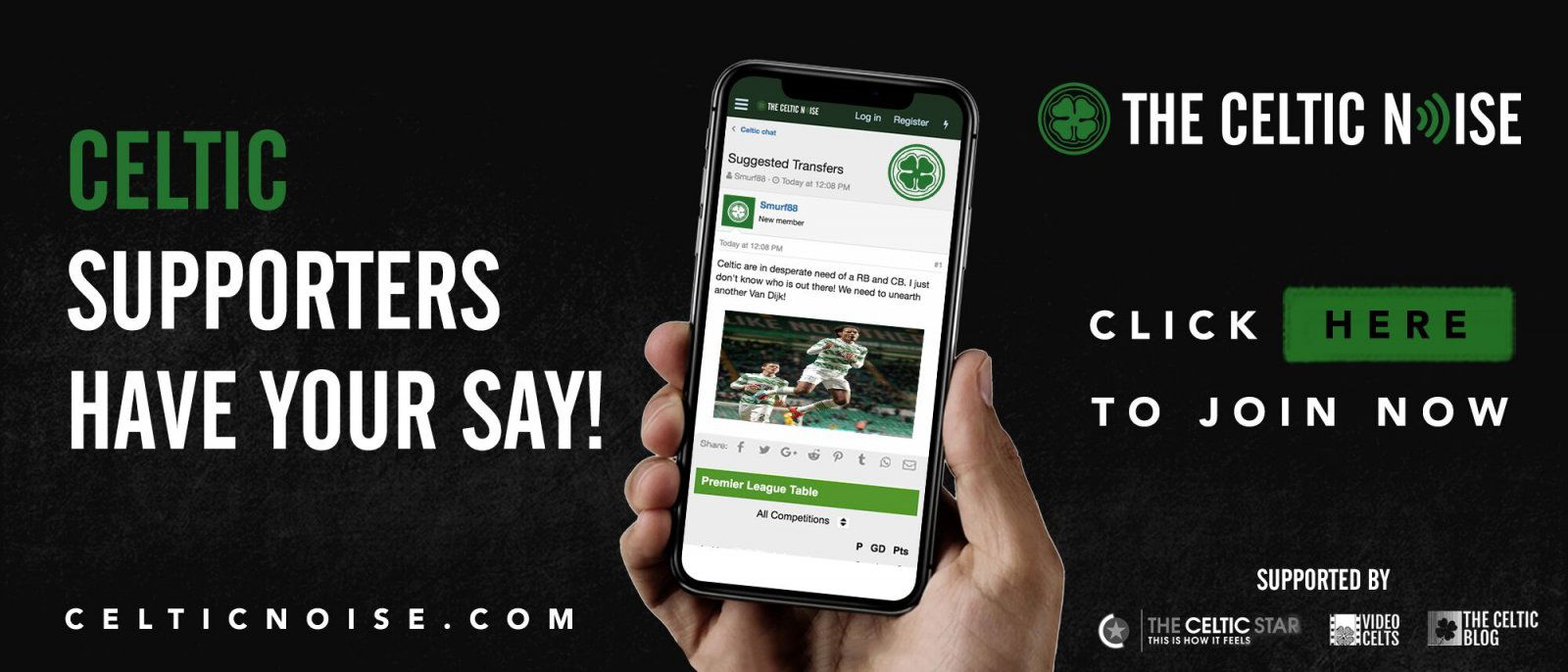 They are focussing overmuch on that side of it.
The psychological element of this could crush them.
Mentality is everything in these games.
Our record at Hampden already has to be scaring the living daylights of their players, and especially as there is no chance of over-confidence being our undoing. It's just another game, and will be prepared for accordingly by a management team that is incredibly focussed and determined to keep the winning going.
I think this is a decisive advantage, and it's part of why our record in these games is so good.
Our League Cup campaigns have been dotted between European ties. We've never had a whole week to let one consume us. Even our Scottish Cup runs have come in the midst of league campaigns where we're more often than not playing twice a week.
And this helps us, especially in terms of what the manager has drilled into these players; you take one game at a time. You play each one as it comes. There will be a time for focussing on Aberdeen at the weekend, on more history, on a seventh straight trophy … and it's after we come back from Norway.
When we do have to focus on it, the Aberdeen game will be so close to us that there'll be no time to worry, just time enough to prepare.
You can discuss this and and all the other stories by signing up at the Celtic Noise forum at the above link. This site is one of the three that has pushed for the forum and we urge all this blog's readers to join it. Show your support for real change in Scottish football, by adding your voice to the debate.