Kris Commons is a clown. I have long suspected this, considering some of the stuff that comes out of his mouth and which goes into his Daily Mail columns. That is a newspaper so rancid I wouldn't pick it up without radiation gloves on, but people send me the transcripts of his pieces every now and again, and they are wearyingly bad.
His article over Gascoigne and that controversy was embarrassing.
The most obvious problem with it was that it contradicted itself at several points.
His latest annoying rant is even worse.
Like everyone else in the country, Commons wants to have his say on James Forrest.
Unlike others he has decided that now would be a good time to be critical. Now. After he's scored five in two games for the national team, when everyone with a pen or a keyboard or who is even capable of creating smoke signals, is praising the player.
Commons though doesn't think he'd be a success in England because he's too inconsistent. He's picked now, when Forrest is at his absolute best and producing in every game, to go on about the player's consistency.
""We're still in November but it's his consistency that stops James Forrest going into that next level," he said. "(That of a Premier League club in England, because of the lack of goals that he scores. I don't think you can play in that sort of position, just in behind or just wide when you are meant to be that creative midfielder, the goalscorer. I don't think you can go and get a multi-million pound move down south if you don't get double figures."
And I find this curious because it's not that long ago that he was singing a different tune.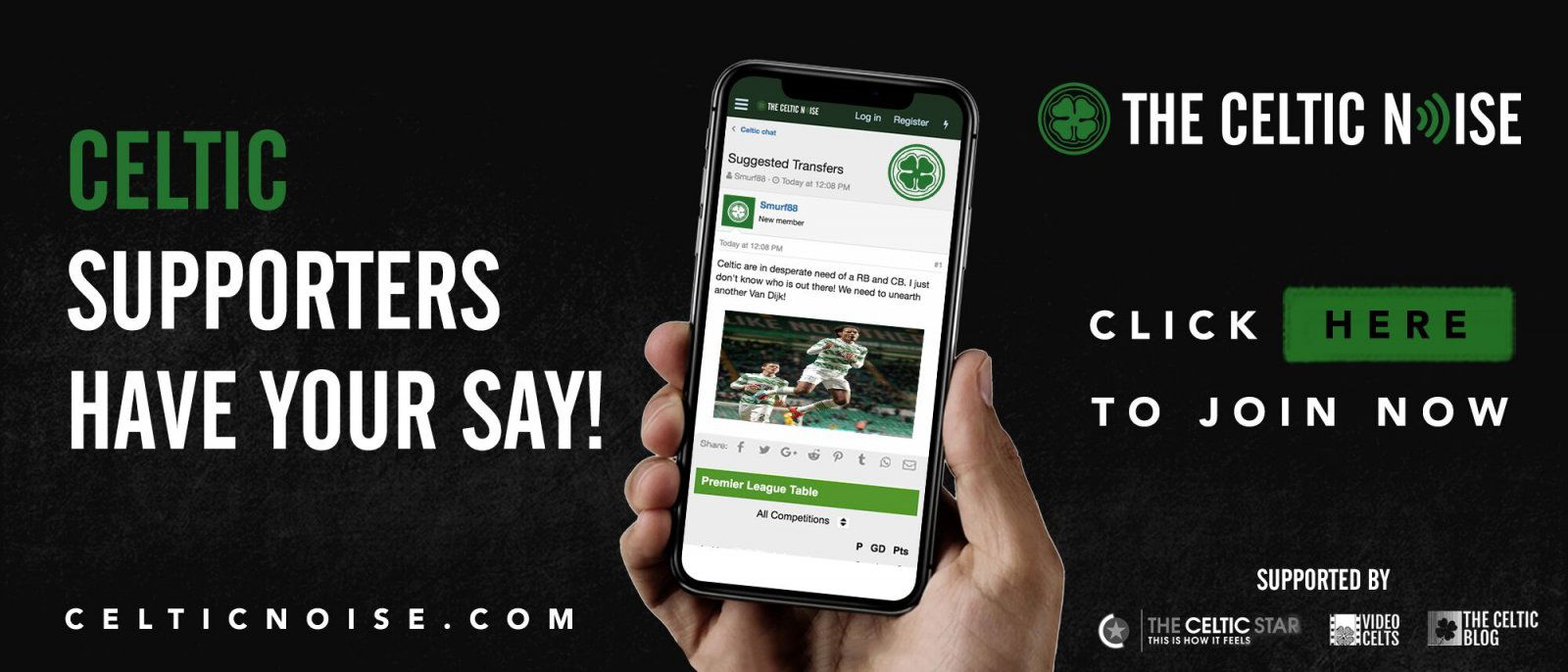 "Forrest is simply unplayable on his day," he wrote after the Albania game but before our winger hit three past Israel. "Just look at the little flick and volleyed finish … That was world-class."
So world class less than a week ago.
Too inconsistent now.
And you know, his assertion that Forrest would not get a "multi-million-pound move" to England because of that inconsistency and lack of goals – and remember he's just scored five in two games for his country – is even more suspect when you consider the column he wrote after Forrest scored four against St Johnstone.
Headlined, "If James Forrest continues to flourish at Celtic he'll go to England this time" guess what the general tenor of the article was?
"He is 27 years old and signed a new four-year deal just a couple of weeks ago, which made it seem like he might be set to spend his whole career at Parkhead. But, if he carries on playing like he did on Sunday, there's no chance that will happen. One of the big clubs in England would soon snap him up for a hefty transfer fee."
Yeah.
Perhaps it's a Kris thing, but this guy shouldn't be allowed near a keyboard or a microphone because Forrest is either unplayable but inconsistent, world class, a Premiership star of the future or incapable of getting there.
When Commons makes his mind up, I trust someone will send me the article and let me know.
Until then, I'm going to pretend that he retired from football and took up gardening.
You can discuss this and and all the other stories by signing up at the Celtic Noise forum at the above link. This site is one of the three that has pushed for the forum and we urge all this blog's readers to join it. Show your support for real change in Scottish football, by adding your voice to the debate.