Earlier in the week, I was listening to some of the radio station podcasts and I heard a curious thing; I heard Steven Gerrard threaten the Sevco board in the event that Alfredo Morelos was sold. It was as crystal clear as it could be; he actually used the words "I will fall out with people" in the context of an event where he lost the player.
And I was astounded that such a mammoth story – a manager of a cash-strapped, heavily indebted club, threating to spit the dummy if a top player was sold – had failed to generate the sort of headlines you would normally expect.
Consider this; had Brendan Rodgers uttered those words about a player, any player, you had better believe we'd have been reading about it for a month. The media would have polished off the old "broken crest" and splattered it on the pages front and back.
"Rodgers Threatens To Quit If Player X Is Sold."
What happened? Did the media just miss it?
It's a glaring, obvious, story. I would be amazed if they had.
Not everyone missed it; Phil certainly didn't.
He wrote about it the very day after Gerrard made the comments and he understood exactly what the significance of it was.
I just read his article today and I was delighted that I wasn't the only person who had picked it up.
It seems clear to me that trouble is brewing at Ibrox over this, and it may be bigger trouble than even Gerrard's comments suggest.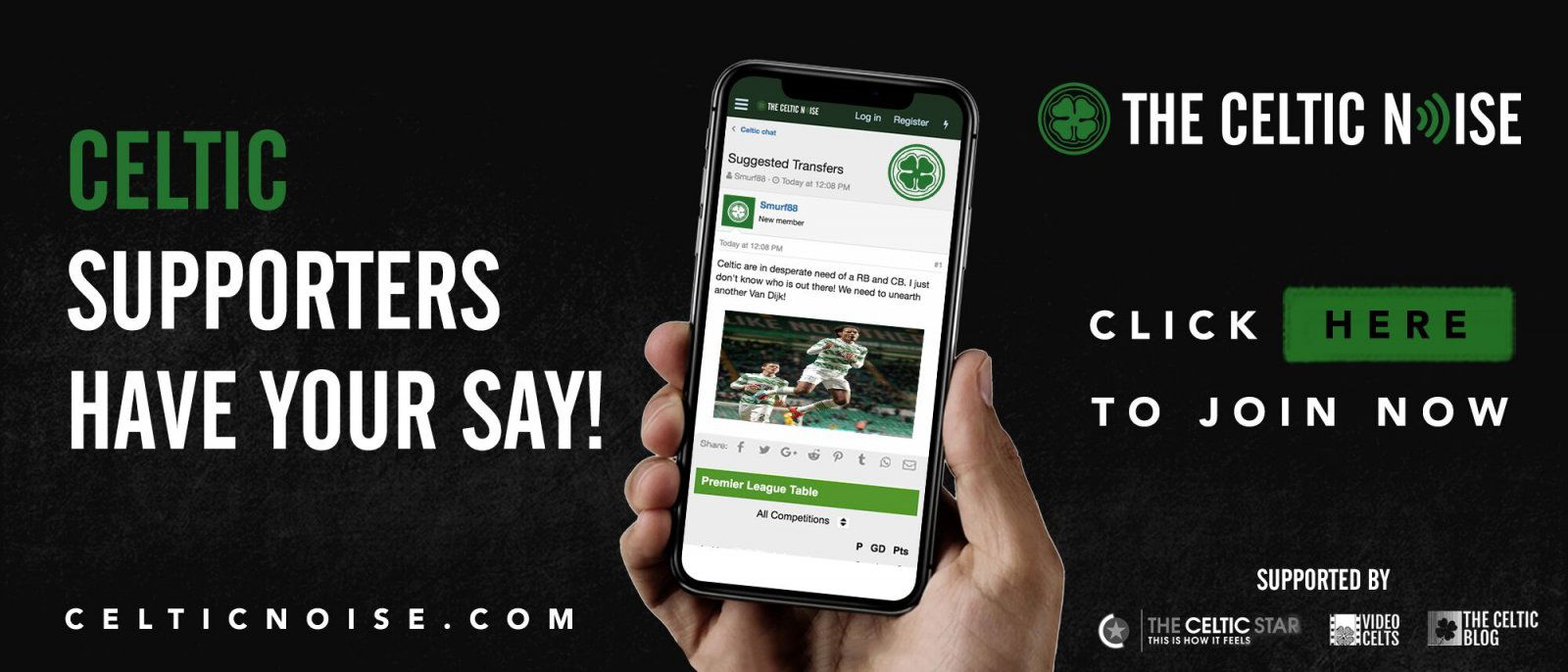 Because Phil says discussions about selling Morelos are already taking place inside Ibrox, and if the relationships there are as strong as everyone makes out then Gerrard certainly knows of them. Is this him putting the foot down? Is this him saying "not going to happen?" and threatening to give the boat a good old rocking if it does?
You can only answer that based on what's in the public domain and what's in the public domain is Gerrard saying, to a radio interviewer, after a game, when he's not being chaperoned by the club's media pit-bulls, that he will "fall out with people" in the director's box if the player gets sold.
That's clear-cut. It cannot be spun as anything other than what it is.
At the very least such an event would cause a serious schism between the manager and the board.
At worst, he's made it a red-line issue over which he would resign.
Not that the prospect has any appeal to me.
I like Gerrard exactly where he is. All the signs are there that he's another disaster in the making, no matter the positive spin that people are attempting to put on his tenure thus far. But Sevco has bet so much on him that it makes you wonder just what else can go wrong over there.
Morelos is a "bankable asset" for that club.
He won't fetch anywhere near the type of crazy money they are speculating … he scores goals in the SPL but he's Kris Boyd with a flatter stomach, and an even greater tendency to moan. His discipline problems alone knock any potential fee down a notch; he is incapable of behaving on the pitch.
But there will be clubs who might fancy taking a punt. And if one of them makes a bid that the Ibrox board finds acceptable then he's gone and everyone knows it. The player himself had his head turned by a fictitious "bid from China" this time last year; if a real bid, from a real club, comes in then they won't see him for dust.
Where that leaves the manager, I have no idea. He's already reeling from having had to reverse himself on the idea of replacing half the team when the window opens. The board clearly got him in a room and told him whatever he's thinking that's not on.
To see his team weakened would be a blow from which he might not recover.
Because there is no Dermot Desmond here, no voice of reason … just Dodgy Dave King, and if you believe that man's word is his bond then I have a bridge you can buy.
You can discuss this and and all the other stories by signing up at the Celtic Noise forum at the above link. This site is one of the three that has pushed for the forum and we urge all this blog's readers to join it. Show your support for real change in Scottish football, by adding your voice to the debate.