Josh Windass is in the papers today, talking nonsense.
Remember him?
Don't worry if you don't have instant recollection.
He's the Accrington Stanley player who signed up at Ibrox amidst interest from Arsenal. (Oh yes, an actual Keith Jackson exclusive and not something I made up.) The one the press said could even "be as good as his dad." (That'd be Dean Windass, ex Bradford, Hull and Aberdeen.)
He's the player Sevco fans went through forty shades of opinion on, sometimes in the same game.
He's a player I've heard a huge amount of nonsense about over the years, such as from those who say he is a football who "never reached his potential." No-one ever adequately explained to me what potential that was; he reached the Scottish top flight and helped his team to a third place finish two years in a row. I'd say he did pretty well overall. What Accrington Stanley standard player – which is all he was – ever scaled such heights?
My personal view is that he should be proud of that. Instead, he is indulging in that age-old La La Land pastime of wondering what might have been.
His interview with the media is instructive in so many ways; it reeks of ego and arrogance and spells out just how fully it permeates the air at Ibrox. He believes their club would have won the title had they beat us at Ibrox last season in the 3-2 game … what ignorance. Our dominance over the course of the season was such he should be embarrassed even saying such a thing. Had they beaten us that day they'd have moved within three points of us … nothing more.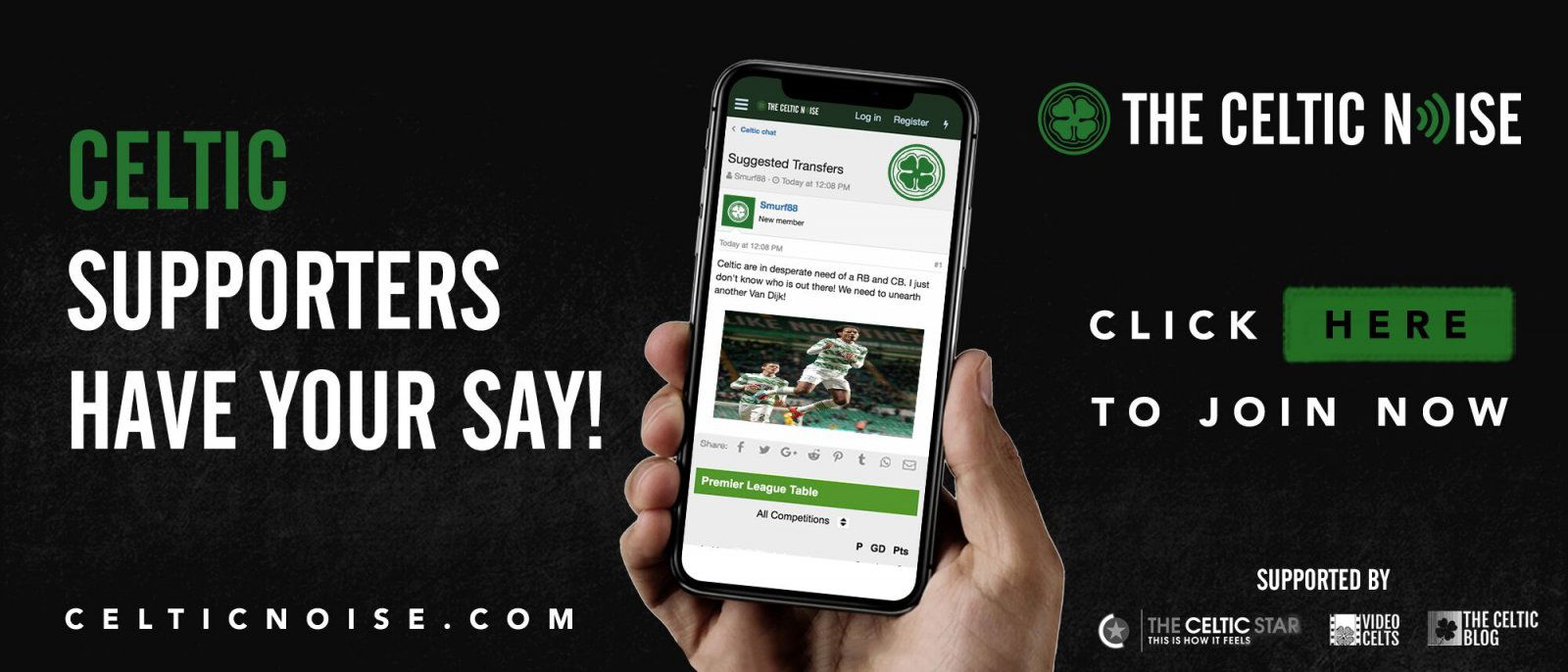 He talks about how, in the dressing room at half time, their players were united in believing we just weren't that good; correct me if I'm wrong, but wasn't it 2-2 at the time, on their home ground, with one of our central defenders playing like he was caught like a rabbit in the headlights?
Weren't they the form team?
Allegedly anyway?
And we were the team who weren't that good?
Yeah?
Windass makes it worse when he says that when Simunovic was sent off he thought "this is it, we're going to win the league." Not the game. The league. What planet is this idiot living on that he believes any of this? His team finished that season in third. But for Aberdeen's failure to complete the job, at home, against them they'd have been fourth.
The mentality at Ibrox is so filled with this supremacist guff that you need look no further than Windass' dumb remarks to understand how they got into the mess they seem permanently stuck in. If he's right their players on the pitch that day – some of whom are still at Ibrox, including their captain haha – were out there mentally wrapping ribbons around the trophy whilst the game was still going on. And they wonder what happened?
Any Celtic player who showed the kind of gross unprofessionalism Windass says was rampant in the dressing room at Ibrox that day would be shown the door at Celtic Park.
This is what separates champions from the wannabes. Teams win things who turn up for business and get the job done. They know titles are won a game at a time. They are certainly not won at half time in a game, by teams still chasing a points gap, with more than one side in front of them.
And they can't shake this. Windass might be gone, but the mentality is still present over there and Gerrard has actually made it worse and not better by going all-in with the "this club demands success" nonsense he's putting about.
Just look at the hysterical over-reaction to beating ten men at the weekend; they were in real trouble in that game before the ref came to the rescue with a red card, a penalty and sending the Motherwell manager to the stand.
Their whole club seems pumped up and full of itself; they look at the gap between them and us and see it in terms of mere points and not the truth of what it represents.
We started the season poorly and we're still in front of them. For all their alleged brilliance so far in the campaign, they are sitting in third a dozen games in.
And aside from us simply having more quality, a better manager, more experienced players and a grounding in reality which is lacking over at Ibrox, this is why we'll win it. Because we understand that success has to be worked for. It's not an entitlement. That's where they consistently wind up on their backsides. Until that changes, nothing else will.
You can discuss this and and all the other stories by signing up at the Celtic Noise forum at the above link. This site is one of the three that has pushed for the forum and we urge all this blog's readers to join it. Show your support for real change in Scottish football, by adding your voice to the debate.