Any idiot can make a mistake.
It takes a special one – a world class idiot – to make a mistake, have it revealed as a mistake and then double down on it anyway. Kris Boyd is applying for his global goon merit badge this week as he claims that recent events prove that the Celtic dressing room was split and that the good news might not be so good after all.
And if you're one of the people who's saying that Boyd is just rattling the bars for attention again you might well be right.
But I do believe he's just that stupid.
I don't believe that we can say with certainty that nobody can be this dumb because think of who we're talking about here and his history.
He might just be every bit as thick as he seems.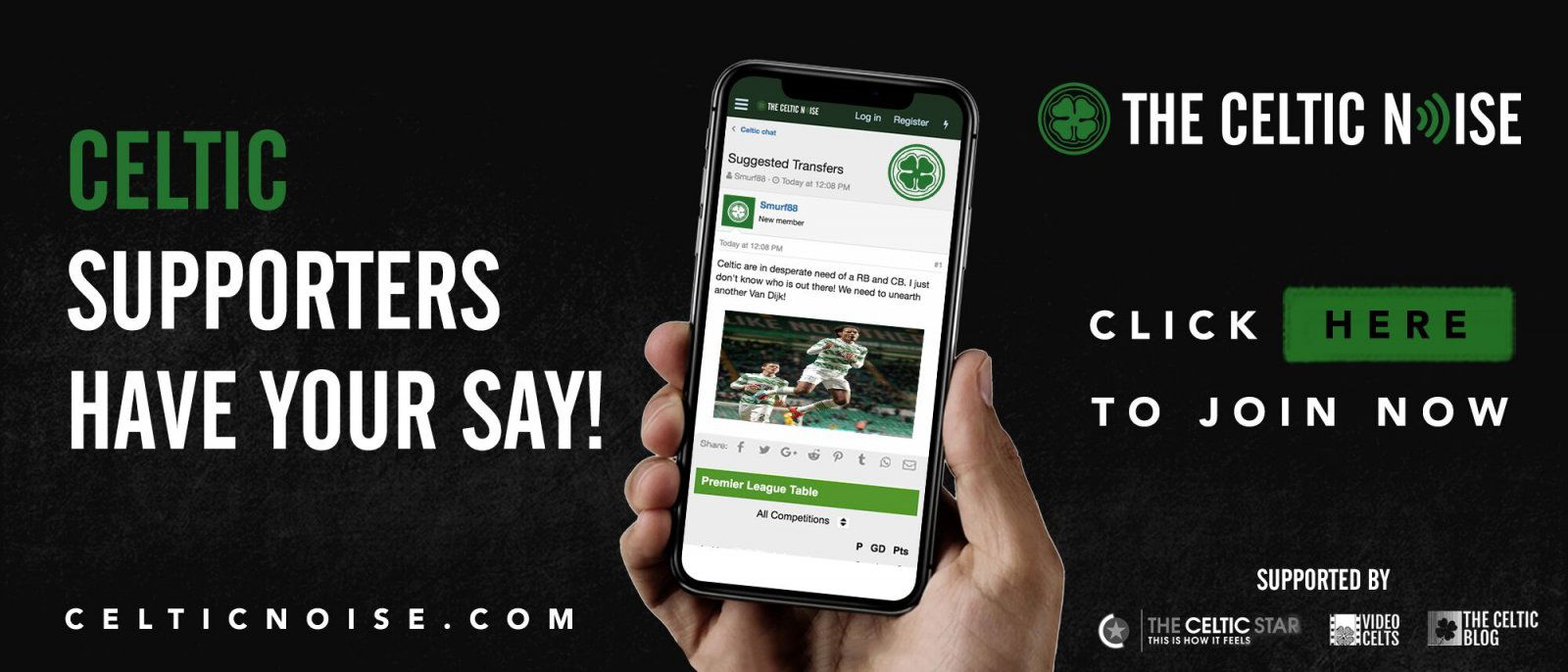 Speaking on Sky Sports at the weekend, he said that the new deal for Ntcham actually proves that the player was unhappy and that the contract is just a sweetener to stop him leaving. It can't be that the player is happy at Parkhead.
It can't be that even with the improved terms he'd get more money going to England, as everyone knows full well.
No, this is Ntcham demanding more cash.
I presume the same must be true of the Sevco players who got improved deals. Why was he not concerned? I presume it was true of Kieran Tierney when he signed a contract extension. Boyd will cling to anything so as not to admit – or perhaps accept – that he got things wrong. It is desperate stuff.
Even more desperate was the way he maintained his claim that the dressing room was split … whilst trying to roll back from the idea by saying that it's clearly not split now … what a transparent piece of nonsense. It's high time this joker was put back in his box … but the media seems in love with him.
That just makes them look as bad as he does.
You can discuss this and and all the other stories by signing up at the Celtic Noise forum at the above link. This site is one of the three that has pushed for the forum and we urge all this blog's readers to join it. Show your support for real change in Scottish football, by adding your voice to the debate.