Gary McAllister spoke to the media today instead of Steven Gerrard.
What does that mean? Something or nothing?
Some Sevco fans said earlier in the week that the manager looked "like a broken man" after Wednesday.
Is he cracking under the pressure already?
Not according to his trusty assistant Gary McAllister.
Calling their recent setbacks "a couple of dodgy little results" he suggested that Gerrard has the mentality to tough it out. "It's something he has coped with as a Liverpool and England captain and player," McAllister said. "So this period is something I know he can handle."
Which is presumably why he didn't fancy facing any media scrutiny today.
McAllister has fallen into a familiar trap here, one our media is prone to.
He has tried to equate the pressure a player feels to that which a manager does. But players do not get sacked over a bad run of results. Players can hide. Managers cannot. Players survive carnage at clubs where the entire upper echelons are wiped out. The consequences of failing as a player amount to less money in win bonuses and fewer honours after the game. Manager's careers can crash in flaming wreckage, and it doesn't always take much to do it.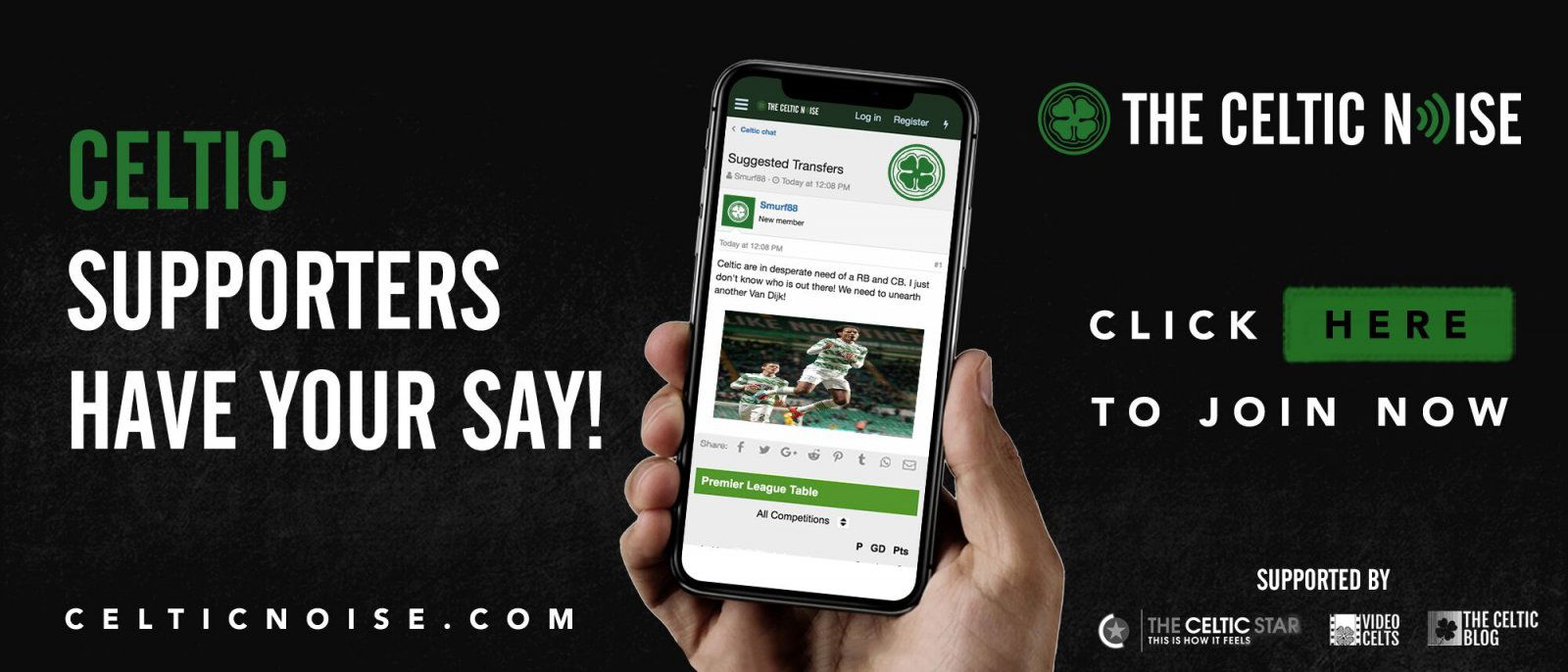 Gerrard always had someone to turn to.
He has worked under a few exceptional managers, including our own. They protected him, as good managers do. That's a lesson he appears not to have learned as he has spent the last week throwing his own footballers under the bus. None of his previous bosses would have so publicly questioned his mentality and commitment the way he did that of his own players.
He didn't learn that from Brendan Rodgers.
All of this would be true if Gerrard was manager of "just another club" but the Sevco fans – on whom the club is now absolutely dependent – do not see their team that way. They believe in winning as a divine right. The idea that they should lose a cup semi-final to Aberdeen is hard enough to stomach. But they do not accept that their club should ever be dropping points at home to "a team like Kilmarnock"; that's their attitude in a nutshell.
Gerrard might not psychologically crumble, but that's going to make little difference to the outcome if the fans turn against them, and they don't see any bad result as a small matter, which is exactly how McAllister tried to frame them today.
They are furious that the manager, who arrived amidst such fanfare, hasn't put together a run of domestic wins yet.
They know there are problems at the club, and many – more than you might think – are highly unimpressed by a manager who is talking about needing more players instead of getting the best out of what he has.
They know what Brendan has done at Celtic with the squad he inherited. They aren't in the slightest bit happy that the manager who has signed 14 players already says he needs more. It is something that rightly concerns them, and especially those who can count up to, say, £14 million.
They understand their club can't keep doing this stuff.
Sevco is the architect of its own troubles here, of course. They could have appointed a manager with real experience and a knowledge of tactics who had been through the pressure cooker and knew what was involved. Instead they hired a rookie, and threw him into what they themselves hype as the "biggest rivalry in the world." If he's sinking I can understand why; it's because they threw him in at the deep end with concrete boots on.
You can discuss this and and all the other stories by signing up at the Celtic Noise forum at the above link. This site is one of the three that has pushed for the forum and we urge all this blog's readers to join it. Show your support for real change in Scottish football, by adding your voice to the debate.