If there awards for stating the obvious Lee McCulloch would be close to winning it this afternoon. His marvellous Evening Times column last night – and it was truly entertaining – about how Gerrard faces two European matches and nine domestic games before the end of the year, contained one of the most wonderful blueprints for success ever.
I am amazed that no-one at Sevco has thought of it before.
Are you ready for this?
It's "Win every game." Well, not "every" game … but eight of the league matches out of nine. I wonder which one he doesn't fancy them in, eah?
Isn't it awesome though? I bet The Herald Group is thrilled with the service it is getting from this guy. I bet they are just overwhelmed with the genius that is evident from his columns. Just win every game. Why not? That simple, right?
Gerrard has a win ratio that is a little over 50%. That's a hard stat. The "quality" of the opposition has barely mattered; only at Ibrox do they look confident, and even there I think we will take them and Hibs and others will give them a game.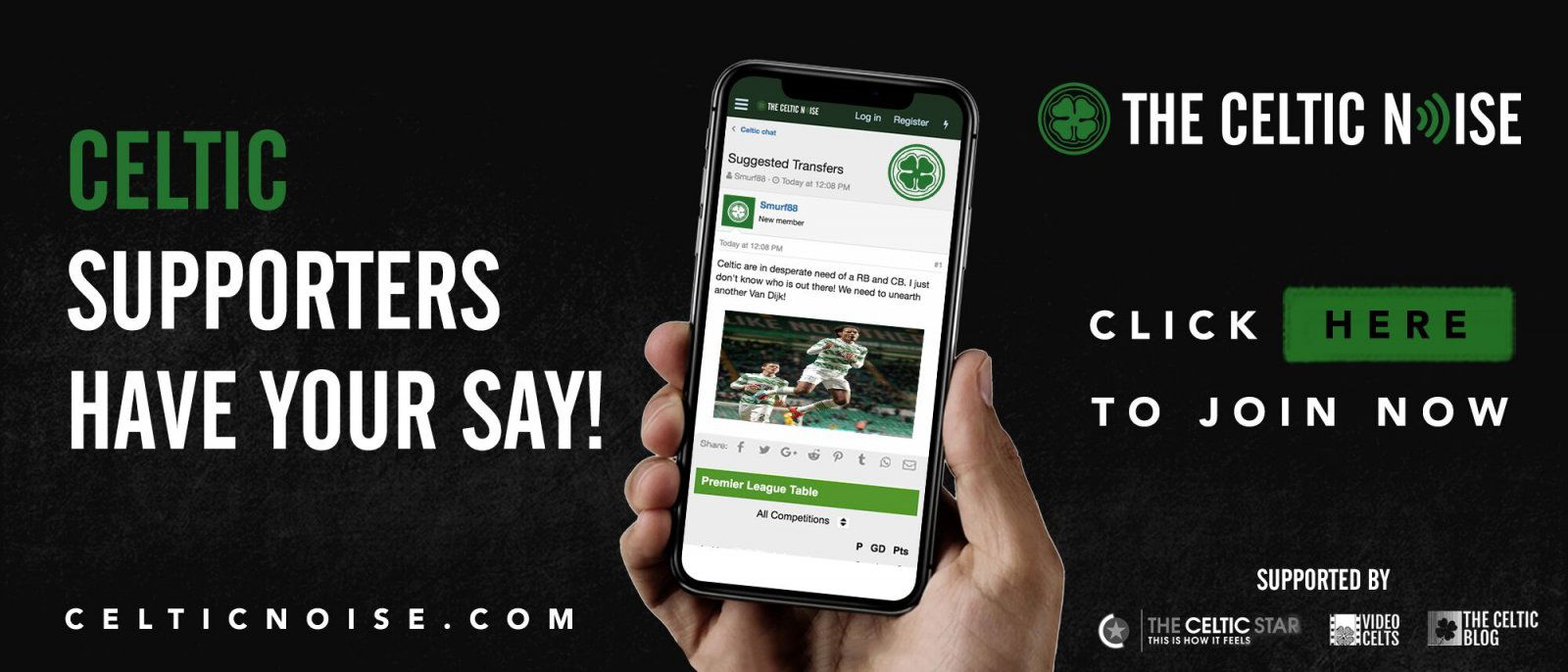 Yet McCulloch reckons this geezer can go through the next nine league games – and two "cup final" European matches – not only unbeaten but with nearly maximum points. He's definitely not playing with a full deck. Amongst the teams waiting for Sevco on this run – more games in a short space of time than some of their players have ever had – are Hearts, Aberdeen, Hibs twice and of course Celtic in the final game of the 2018 calendar.
There is no other club in Scotland – ours included – where so many people connected to it just blithely assume that they only need to show up against other teams to win. When does it become embarrassing? When does these folk develop some small measure of respect for others, or even just a fraction of self-awareness?
This is Sevco's third season in the SPL and they currently sit in third spot; that's where they have finished in the last two campaigns.
Everyone involved with that club, whether in an official capacity or even just as part of its vocal, and extensive, cheer-leading section, is arrogant beyond belief.
That so many of them work in the media – and The Evening Times, don't forget, already employs Derek Johnstone and Chris Jack, so quite why they feel they need McCulloch is beyond me – continues to toxify all coverage of the game here.
We pound Sky for disrespecting Scottish football, but the truth is that the West Coast media has been doing it for decades and still does.
You can discuss this and and all the other stories by signing up at the Celtic Noise forum at the above link. This site is one of the three that has pushed for the forum and we urge all this blog's readers to join it. Show your support for real change in Scottish football, by adding your voice to the debate.