Alex McLeish has found himself in the worst of all possible worlds this week as he attempts to get his career, and Scotland's qualification hopes, back on track.
He came into the job with few outside of the SFA and the media supporting the decision to appoint him. In an effort to show "leadership" he tried to act tough as regards calls offs, and in particular when they related to Celtic players. His warning that our stars might find it hard to get into his teams if they missed the ludicrous close-season friendlies went unheeded.
In the end, only Scott Bain, Jack Hendry, Stuart Armstrong and Lewis Morgan made the trip.
Bain and Hendry had been bit-part players. Armstrong was on the way out of the club. Morgan had signed but had gone back to St Mirren on loan. There was no McGregor, Gordon, Tierney, Forrest, Brown or Griffiths; the best of the best stayed home.
McLeish had tried to rule by fear. That was the first proof that such an effort was unlikely to meet with success. His comments in the aftermath about having found players he could trust were the desperate words of a man who knew that sooner or later he would have to come cap in hand to Parkhead.
Now we're all that stands between him and the sack.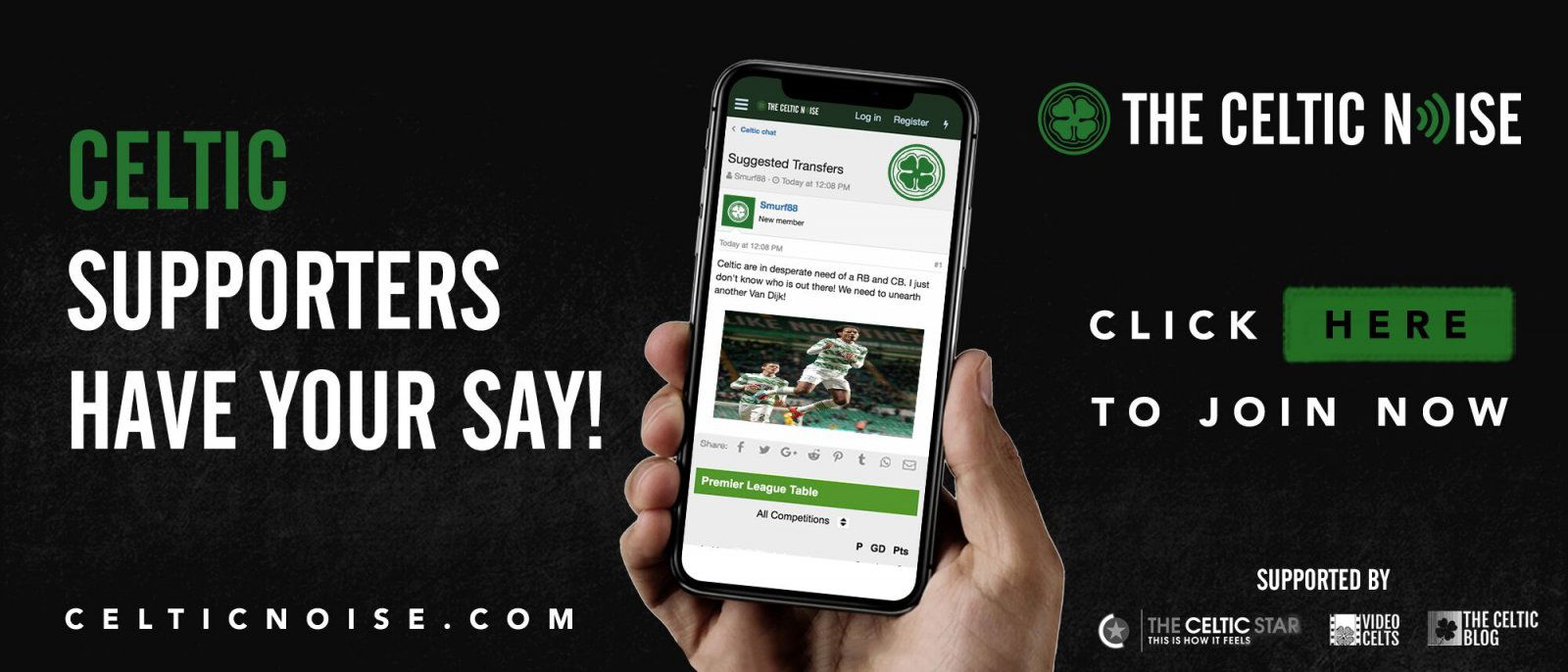 The Griffiths situation has poisoned the well. Celtic aren't impressed by the man and neither are any of our players. Tierney was allowed to leave the Scotland camp last time; there is clearly more to that than meets the eye. Leigh's withdrawal was the tip of the iceberg. Nobody at Celtic Park wants to deprive players of the chance to play for their country, but nobody is going to come to McLeish's aid if they can help it.
The man has already made the fateful error that will end his career. In trying to throw his weight around, he showed how little man management skill he actually possesses. Players do not respect that. Players do not trust a manager who acts that way. That he is so dependent on players from our club means he can't simply treat us like mugs in case every player at Celtic pulls out and refuses to play for him. He knows that's a strong possibility.
Having failed to rule by fear he is now ruled by fear himself. Other clubs scent his weakness. Sevco has already pulled out Ryan Jack and he's not the first of their players to withdraw. No club is going to risk a first team footballer to save Alex McLeish, and we certainly won't.
Ryan Christie and Jack Hendry are recent call-ups to McLeish's squad.
If he won't build the team around our players – which is all that will save him – he's going to build up even more resentment amongst them. One thing is for sure; none of them will run through walls for him, not when there's no trust or respect and not when they have a manager at Celtic Park who they do want to break their necks for and go that extra mile.
McLeish is the loneliest man in Scottish football today.
nd that's exactly where he ought to be.
If he were a man of integrity he'd never have taken the job.
You can discuss this and and all the other stories by signing up at the Celtic Noise forum at the above link. This site is one of the three that has pushed for the forum and we urge all this blog's readers to join it. Show your support for real change in Scottish football, by adding your voice to the debate.