For the second time this afternoon, I have to do this. I have to take issue with the media's misrepresentation of someone at Celtic Park's comments, and this time it is Craig Gordon they seem grimly determined to misquote, on the subject of James Forrest.
At least two newspapers have claimed Gordon said we would struggle to hang onto James Forrest; in fact, what he said was that clubs will be watching him which is absolutely not the same thing. We were always going to get this kind of bullshit with the way the kid has been playing, but the media can't just make up stuff to get the quotes it really wants.
"Craig Gordon reckons Celtic could face a fight to keep James Forrest" screams The Record; and of course that would be a headline if a player in our squad actually did say anything of the sort. Because it would cast doubts on the club as well as the loyalty of his own team-mate.
It's only natural that this would be a news story.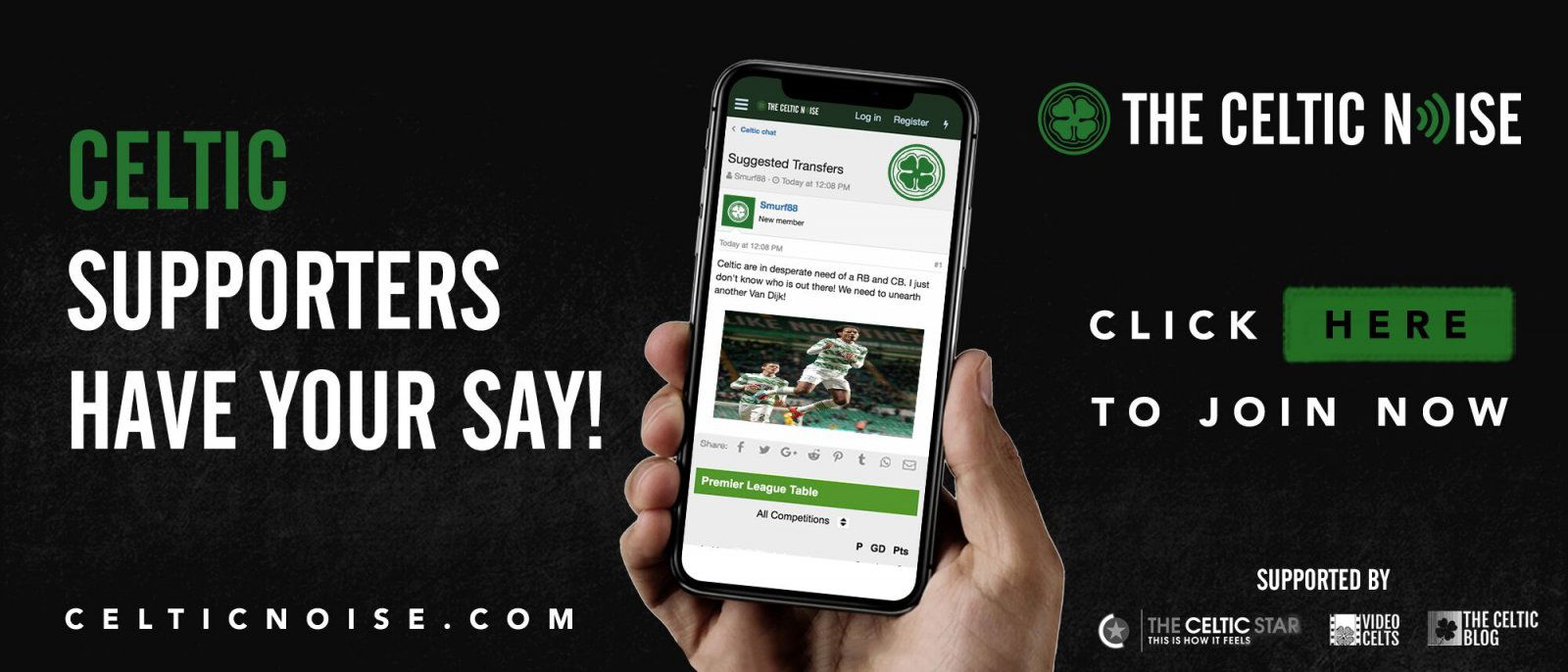 But what Gordon actually said was a lot less controversial.
"If James continues to score as many goals as he's doing now there will be admiring glances. He's playing consistently at a certain level which means teams will be looking. Whether it's down south or in Europe, there aren't too many players operating at that level or scoring the amount of goals he is. Scouts will be looking at stats and taking notice of what he's giving to teams right now."
And that's the extent of it.
It takes the deliberate re-engineering of those quotes to get the headline The Record put above them.
I'd suggest that the headline represents the bias of the paper more than it accurately reflects what Gordon said.
Again, this was all entirely predictable the moment James started banging them in on a regular basis.
Kris Commons actually led off with this notion that Forrest would soon be angling for a move, and that English clubs would be interested before, bizzarely, he reversed himself earlier in the week, which this site noted with some scorn.
It's going to be a common thread all the way through December, and towards the January window.
All this is funny, especially on a day when there is an actual news story regarding a Glasgow club and one of its players which they don't seem keen to explore … more on that later though.
You can discuss this and and all the other stories by signing up at the Celtic Noise forum at the above link. This site is one of the three that has pushed for the forum and we urge all this blog's readers to join it. Show your support for real change in Scottish football, by adding your voice to the debate.