New Deal For Christie Just Papers Over The Celtic Park Cracks – Exclusive By Keith Jackass.
Celtic has responded to growing fan pressure since yesterday by giving reserve footballer Ryan Christie a brand new contract which does little to paper over the cracks at Parkhead. The result at Ibrox, where Gerrard's magnificent men shook off their minor European hangover to destroy a Motherwell side who many had tipped to win big shows that the title challenge is alive and well, whilst the Parkhead club's slip might prove to be fatal.
Christie was a bit-part player in Rodgers squad until very recently, when the cash-starved Celtic boss was forced to throw him and others into difficult fixtures due to the scarce resources at his disposal.
Whilst over at Ibrox, Gerrard has had an embarrassment of riches, his Parkhead rival has only had embarrassment.
Fortunate victories in recent weeks fed Celtic's belief that a corner had been turned; now the club is engulfed in crisis once more after a 0-0 draw at the weekend was only enough to put them top of the table on goal difference.
A Parkhead insider, who would not be named and who would only agree to speak to us far away from the ground, stood in his heated driveway and declared the weekend's result "the final straw for many on the board."
Rodgers wanted money to spend, but instead Celtic has only allowed him to re-sign current players; Christie's new contract follows in the footsteps of a new deal for French flop Olivier Ntcham, who they failed to sell on during the summer.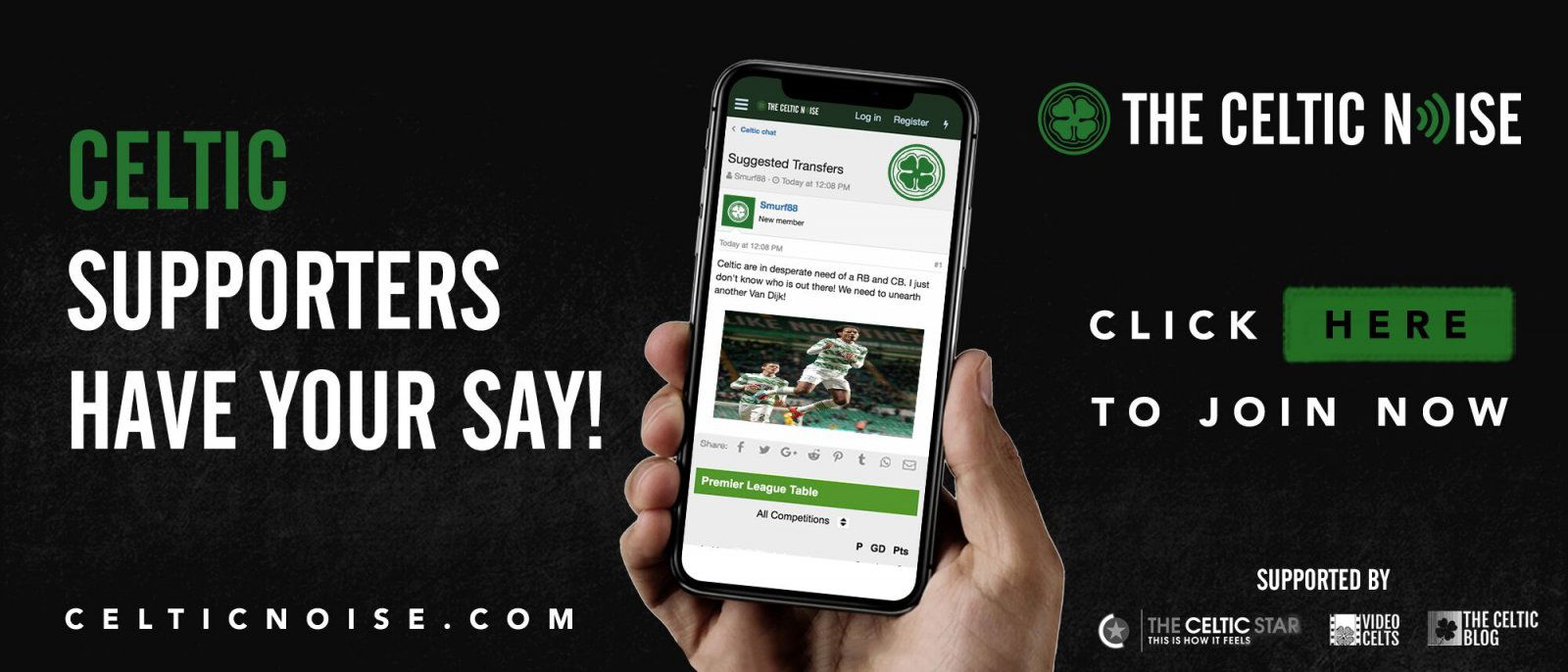 It is not clear if either player is on improved terms, or whether their wages have been slashed in drastic cost-cutting measures.
But what is clear is that the well at Celtic Park has run dry and that the football equivalent of a bread and water diet is well on its way to being realised.
Contrast this with the fortunes of King and his mighty club, who's superb financial position was underlined last month when they posted £14 million in losses for the last campaign, a development which puts Gerrard in pole position to land his number one striking target in January.
In a move that will have the Ibrox support in raptures, this writer can exclusively reveal that the player they have in mind is Kris Boyd, who's stunning form has him on the verge of a Scotland recall.
Brendan Rodgers is already known to be desperately unhappy at Celtic Park, and in particular since finding out that Peter Lawwell has not included him on his Christmas Card List.
Although insiders claim that no such list exists, this writer knows for a fact that it does because Lawwell once told me that I was no longer on it.
Tension has been building behind the scenes as a result of this snub, with Rodgers having cut Lawwell out of his own planned festive celebrations, deciding to spend Christmas Day with his family instead of sharing turkey with the club CEO.
We contacted Celtic Park to ask Brendan Rodgers if this news meant that he would be cleaning out his desk, but he would not respond except to say that "This constant harassment is getting ridiculous. If it doesn't stop I'm going to report you for stalking."
At that point, the money ran out in the pub telephone, and this writer was forced to get back to his drinking.