Trending today all over the news sites is a story which I find to be an insult to all of our intelligence; the latest "Celtic snubbed" one, about the right back at Swansea, Connor Roberts, who has just signed a new deal with that club instead of penning a deal with Celtic in January.
Where do they get this stuff from?
The last few signings Celtic have made barely blipped on their radar before they were done. The press does not have a clue what's going on at Celtic Park in relation to our targets, but they have no problem writing about how those targets reject us.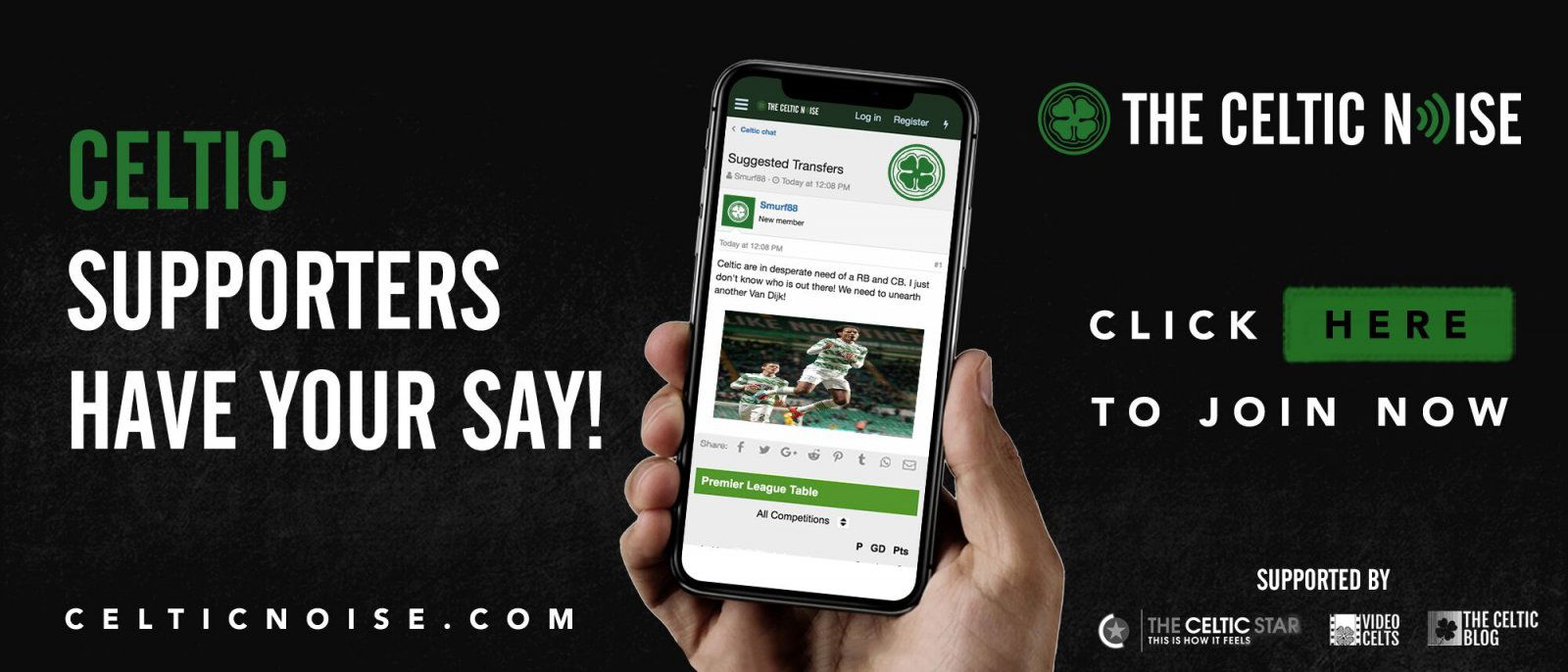 On top of that, the people who can't get a handle on simple matters right here at home seem to be awfully well acquainted with goings on south of the border.
Yet Record Sport Online – that old byeline they slap on stuff that is so untethered from truth that none of their journalists will put his own name on it – says "The 23-year-old was said to be on Brendan Rodgers' radar after impressing with the Championship side."
"Said to be" by who?
By Record Sport Online amongst others.
This disreputable practice has been seen in our media over and over again, particularly at The Record for whom it is a stock-in-trade. They've done it with some regularity over the years; this is them getting a "Celtic snubbed" story out of their own work of fiction.
People wonder why we, the Celtic fans, do not trust the mainstream media. Well, I would point to stories just like this one and say it provides at least part of the answer. To have trust, they must be worthy of it and these people aren't, not even a little.
You can discuss this and and all the other stories by signing up at the Celtic Noise forum at the above link. This site is one of the three that has pushed for the forum and we urge all this blog's readers to join it. Show your support for real change in Scottish football, by adding your voice to the debate.