Over the last week our Scottish players have shown up for business, and they have conducted their business with the utmost professionalism and skill. Callum McGregor has run the midfield. Forrest and Christie have been magnificent up front.
Between them, they have terrorised the Albanian and Israeli defences and given Scottish fans something to cheer about. Their performances have been immense, and of course that's especially true of Forrest who has been spellbinding.
These guys have carried a poor manager to safety.
Had they not played McLeish would no longer be manager.
Last night, he claimed the credit for wins over two teams who barely even qualify for the world rankings. The wins were gained in spite of him rather than because of him. Please note, the player most responsible for the last two matches did not play in Israel.
He was benched, in spite of scoring four times for Celtic the week before.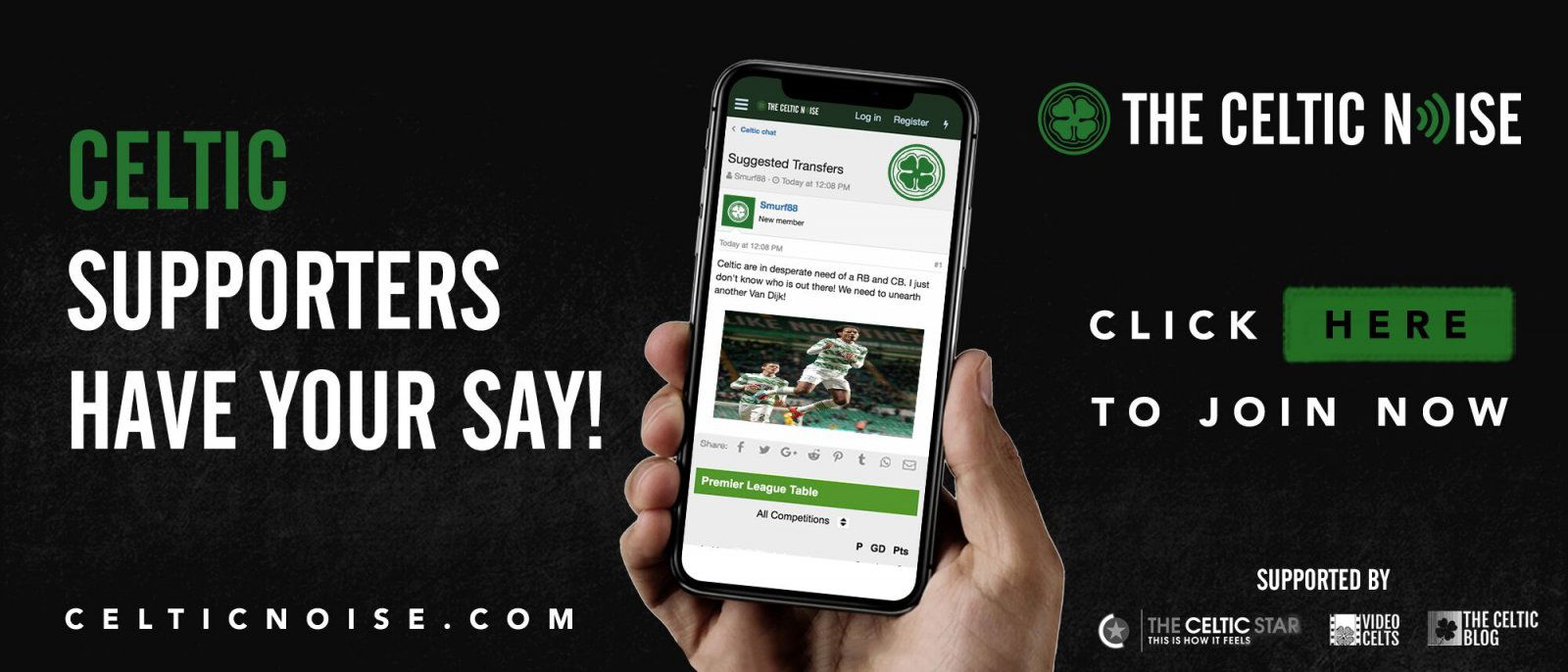 Are we now supposed to credit McLeish for realising the obvious?
Even with Forrest bagging a treble the national team hung on for dear life last night.
McLeish's one contribution to this was realising who his best players were and playing them. It is not exactly magical thinking. It is hardly anything to write home about. He built his team around McGregor, Christie and Forrest.
But any halfway decent manager would have done the same.
I am already bored writing about McLeish. His preening last night was ridiculous.
Even if it were true and he had mastered the tactical approach to these matches, the level of opposition was not exactly sterling.
Forrest, McGregor and Christie have had bigger tests.
But all three have increasingly proved that they are up to those tests.
The first serious test McLeish gets will end him.
In the meantime, he should be thanking God that Brendan Rodgers has turned these guys into top class footballers.
What a shadow Celtic Park casts over the rest of Glasgow right now.
You can discuss this and and all the other stories by signing up at the Celtic Noise forum at the above link. This site is one of the three that has pushed for the forum and we urge all this blog's readers to join it. Show your support for real change in Scottish football, by adding your voice to the debate.