Rodgers Cannot Account For His Whereabouts When Morelos Was Hit – Exclusive By Keith Jackass.
Brendan Rodgers is at the centre of fresh controversy tonight after refusing to account for his whereabouts when Alfredo Morelos was hit by a coin earlier today.
In the aftermath of Celtic's scraped 5-0 home victory over a depleted, injury ravaged Hearts team, Rodgers was asked about the incident at New St Mirren Park where Alfredo Morelos was the victim of an unprovoked, cowardly attack when a coin struck him.
Rodgers refused to answer.
"I'm not interested in that," he said, before heaping praise on his team, who were fortunate to escape with the three points.
But it was a different kind of escape Rodgers evidently had on his mind, as he went home immediately after spending some time with the team.
This writer believes that is a cause for suspicion, and more arose when a source who would identify himself only as Peter called to say that Rodgers had slipped out of Celtic Park earlier in the day. "Brendan knows where the ground is. He is known to carry coins," the mystery man said.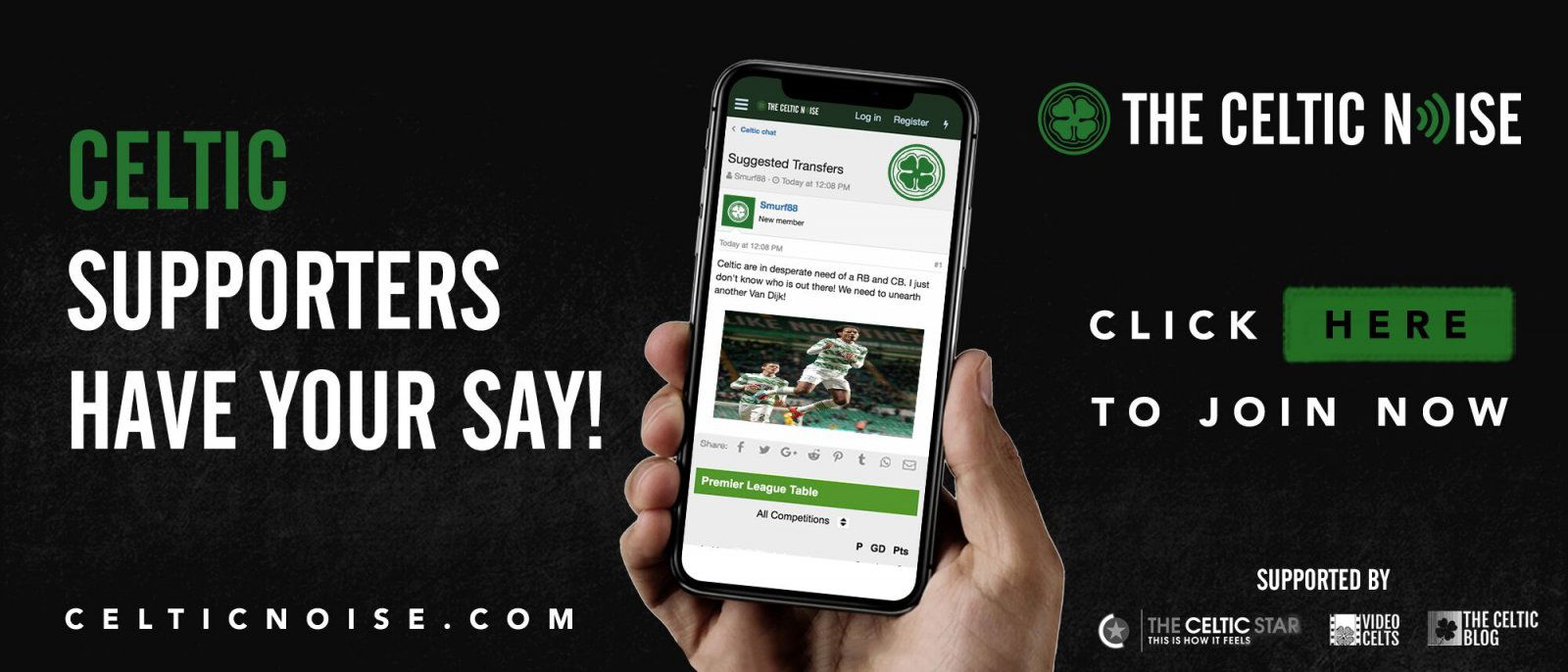 My sources in the Glasgow taxi driver's fraternity tell me that it would have been very easy for a man to have made his way from Celtic Park to Paisley, infiltrate the crowd, throw the coin at Morelos and then be back at Parkhead to take the pre-match team talk.
It seems clear that Brendan Rodgers may be involved in this incident, and that his reluctance to discuss it was a result of his surprise at needing a sudden alibi … which I am told that people inside Celtic Park are not prepared to give him, with so many rumours swirling around about his future and his desire to find a new job.
Morelos himself turned in an inspired performance today, and was disgracefully treated by opposition players, officials and rival fans alike, in scenes so horrible that this newspaper is leading calls for a summit on anti-Morelos hate.
No members of the anti-Ibrox SNP will be invited to the summit although there will be a place for John Brown.
In the aftermath of the vicious attack, Morelos was whisked to the nearest hospital where surgeons took a look at his face and afterwards said they had no cause for concern.
"He always looks as if he's sucking on a lemon," a member of the medical team told this writer.
The whereabouts of the coin is presently unknown, although a Club 1872 official was seen walking pitch-side scanning the grass.
If you liked this article, please share it on social media.
You can discuss this and and all the other stories by signing up at the Celtic Noise forum at the above link. This site is one of the three that has pushed for the forum and we urge all this blog's readers to join it. Show your support for real change in Scottish football, by adding your voice to the debate.