Rodgers In Fury As Club Legend Joins The British Establishment – Exclusive By Keith Jackass
Celtic fans, who have waged a furious war with their club over poppies, remembrances, having the teddy bears in their shop named something else and who have lobbied, consistently, to have a retractable roof fitted so they don't have to see the colour of the sky on match-days, were shell shocked this weekend over club legend Kenny Dalglish taking the controversial decision to kneel and join the British establishment.
But they were not half as shocked as the manager Brendan Rodgers.
"I blame Lawwell for this," one prominent support told this writer yesterday. "This is the kind of thing that will have the manager thinking long and hard about his future."
Indeed, a source inside Celtic Park told this newspaper that Brendan Rodgers has been positively seething at this latest development. "Crisis in the air here," the source said. "Or maybe that's just the new air-freshener the cleaning staff are using."
Rodgers is said to have demanded a meeting with the board, so that Dalglish's pictures can be removed from the walls and giant paintings of Rodgers erected there instead.
"If there was a way to get Kenny out of our official histories, and have Brendan's name inserted in his place, he would be in favour of that too," the source, who would only agree to talk to us on condition of anonymity, said whilst sitting in his chair in the chief executive's office.
"We've told him all this quite mad but he won't listen. The board is at breaking point."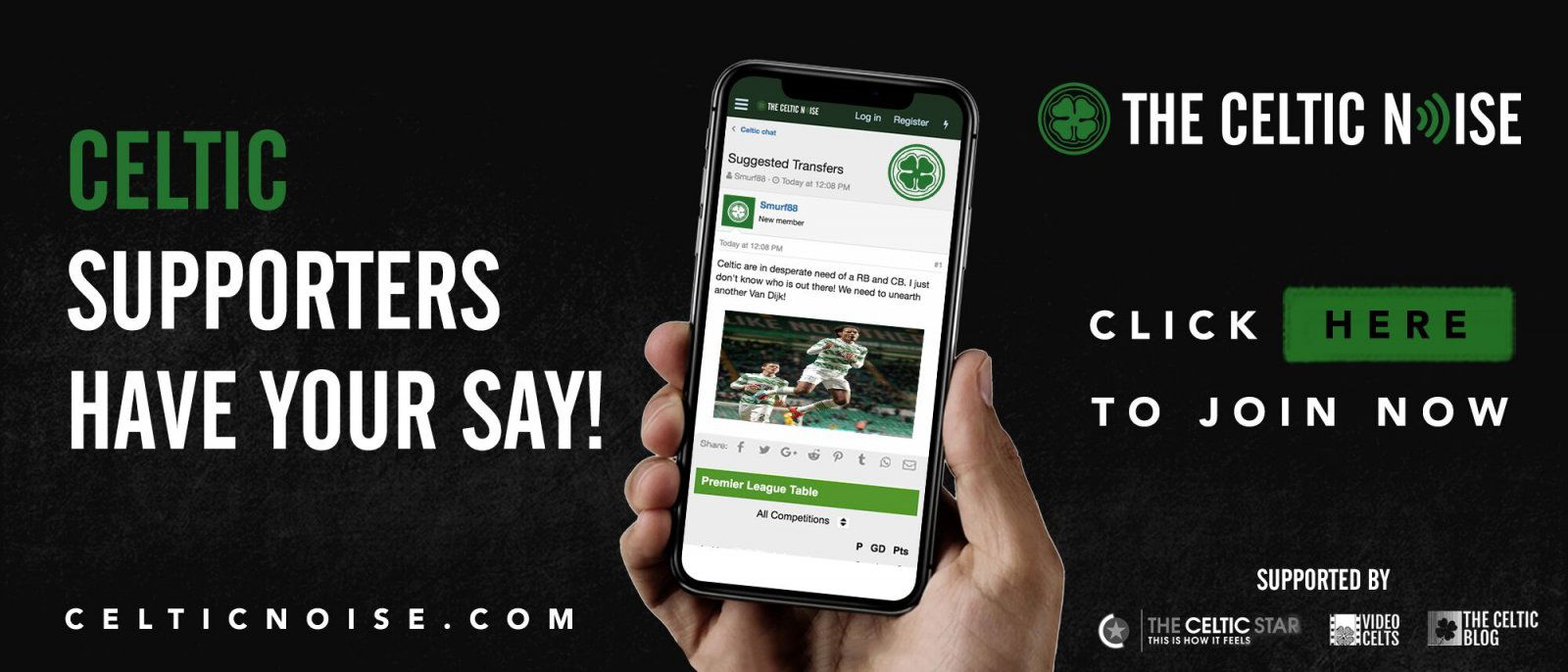 Rodgers was also incensed over the board's decision to hide all newspapers and the TV remote control from him last week when a vacancy arose at Fulham.
His mobile phone was also confiscated.
When it was returned to him all the numbers but Peter Lawwell's had been erased, and he found several hundred text messages had been sent in his name to prominent members of the media inviting them to interact with themselves in sexually explicit ways.
This is the latest crisis to engulf Celtic in a week where they have only managed to tie up several first team players on long term deals.
In the meantime, Steven Gerrard has been assiduously working on improving the position of his Ibrox team by planning to ship out all 15 players he bought in the summer and bringing in two dozen more.
"This is the sort of forward planning, long term thinking, Celtic can only dream about," an Ibrox insider told this writer. "We're going to have the title wrapped up by February."
This writer contacted Celtic for comment, but all a club spokesman would say was, "I've told you, stop calling here!" before hanging up.
You can discuss this and and all the other stories by signing up at the Celtic Noise forum at the above link. This site is one of the three that has pushed for the forum and we urge all this blog's readers to join it. Show your support for real change in Scottish football, by adding your voice to the debate.