Is Brendan Rodgers the only successful manager in football?
Because the media in this country links him to every single job that becomes available these days, no matter how absurd the idea is.
Today it's Southampton who are supposed to want him, and I find this all amazing.
Sooner or later they have to get one of these right, and a club has to finally, actually, make a move for Rodgers. You'd think so anyway. They can't be this wrong all the time.
This story has originated with TalkSport; they are the people who said Solanke was on the way to Ibrox in January and then reversed their own exclusive within 24 hours. Credibility: zero. But this one will spread like wildfire through the Scottish press. Wait and see.
One of the reasons no club has made an offer for Rodgers so far is that they know what he would say. He's not leaving Celtic for Southampton, that's the bottom line here. If he does go at some point he will want it to be a step up, not a step back.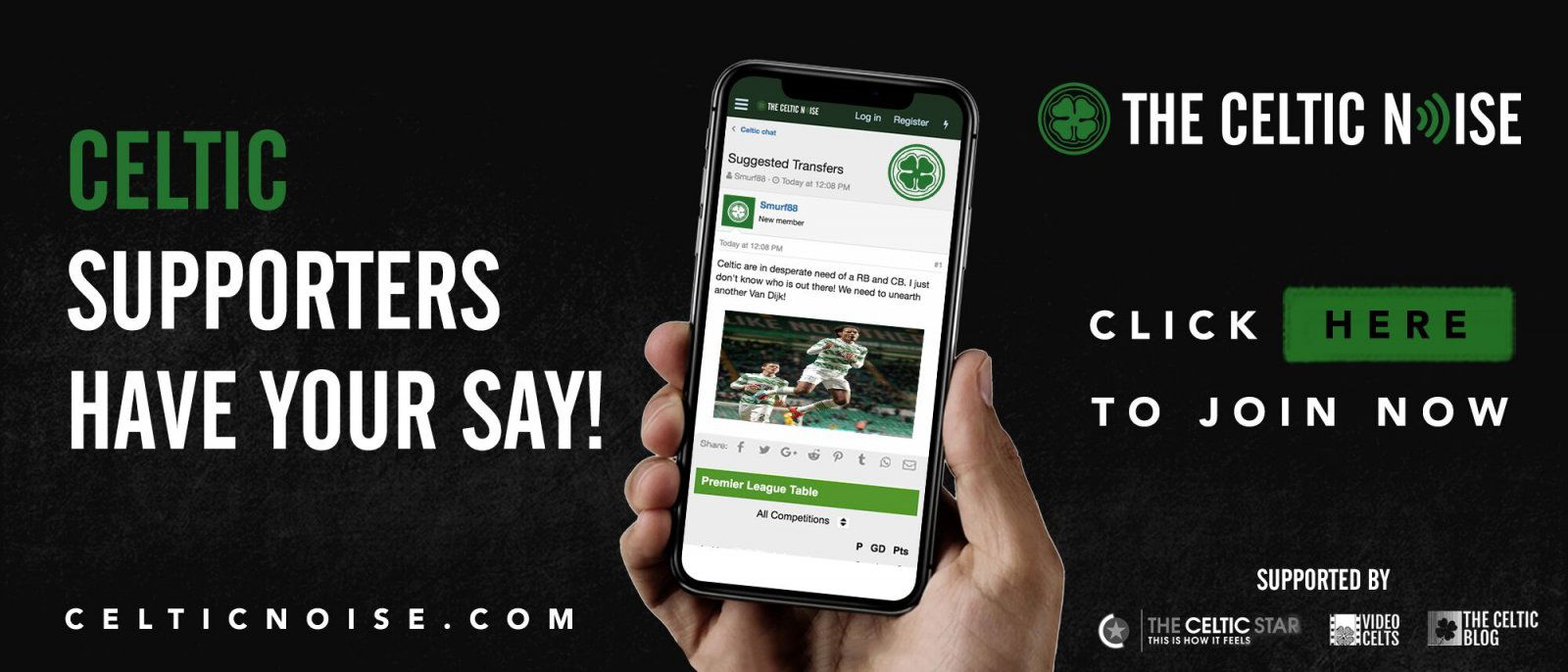 What astounds me is the total lack of an original thought in media minds.
Clubs are actually far more inventive than the hacks give them credit for. Look at the number of jobs Rodgers has been linked with and look at some of the names who've gotten them; they at least have shortlists with more than one name on them.
Our media is a joke. It's the easiest and laziest headline of them all right now. Manager on the verge of the sack? Say Rodgers is on the shortlist if the club decides to replace him. Manager actually sacked? Say Rodgers is about to be approached and would be interested.
It's guaranteed hits.
It's guaranteed coverage.
It's guaranteed to get picked up by every media outlet in the country.
It is just bad journalism.
And in the week of a cup final it's exactly what I would have expected from the worst media in Europe.
You can discuss this and and all the other stories by signing up at the Celtic Noise forum at the above link. This site is one of the three that has pushed for the forum and we urge all this blog's readers to join it. Show your support for real change in Scottish football, by adding your voice to the debate.