Sky Sports have clinched the deal to show SPL games for five years from the 2020-21 season.
This is not the news we were hoping for. Another five seasons of being patronised and talked down to, of early kick-offs so that Sky can show it's "premium" product of EPL games. Five more years of second rate treatment from a broadcaster who does not care.
Five more years, God help us, of Andy Walker. Five more years of Kris Boyd and Kris Commons. Five more years of dirge and dire commentary.
"I am delighted that we have been able to secure an exclusive partnership with the UK's leading sports broadcaster. This deal demonstrates Sky Sports' commitment to showcasing the pinnacle of Scottish football," Doncaster gushed.
Cobblers. Their "commitment" to Scottish football is a bad joke.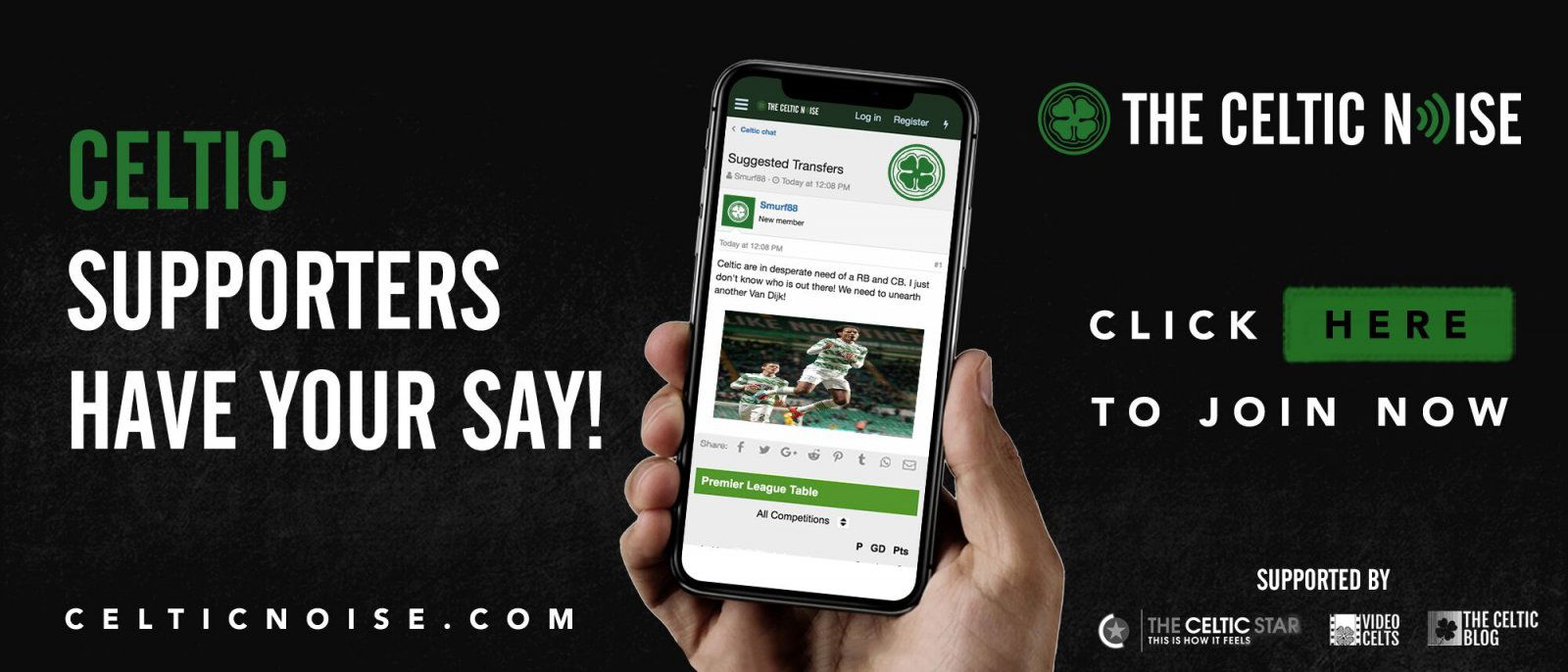 Scottish football fans are treated disgracefully by Sky. Our subscriptions pay, in part, for the inflated fees being paid to the English game, the very fees which are strangling the life out of our game. It would have been good not to send quite so much money of ours down that way. It would have been good if Scottish supporters had been offered the chance to watch our clubs without feeding the beast. This is the worst possible outcome, with BT Sport out of it entirely.
The one channel that actually gives a damn about the Scottish game will have no games from the end of next season.
A recent fan poll favoured BT Sport with over 80% of the vote. That appears not to have shifted the negotiations one iota, because of course the fans are the last people the broadcasters or the clubs give a damn about.
Neil Doncaster has indicated that money talks, and that the clubs voted for this because Sky "blew BT out of the water" with their offer. But of course, we'll never find that out for sure. The details are being kept quiet. We'll probably get a media leak or two but they will be mostly SPFL spin to try and keep supporters onside.
The one good thing – if you can call it that – is that some of the fans, those who clubs aren't regularly in Europe will be able to watch their team in almost all their games by virtue of as single broadcasting deal. There's no further need for them to have both Sky and BT packages. But of course, the SPL has already flogged half of the League Cup to Setanta, which necessitates paying them something if you want to see all the matches.
But a BT Sports subscription no longer makes any sense for the average punter.
Their failure to land any of the Scottish games is set, then, to cost them big time. Not half as much as it will cost the average punter though, forced to tune in to Sky's abysmal and insulting commentary for the next seven years and probably longer.
You can discuss this and and all the other stories by signing up at the Celtic Noise forum at the above link. This site is one of the three that has pushed for the forum and we urge all this blog's readers to join it. Show your support for real change in Scottish football, by adding your voice to the debate.