Yesterday Sky Sports reminded Scottish football fans why we don't want them to have the next television contract to cover games. Their coverage is so skewed towards their EPL golden ticket that they don't even pretend to care any longer.
There was no analysis whatsoever of the match before they switched to doing the Chelsea game … which didn't kick off for another hour.
This is how it is with them. Scottish football is barely even an afterthought.
They only show it because for a long time now our so-called leaders have been willing to flog the product cheap. That was everything wrong with their coverage of our national sport in one afternoon, and it's a symptom of the bigger issue at Sky Sports of course.
Sky used to boast that it was the Home of Football, but as the greed of the EPL has pushed the prices for their games up more and more, Sky has departed from covering the game as a whole and instead has now focussed all its efforts on England.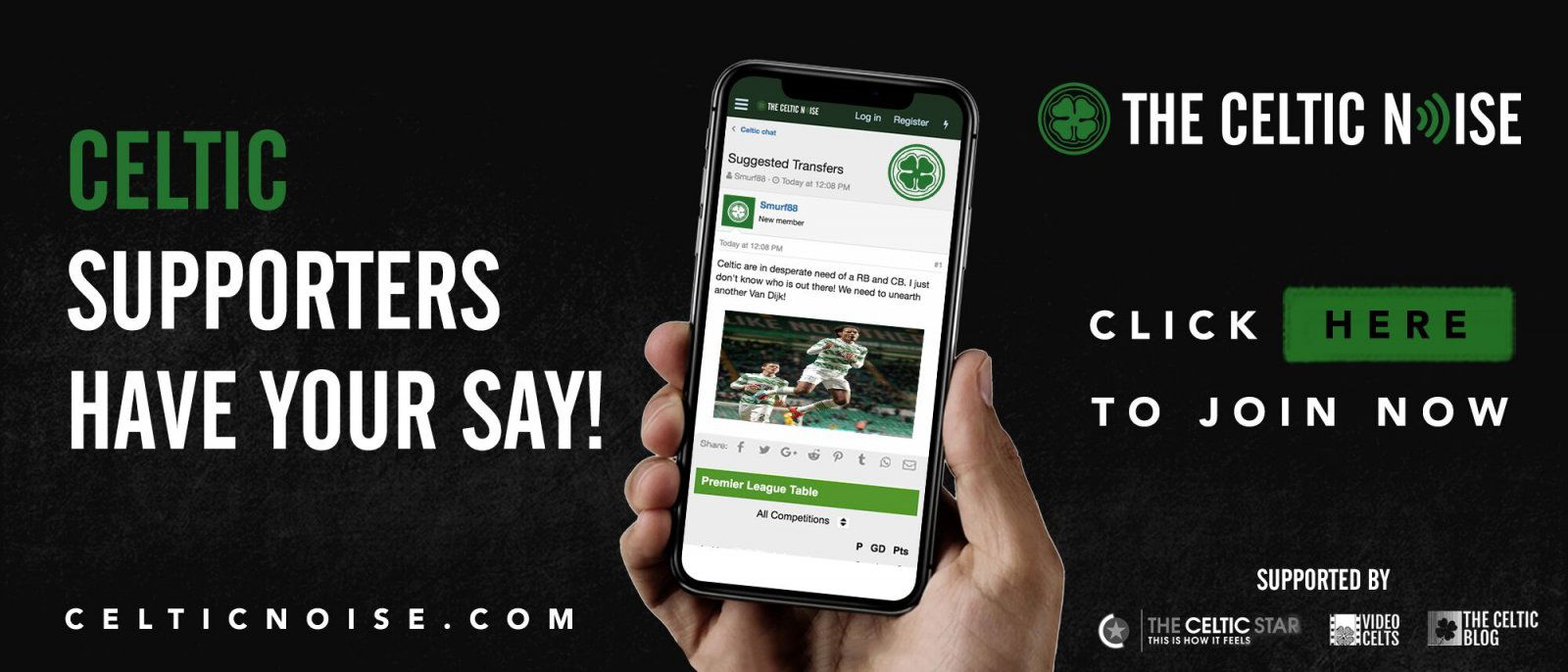 Gone are Italian, German, French and even Spanish games. They have lost the two European competitions.
All of it has been sacrificed to give more money to the Premier League.
They no longer even care about providing variety for their own viewers; El Classico, a bigger game, by far, than any the EPL can boast, can now be found only online. The more money the English game gets the more they cut from covering football elsewhere.
I do not want to see Sky get the Scottish contract.
They don't care about their Scottish customers; give all of those customers the opportunity to take their cash to BT instead, who care more about the sport up here and cover it with greater care and attention. Poll after poll has revealed that this is what Scottish football fans want … if they even offer parity with Sky the SPFL should bite their hands off.
It is time we left Sky to its core product; see how it gets on.
Even it is no longer secure; their customers are buying a fragmented package of games split between them and BT and eventually streaming sites. Giving Sky cash is a waste of your money now as every year you get less bang for your bucks.
Scottish football is better off elsewhere.
Never miss an article on The CelticBlog again … download Celtic News Now, the best aggregator of Celtic stories on the internet, by clicking here. You're supporting a great Celtic fan project and all of the various sites … and it's free.
You can discuss this and and all the other stories by signing up at the Celtic Noise forum at the above link. This site is one of the three that has pushed for the forum and we urge all this blog's readers to join it. Show your support for real change in Scottish football, by adding your voice to the debate.