Steve Clarke is too smart a man to charge the guns again.
He didn't leap into a conflict with Hampden or Ibrox yesterday at his press conference; instead, he mused on a question that has been bothering him this week, the question of why he was disciplined for something those at Sevco seem to do all the time. Complaining about referees.
Saying how much he looked forward to seeing how the SFA handled the criticism of referee Willie Collum coming out of Gerrard's club was not exactly subtle. But it lacked, entirely, the histrionics of the Ibrox statement earlier in the week, and the dripping contempt that came out of Gerrard's own mouth was wholly absent from it.
It was a calm, measured, response, posing a question he's not alone in asking.
For many months, some of us have been asking the same.
In that time, several players and clubs have been hauled up by the beaks over speaking out about decisions. Gerrard's comments about Collum, echoed in his club's barking statement on the matter, are not the first time he has slammed a referee.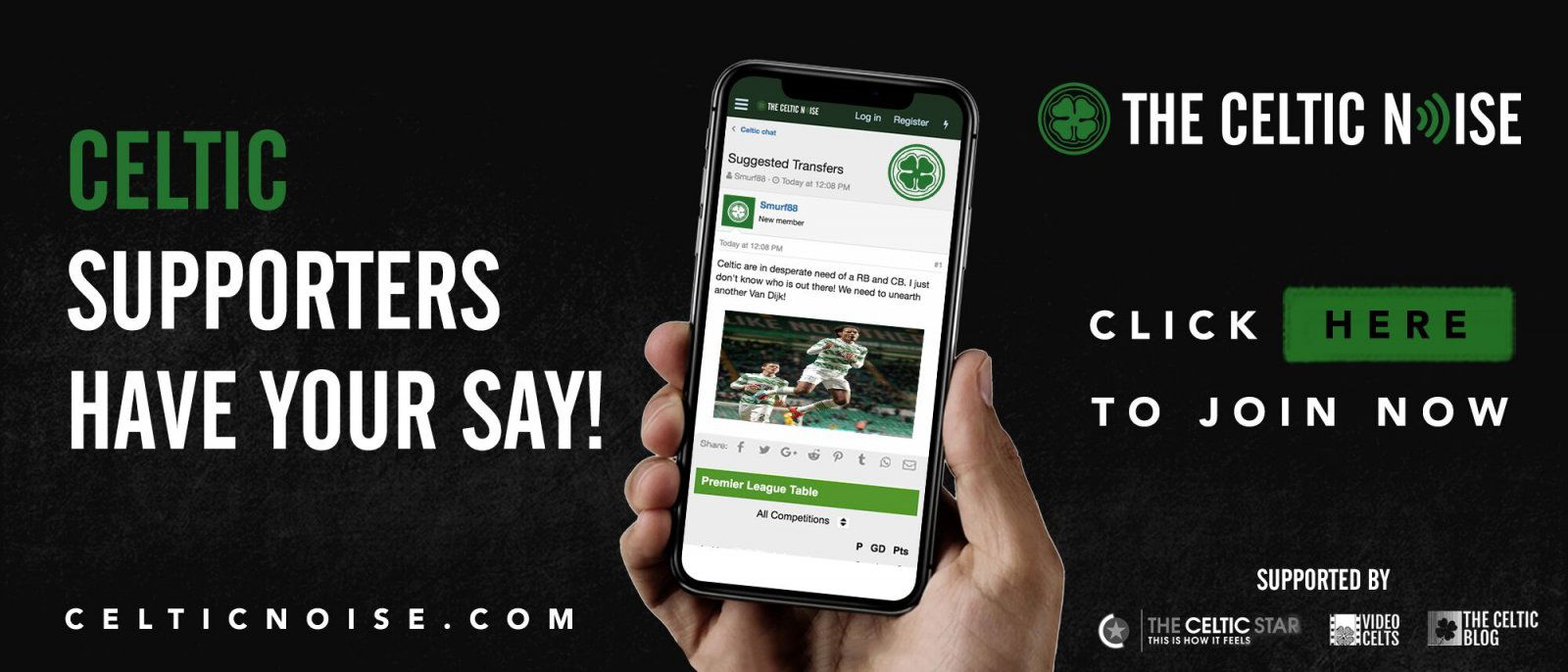 They are not even the second time. Has he had a citation yet? Of course not, and people in football who do have to watch their tongues and who have been punished for not doing so are fully entitled to question the double standard.
Because it becomes more obvious by the day.
The SFA was so willing to bend to Sevco that they even allowed the worst, most blatantly ridiculous, appeal in recent memory this week. They didn't find on behalf of Candelas, but then how could they? It was a joke that they even heard the case.
Clarke and other managers must be increasingly sick of all this.
He is a man who does not fear the SFA or incurring the wrath of the Ibrox side; more managers need to address this double standard though, including Celtic's.
Because the first time Brendan has something to say about a bad refereeing decision the media will lose its collective mind and the SFA will have the citation on his work desk quicker than we retook the lead the other night.
Clarke has said what's on everybody's mind.
Like him, we await the next move.
Never miss an article on The CelticBlog again … download Celtic News Now, the best aggregator of Celtic stories on the internet, by clicking here. You're supporting a great Celtic fan project and all of the various sites … and it's free.
You can discuss this and and all the other stories by signing up at the Celtic Noise forum at the above link. This site is one of the three that has pushed for the forum and we urge all this blog's readers to join it. Show your support for real change in Scottish football, by adding your voice to the debate.