That was a piece of cake today. It was just what was required from a team who had a number of players away on international duty and wanted badly to get through a game on the kind of surface our players and our manager positively loathe.
The plastic pitch made no difference at all today.
It didn't halt our flow, it didn't knock our swagger,
it didn't have any negative effects on us.
We played extremely well, and controlled a match that some thought might have been a banana skin game.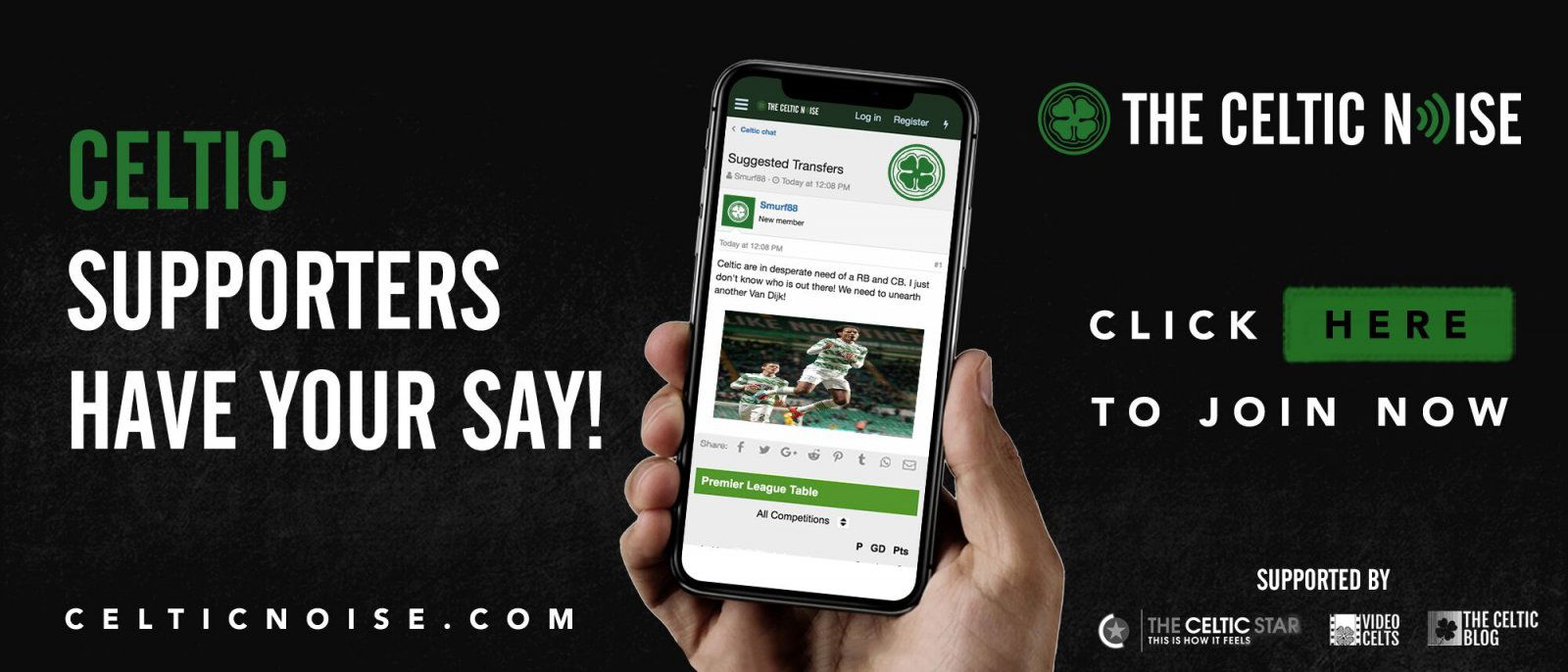 Three goals, three different scorers.
I'll cover Leigh in a separate article; he deserves it. But it was glorious to see Christie and Sinclair scoring. Christie keeps up a good run and Sinclair … well, I am thrilled with how good a game he had because we're seeing the player from the first campaign edging his way back into contention.
Hamilton set out to contain and frustrate us. From the moment Ryan scored their game plan was in the bin. That's the danger teams face when they play against us; most of them are strictly one-note teams who don't try to attack us and don't have any intent of playing football. They didn't have a single shot on target today, not one, so when the manager talked about feeling better after we got the second goal it doesn't mean he had concerns before that.
Livingston was a blip. That much is now clear. This is a team back playing the kind of football, and getting the kind of results, that we were in the first treble season, in the Invincible campaign. November has another week to go, and then it's into the difficult December … but this is the time of the year when our focus is as its best.
The way we're playing right now, it's all possible.
Now it's on to Trondheim on Thursday and from there to the League Cup Final and the first silverware of the campaign.
In front of us is the biggest week of the season so far.
You can discuss this and and all the other stories by signing up at the Celtic Noise forum at the above link. This site is one of the three that has pushed for the forum and we urge all this blog's readers to join it. Show your support for real change in Scottish football, by adding your voice to the debate.