A little light relief as we go into the weekend; The Record published an article today which is hilariously honking.
It's a list of the attackers Sevco "could target in January." This is above and beyond the usual rumours today linking them to Liverpool reserve player Dominic Solanke, who will have interest from English clubs including Palace.
Sevco have actually said, publicly, than they have "no major plans" for the January window.
Of course they don't, being skint. Mark Allan made a big deal out of that when he spoke to the press yesterday; "People keep on saying we have no money but we signed 15 players …" he said, as if such incredible recklessness was some kind of virtue.
It makes you wonder when the Hell Scottish football is going to finally get real and start implementing Financial Fair Play. Every club in the SPL who finishes below that basket case outfit are being blatantly stiffed. More fool them if they allow it.
But today's Sevco podcast in the paper is especially hilarious, and it really is a wonder to me that these Peepul aren't spending time in a locked ward. They have identified three "out of contract in the summer" players who they could go out and sign.
The first is Lazar Markovic; he's been linked with Celtic almost since the day and hour Brendan took over. He was one of Rodgers' most notorious Liverpool signings, and he barely got into their team in spite of them spending £20 million on him.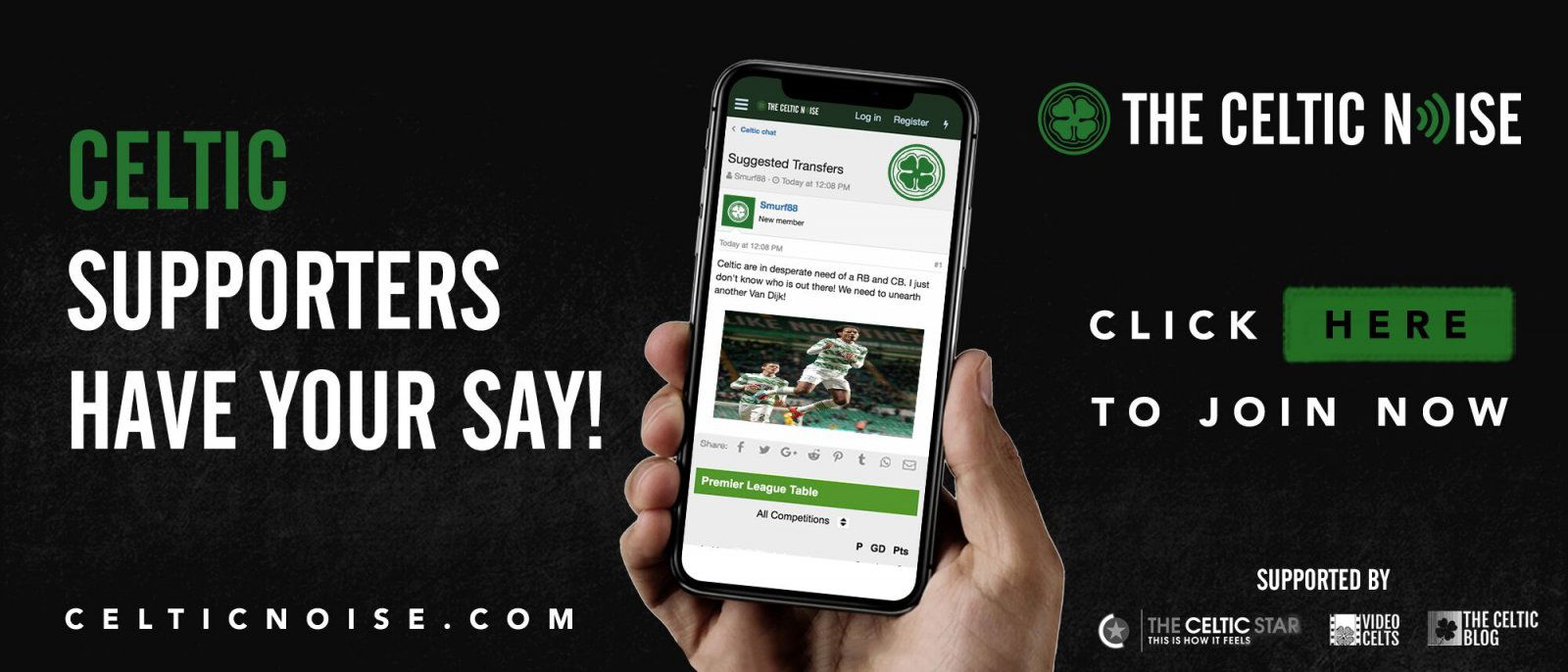 He has been around on loan at various clubs and will have no shortage of offers in the window to come.
Yesterday they got a reality check from the agent of Martin Skrtel, who told them not to waste their time with their puny offers because they couldn't come close to the personal terms he wanted; I would be astounded if Markovic wasn't the same.
The second player on their hit-list is Ravel Morrison, currently a Lazio player who they've loaned out to a Mexican team. He was a Manchester United youth player who bounced around English football for a while. As the article points out, he was once described as "the biggest waste of talent" Sam Allardyce has ever worked with.
He is, to put it bluntly, an idiot. A complete head-banger who is never going to come near to being the player a lot of people said had enormous potential some years back.
But he does have one major qualification with which he'd fit right in at Ibrox.
Whilst on the books at United, he was charged with witness intimidation for threatening a victim of a knifepoint mugging. It wasn't his only indiscretion. He was also accused of assaulting his girlfriend; that charge was dropped when she refused to give evidence.
He did get convicted of throwing her mobile phone in a river during that case.
And it went on and on and on … in 2014 he was accused of battering another ex-girlfriend and her mother.
One of the allegations was that he had threatened to throw acid in her face. A court found him not guilty on some of the charges and dismissed others … whatever the long and short of it is, Allardyce had enough of him. He played only a handful of games in England after that, and was jettisoned to Italy. Before the Italians sent him to Mexico, he had played nine games in three years, including a short spell back on loan at QPR.
In the last five seasons he's played 45 times; five for QPR, eight for Lazio, seven for Cardiff and twenty-five for Atlas in Mexico. He has scored four goals. All of them for the Mexican club. How good is the Mexican league? Two words; Herrara and Pena.
So what could possibly go wrong with that?
You wouldn't believe who the third name on this lunatic list is; it's Gary Mackay Steven!
Need I say more?
And the Record publishes this. And puts their names on it.
It would be enough to make me want to hide under the bed.
You couldn't make it up.
You can discuss this and and all the other stories by signing up at the Celtic Noise forum at the above link. This site is one of the three that has pushed for the forum and we urge all this blog's readers to join it. Show your support for real change in Scottish football, by adding your voice to the debate.