Today, on "You Could Not Make This Up" the SFA has agreed to hear Sevco's appeal against Daniel Candelas' red card for a second bookable offence. The regulations allow for this only if the player was booked for diving or in the case of a mistaken identity.
And Sevco is appealing on the grounds that the ref didn't know who he was booking. Yes, you read that correctly. The referee mistook Anton Ferdinand, a tall black man in a St Mirren top, for Daniel Candelas, a white guy in a Sevco strip.
This is a joke. If he wins this appeal every manager in the country should be up in arms. That it's even being heard … seriously, it's almost as if they are now just flaunting their complete disregard for what fans elsewhere think.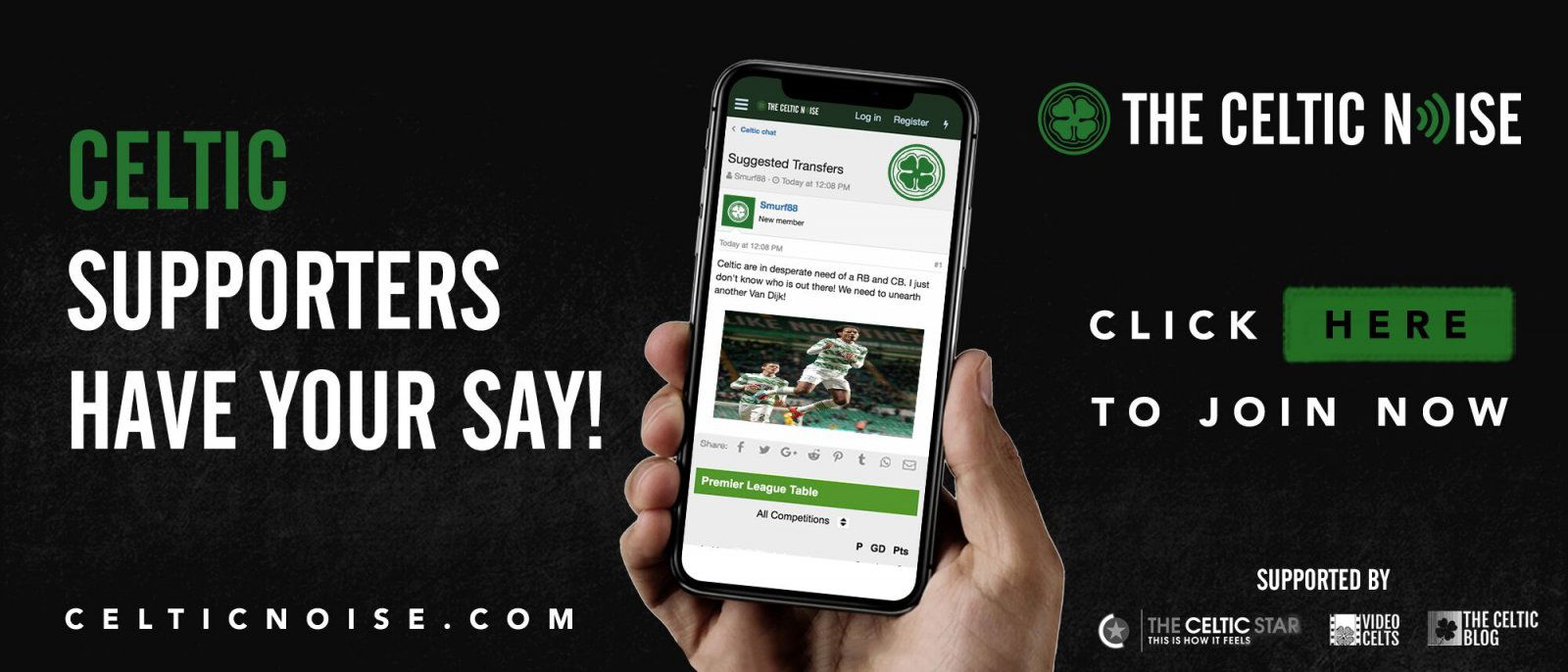 This is the gold standard of frivolous appeals. This is nothing more than a waste of everybody's time, and the SFA should not have taken it seriously by agreeing to hear it. That they have is frankly appalling. They are, once again, turning the whole discipline code on its head to pander to Ibrox. We're still living with the dire effects of their stunning reinterpretation of violent conduct … how much more of this are we expected to put up with?
Should we have two separate rulebooks; the Ibrox version and the Hampden version? Hell why not let Aberdeen, Hearts, Hibs and others write their own? I won't waste anyone's brain cells by asking them to process the idea we'd get away with this.
I have heard some things in my time, some nonsense, and especially out of the SFA, but this really is one that makes you wonder about the people running the sport. Had any club in Scotland raised that appeal they would have been sent packing. In fact, they would probably be cited for the nature of it. It is an insult to all our intelligence. It betrays a staggering contempt for the rules … the rules which were written for everyone, to assure fairness.
The SFA"s indulgence of this is indefensible.
Never miss an article on The CelticBlog again … download Celtic News Now, the best aggregator of Celtic stories on the internet, by clicking here. You're supporting a great Celtic fan project and all of the various sites … and it's free.
You can discuss this and and all the other stories by signing up at the Celtic Noise forum at the above link. This site is one of the three that has pushed for the forum and we urge all this blog's readers to join it. Show your support for real change in Scottish football, by adding your voice to the debate.