I don't care whether we're talking, here, about Brendan Rodgers or Alex McLeish; Leigh Griffiths is not going to let anyone write him off.
This website has been wondering whether he could convince people that he had roles to play in the game here … today he answered the question with a single moment of brilliance.
A single moment is all he needs.
Griffiths has really been through it in the last few months; it is kind of typical of him to come roaring back into contention with such a brilliant strike. He is the best player in the country at doing that, at upending what's expected of him, of delivering when he's been written off.
Not that anyone was writing him off … it's just that questions were being asked.
We know that McLeish thinks he can live without him, but that's typical of the stupid stuff the national coach believes. Griffiths is the best Scottish striker there is. Just because Forrest and others are scoring goals it doesn't mean McLeish can ignore the contribution Leigh can make.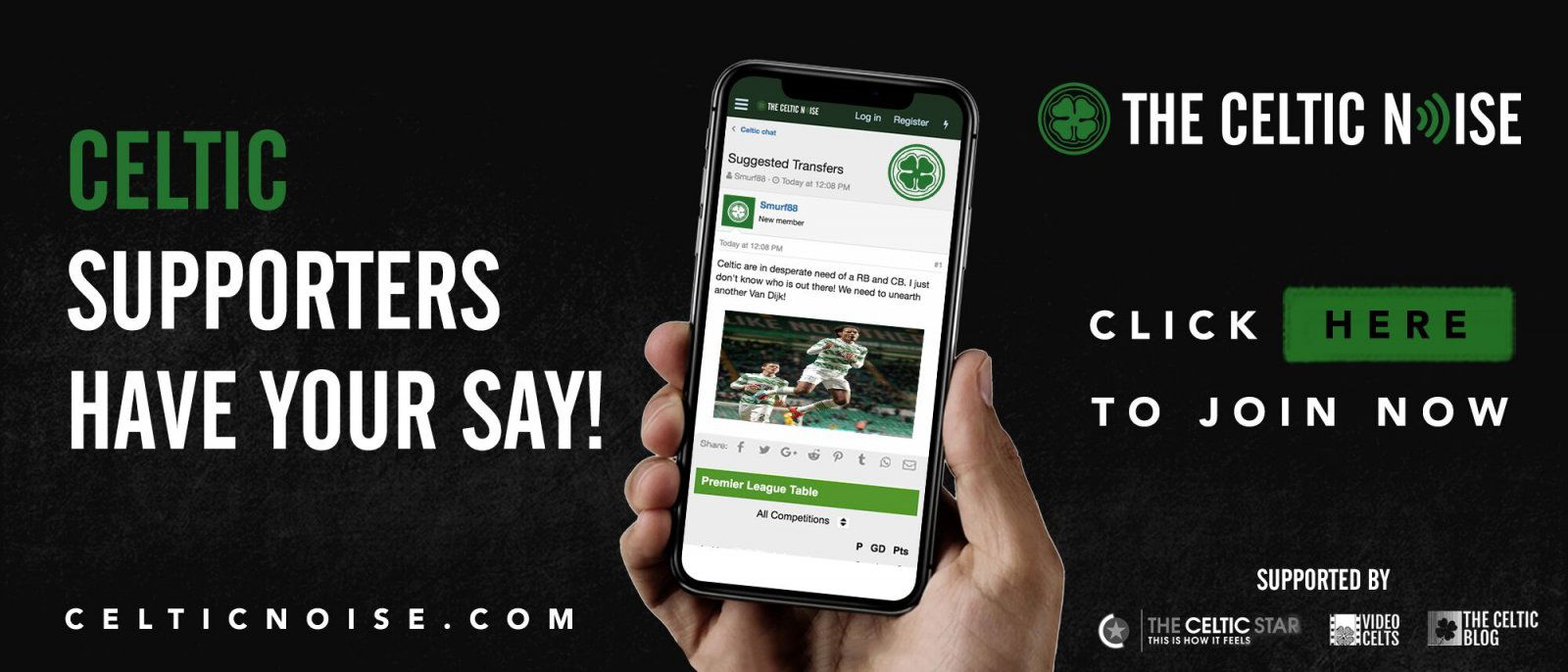 The goal he scored today was a piece of work.
This is a big month for him.
The manager is looking for a striker to bring in, and Griffiths doesn't want to go back to being third choice again. He has been working unbelievably hard in training, as if he knows this is his last chance. Band all you can ask of the boy is that he performs when the opportunities present themselves.
Today he produced the goods.
Whatever questions might be asked, from time to time, about Griffiths' fitness, the one thing that has never been, and cannot be, in the slightest doubt is his mentality. He is capable, and he has always been capable, of digging in and finding another level.
Even if he were not a proven striker with a fantastic record for scoring goals, that mentality, that strength of character, would mark him down as an important footballer in whatever team he was a part of. It is what has seen him through setbacks and difficulties, injury spells and barren runs of form. He believes in himself, always, through everything.
And this is why he's still with us, still scoring, why he got a new contract earlier in the year, why the manager does have faith in him and why McLeish will be forced to select him, when he makes himself available, and whether the national coach likes it or not.
Leigh Griffiths is still important. He's still relevant.
He's still in the game.
Because he will not give up. He will not quit.
This is the measure of the man.
You can discuss this and and all the other stories by signing up at the Celtic Noise forum at the above link. This site is one of the three that has pushed for the forum and we urge all this blog's readers to join it. Show your support for real change in Scottish football, by adding your voice to the debate.