The McLeish situation took another sharp turn today when Keith Jackson posted an extraordinary article about Robert Snodgrass and his reasons for not wanting to be selected in this Scotland squad. And yes, today we're believing Jackson. I have no problem with these guys when they do their jobs; my issue with them usually comes when they either don't or see that job as being about stirring the soup and casting about negativity regarding Celtic.
Jackson's piece is disturbing if you're a follower of the national team.
The Griffiths and Tierney withdrawals make even more sense in light of it, and so do a number of other high profile pull-outs for these games.
According to Jackson, and sources close to the player, the national coach and his medical team offered Snodgrass a pain-killing injection to get him fit for the Israel game … and then left him in the stand anyway.
This is highly unorthodox.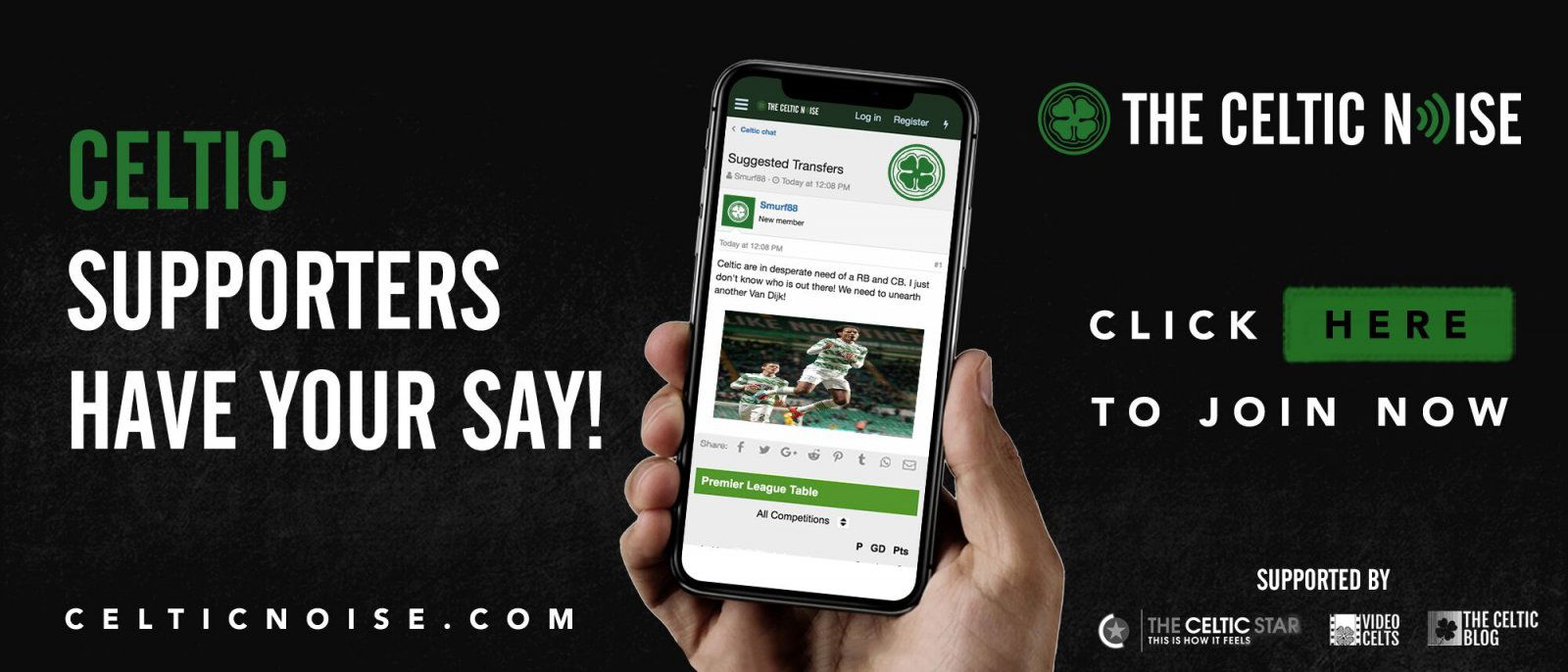 This risked the player's general health and for no gain whatsoever. It is deeply concerning.
Clubs generally tend to frown on this kind of thing, and it is a clear reason why Tierney was pulled back and why Jack, McGinn and others, as well as their teams, are not prepared to take risks. I said last week that no Celtic player will risk playing for Scotland, or be risked by the club, unless they are 100% fit.
This is a big problem and serious questions will be being asked behind the scenes as a result of it, and by people inside and outside the SFA.
But it's actually even more serious than it appears, because someone leaked this to the press.
Someone thought the press needed to know, and that following a pretty decent result, albeit that it was only against Albania. Someone close to the Scotland setup decided to take the shine off the weekend's game by drip-feeding this into the public domain.
McLeish is now being undermined from within. Which says that the problems are even deeper than we thought they were. I have never known a Scotland set-up to be in quite so much turmoil, even without worrying about results.
Very real problems are bubbling away behind the scenes, and I know for a fact that not even half of it is in the public domain yet.
You can discuss this and and all the other stories by signing up at the Celtic Noise forum at the above link. This site is one of the three that has pushed for the forum and we urge all this blog's readers to join it. Show your support for real change in Scottish football, by adding your voice to the debate.