Today a transfer is doing the rounds, and it has more weight than most.
In fact, hat off to Phil who was the first person to tell me Celtic were interested in the player, and a while ago at that. It made good sense then and now, because the player in question is Wilfried Bony, the Swansea striker who Brendan signed whilst manager.
He's a very decent player, the kind of option I was hoping for after the departure of Dembele.
That the manager knows him well is a major plus; there is trust.
There is respect.
Brendan managed him through the best spell of his career so far.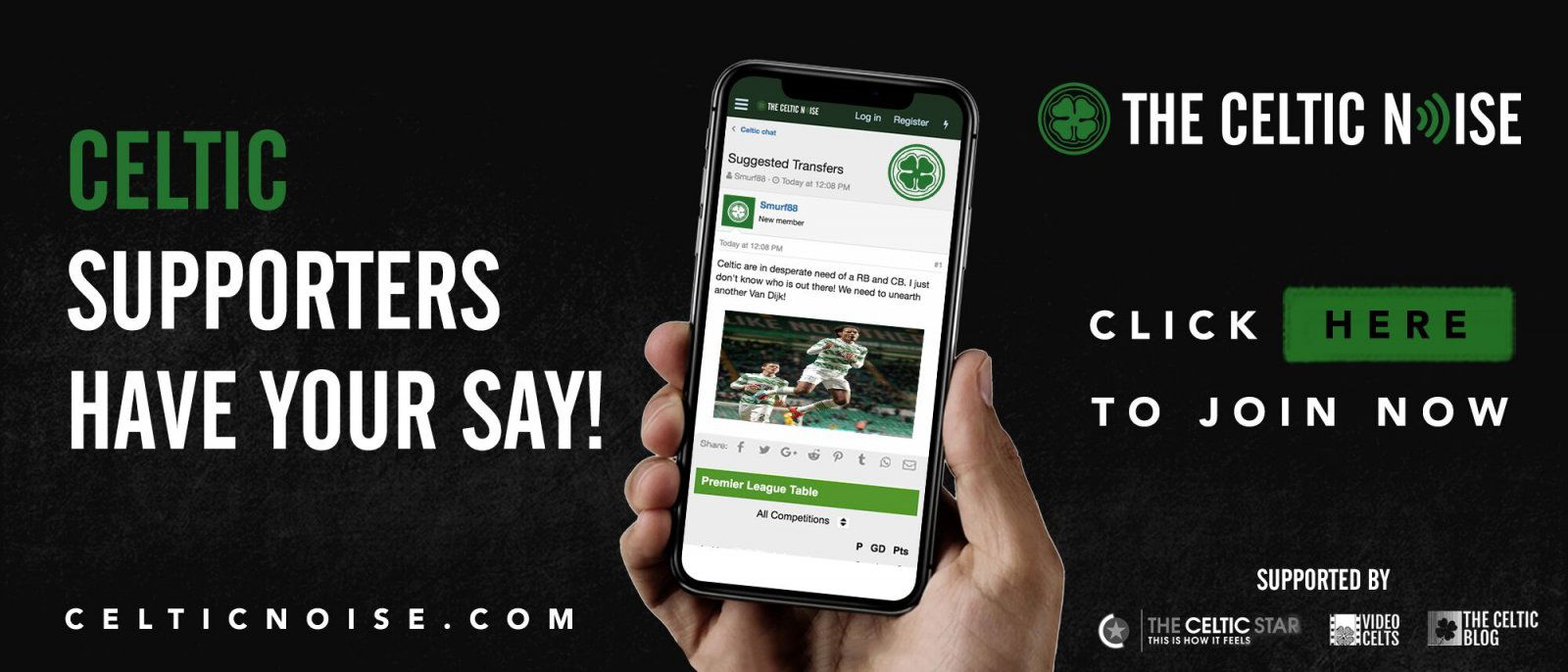 Apart from anything else, Bony is available on a free transfer in the summer as his contract at the English club is coming to an end. I hear talk of a loan deal, but actually it would make more sense for Celtic to take him off their hands and give him a two or three-year deal.
He's a powerful big player, in the Dembele mould.
He was also a potent goal-scorer at the club whilst Brendan was there.
He would give us that physical edge we're currently lacking.
Bony will have suitors, but Brendan might just give us the edge. This one is not just a rumour; Celtic's interest is definitely real. If the player's up for it, then we might just have our first signing of the January window.
Some will look at his recent record and conclude that this might not be the one we've been waiting for, but this is really about trusting the manager. If he reckons the player still has it, who are any of us to disagree with that? In Brendan we trust, after all.
You can discuss this and and all the other stories by signing up at the Celtic Noise forum at the above link. This site is one of the three that has pushed for the forum and we urge all this blog's readers to join it. Show your support for real change in Scottish football, by adding your voice to the debate.