When Ronny Deila announced he was leaving in the aftermath of the Scottish Cup semi-final of 2016, I put together a piece about who the next manager should be. I analysed a number of candidates who the media had mentioned and tossed in my own "wish-list" few. I
concluded the piece with a profile of Brendan Rodgers.
It was my firm belief that he was the outstanding one amongst them. I hoped we had the ambition to make the offer.
On the day he was appointed boss, I was overjoyed. I knew that we were entering a brand new era at the club. I knew we would win things under him, that we would surge forward and that it would probably happen very quickly. I had no idea what was coming.
The idea that we would have gone unbeaten for an entire domestic campaign would have been fantastical beyond belief. The idea that we would win seven trophies in a row is one I would have dismissed as insane. But here's the amazing thing; aside from a moment during the Invincible campaign where it became clear that we had that achievement in our sights and might well be good enough to make it, every triumph has been more or less expected.
And that's the beautiful, wonderful thing about what Brendan Rodgers has done.
He has made victory something we simply believe in. And if that belief is present amongst the fans think how solid that is for the first team squad. He has these guys convinced that they could win every time the pressure is on, every time it really counts.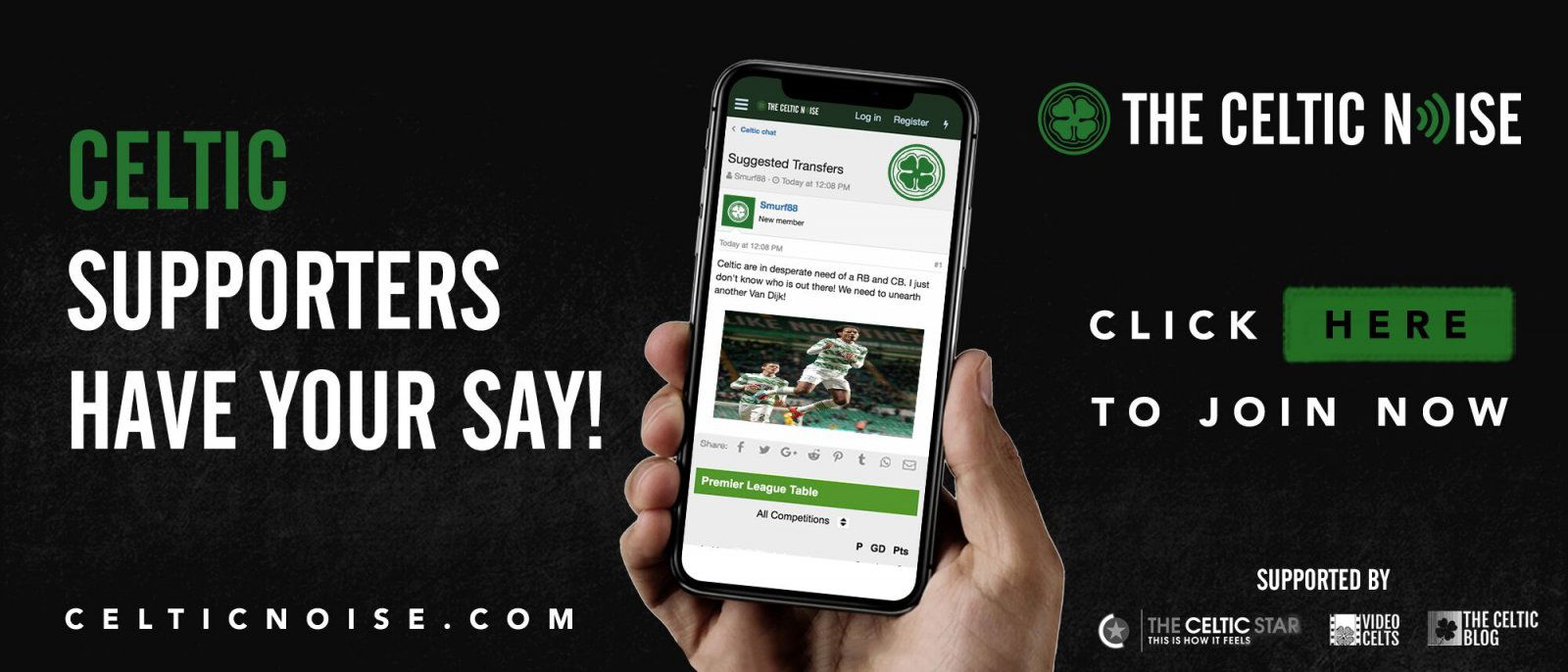 I thought his comments at the end of the match today were absolutely spot on; he called this "the most satisfying win" of his time here yet. He pointed out that these players have been through a lot of stuff since this season began, including the doubts of many in the press. They had written us off as a team in decline.
But the first trophy of this season is now in our hands.
We will return to the top of the table with our game in hand.
We are the biggest club in Scotland, by far.
We are the best team in Scotland, by far.
Another treble is now certainly more than just a realistic possibility.
We have laid down a marker; forget all the bullshit from elsewhere about "psychological advantages". The fact of the matter is that we've just won the first domestic cup competition. We are within a point of being top of the league and we have got a game in hand.
As the manager has said, we've proven our mettle. We have fought back from a dreadful start to the campaign, and we've shown all the qualities that brought us here. There is no end in sight, no matter what fantasists elsewhere might want to believe.
Brendan Rodgers has turned these players into natural winners. They do not take it for granted, but they know they are the best and they know that when they show up for business that nobody can live with them. I have never seen a Celtic side in my life that I have more belief in, or a manager in whom I place such faith.
We are on a different planet from where we were back in 2016, and that is down to one man. The transformation has been miraculous. If we secure a third treble in a row I will not be even remotely surprised. I believe in it. I expect it.
And although he's not going to admit it, I believe that Brendan does too.
You can discuss this and and all the other stories by signing up at the Celtic Noise forum at the above link. This site is one of the three that has pushed for the forum and we urge all this blog's readers to join it. Show your support for real change in Scottish football, by adding your voice to the debate.