Brendan Rodgers Wants To Quit Parkhead … For Ibrox. An Exclusive By Keith Jackass.
Celtic fans still reeling from the defeat at the weekend which plunges their club into its most profound crisis since they almost went into liquidation and died in 1994, are set for another hammer blow. This writer can reveal that Brendan Rodgers has set his sights on an early departure from Celtic Park … and that Ibrox is his preferred destination.
But Rodgers faces disappointment, because the Ibrox board wants Gerrard to commit for another 50 years.
"He has been impressed by what Gerrard has been able to achieve there," a source close to the Celtic boss told me last night. "He thinks that if a former midfielder with no managerial experience can sort them in a few short months just think what he could do there given three years and the unlimited funds on offer from Dave King's board. The problem will be Gerrard; he's got interest from top European clubs but he may want to stay at Ibrox for life."
Rodgers is particularly unhappy at Celtic given the news of what he can expect to spend in the next transfer window.
A Celtic board member who asked that we refer to him only as The Law Man, told this paper; "If he thinks he's going to get millions he better think again. The money isn't there, it's all gone out on bonuses and Christmas dinners for the directors. Do you know how much good turkey costs these days? Budgets are tighter around here than my old suit trousers. There's just not enough to go around. Besides, he got Mulumba in the summer, what more does he want?"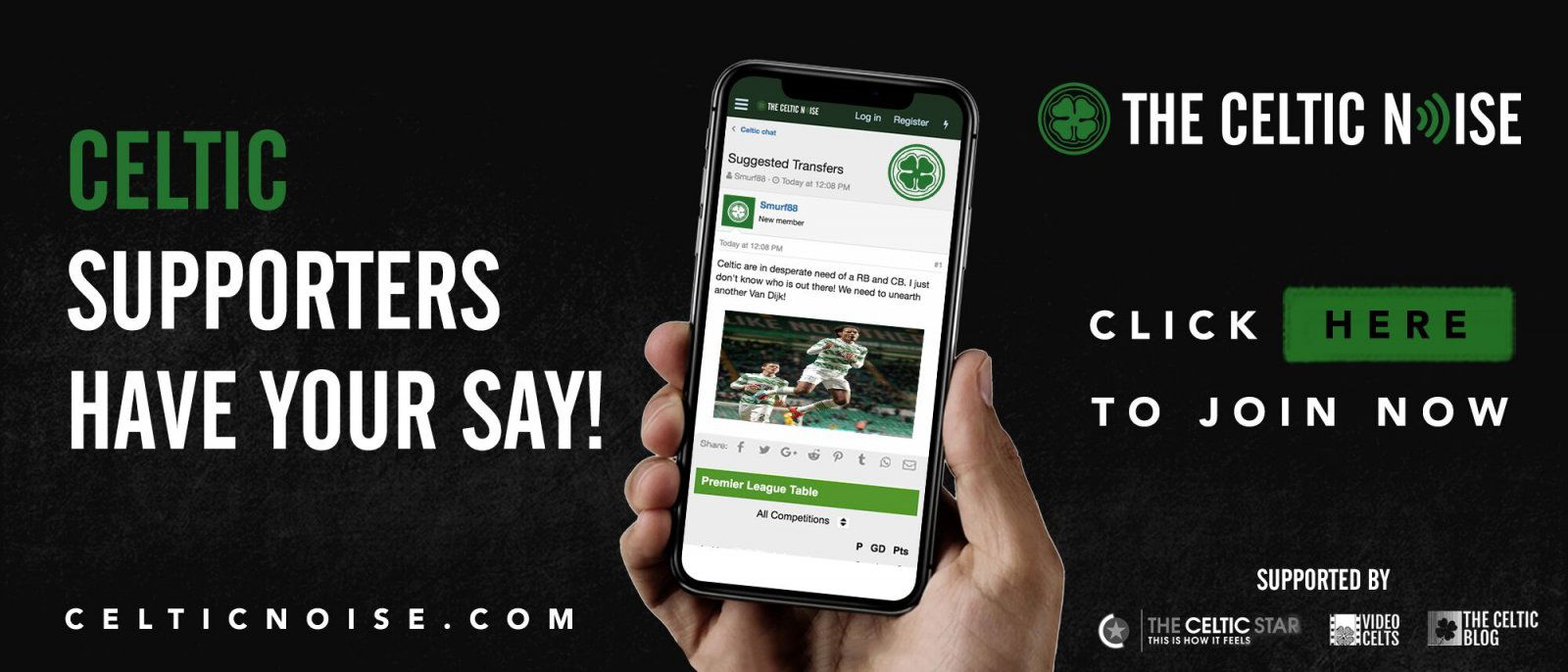 Rodgers, in a sign of his mounting panic over the weekend's result, has told the board that he wants more than a dozen new players of EPL standard before next season if he's to remain at the club.
He believes that the improvement at Ibrox has been such that only "next level" players will assure that he can continue to win trophies.
"He handed us a transfer target list that would have made Man City's owners blush," the Celtic Park source said.
"I mean, Glen Kamara … how does he think we're going to afford him?"
Celtic's 2018 has been bad, in spite of a domestic treble being secured and European football after Christmas for the second year in a row, whilst at Ibrox the good times just keep on rolling. 2019 will be their eight consecutive one without a trophy.
This writer called Brendan Rodgers for a quote last night, but he refused to comment.
Actually, he said some rather choice words which were too much to print in a national newspaper, especially when I told him who was calling and why.
You can discuss this and and all the other stories by signing up at the Celtic Noise forum at the above link. This site is one of the three that has pushed for the forum and we urge all this blog's readers to join it. Show your support for real change in Scottish football, by adding your voice to the debate.