Well, that ends all the talk, all the fleeting transfer speculation, doesn't it?
Callum McGregor has signed a contract extension which commits him to Celtic until the year 2023.
A five year deal.
A stunning endorsement of the direction we're moving in, and a blood oath of loyalty which makes him one of our most important players.
What a turnaround this has been for that young man.
From the fringes of the team, to the very beating heart of it, Callum McGregor has become one of the most important personalities at the club. Brendan will get a lot of the credit – and he deserves every bit of it – but we would be shockingly remiss not to remember that Ronny was part of this too.
It was Deila who turned Calmac into a first team regular, albeit he played him in the odd position as a holding midfielder. That McGregor now looks incredibly well suited to that role is a tribute to both of the managers, I think, but Ronny deserves special praise.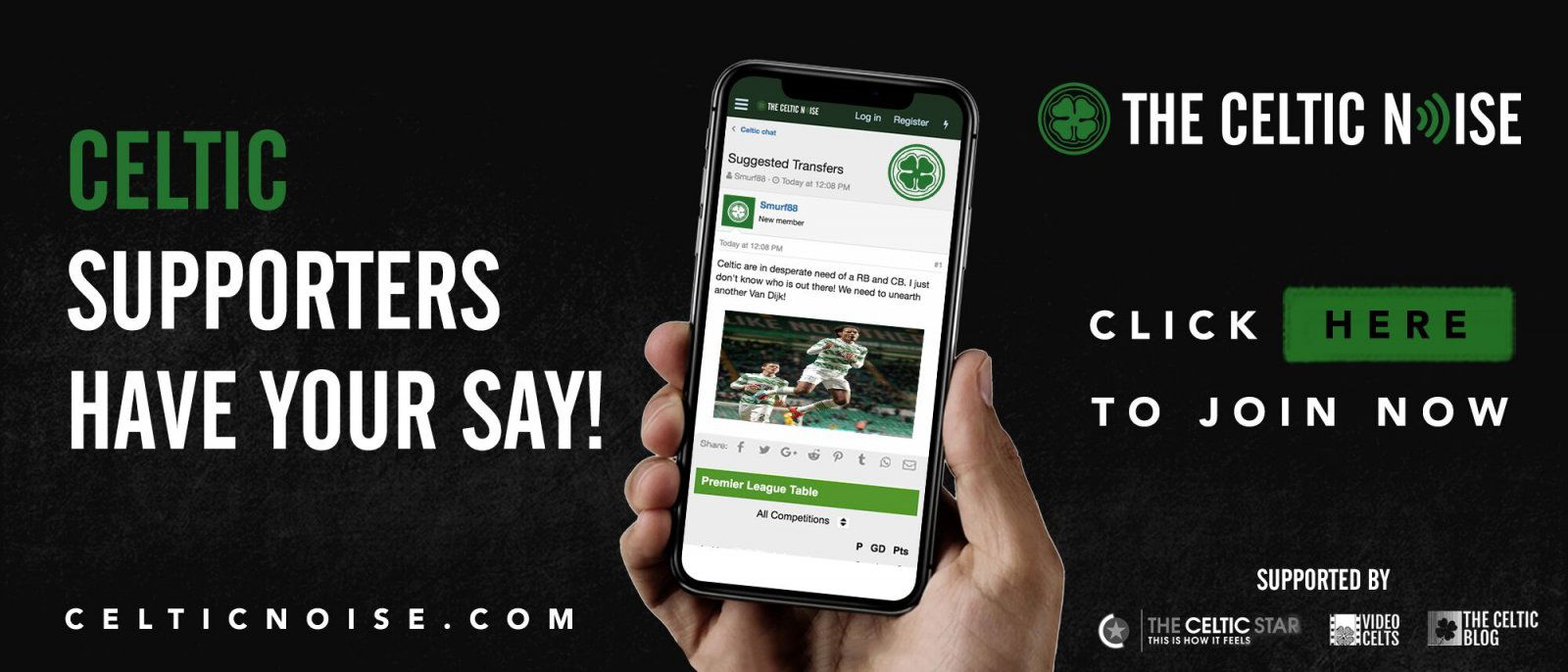 Callum is a "big game player" as well; he scores goals when it matters, and we're going to need him at Pittodrie and at Ibrox in the next week. With Rogic also confirmed to out of the match against the NewCo, and with us quite possibly going into that game without a recognised striker, goals from the midfield will be absolutely crucial.
Callum is one of our most potent weapons.
That was his 201st game for the club the other night. He has played more games this season than nearly any player in Europe.
Think on that for a moment.
Scott Brown just made his 500th appearance for us, putting him in a very small group of players … Callum is heading for the same special place in our history.
That's how important he's become.
It is always great to see an academy graduate do so well; last night we had four of them on the park on an evening when Kieran Tierney wasn't even there.
That is major. That's a sign of a club that's getting things right in youth development.
There will be many more Callum's to come, but for the moment I will simply celebrate that we have this one tied up on a long term deal.
You can discuss this and and all the other stories by signing up at the Celtic Noise forum at the above link. This site is one of the three that has pushed for the forum and we urge all this blog's readers to join it. Show your support for real change in Scottish football, by adding your voice to the debate.