This blog has tonight heard that officials at Ibrox are in advanced discussions with the police about plans to construct a "net cage" around Celtic's supporters if our club accepts the proposed allocation of 800 tickets for the match at the end of this month.
This is expected to be formally conveyed to the club within the next few days, if they are not already aware of it. I'm sure they will be.
Someone close to the discussions is of the view that this is what will finally tip our club towards rejecting the tickets, on the grounds that Ibrox is manifestly unsafe for our fans.
For weeks now we've waited on an official announcement on this; some have wondered why this was being delayed.
The truth is that Celtic has been waiting on information as to how our fans will be treated and how the game will be policed. That information will soon be forthcoming and it will spark a serious crisis beyond the two clubs and Police Scotland.
This blog has argued that the safety of our fans cannot be guaranteed.
We have been told how foolish that suggestion is.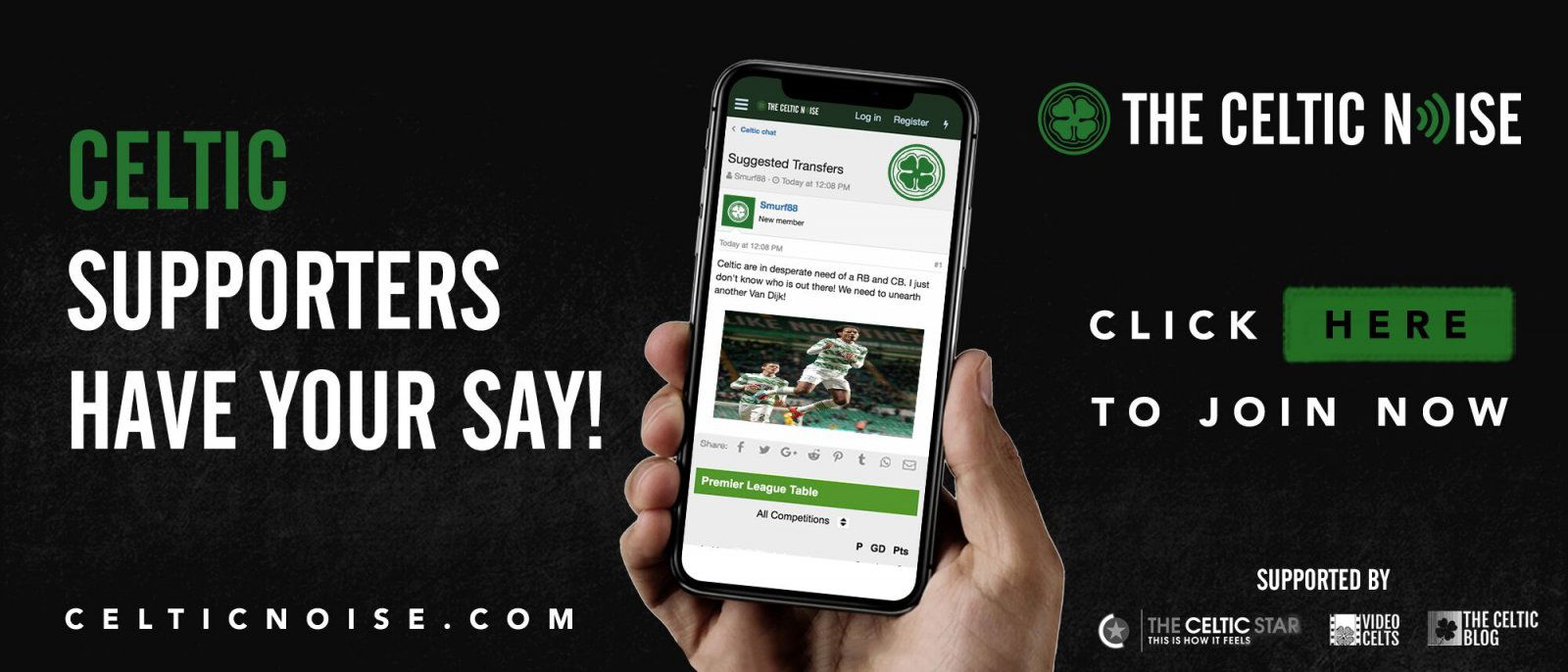 But it appears to be well known enough to police and those at the NewCo that they propose "caging us in" like animals … for our own good.
Such netting is common on the continent, where it is put up to stop fans throwing objects at players.
In 2012, Gordon Taylor of the PFA in England asked the EPL to consider it after Robin Van Persie was hit by a coin.
Players, managers and clubs said the proposals would be unacceptable. It was never formally proposed.
Here in Scotland, it might just be about to be.
Our support should never be expected to accept that.
No club should ever put rivals fans in such a deplorable position.
If this is the "solution" the Ibrox club and the police offer to Celtic, there should be no question of our accepting it. Both parties will have admitted what we already know; Dave King's crowd-pleasing stunt has endangered our fans.
I have never heard anything like this in my life.
It is an atrocious position to put our club in, and I repeat that this is one that will have been forced on us.
If our club ultimately rejects this – and it is the considered opinion of this blog that they should – the fans should be behind them on it.
Because this is beyond anything we expected, worse by far.
It is deeply worrying that this would even be considered, far less that we'd be asked to swallow it.
You can discuss this and and all the other stories by signing up at the Celtic Noise forum at the above link. This site is one of the three that has pushed for the forum and we urge all this blog's readers to join it. Show your support for real change in Scottish football, by adding your voice to the debate.