Celtic Fans Turn On Their Team After Dismal Second Half Draw – An Exclusive By Keith Jackass
Tonight Celtic is embroiled in crisis as fans turn on their team in fury after blowing a 4-0 first half lead to secure only a meagre 1-1 draw in the second half of their match against Kilmarnock.
It is a bitter blow to Brendan Rodgers' title hopes, although it will not impact on the number of clubs who will be interested in him should they sack their current managers.
Celtic were passably decent in the first half as Kilmarnock players struggled to get to grips with Parkhead's notorious, injury-inducing grass pitch, but in the second half the Rugby Park side took control of the game and were unlucky to only end up with a draw.
Speaking after the match, Brendan radiated fury at his players for putting him in such a dire position going into the midweek no-hoper match against Red Bull Salzburg.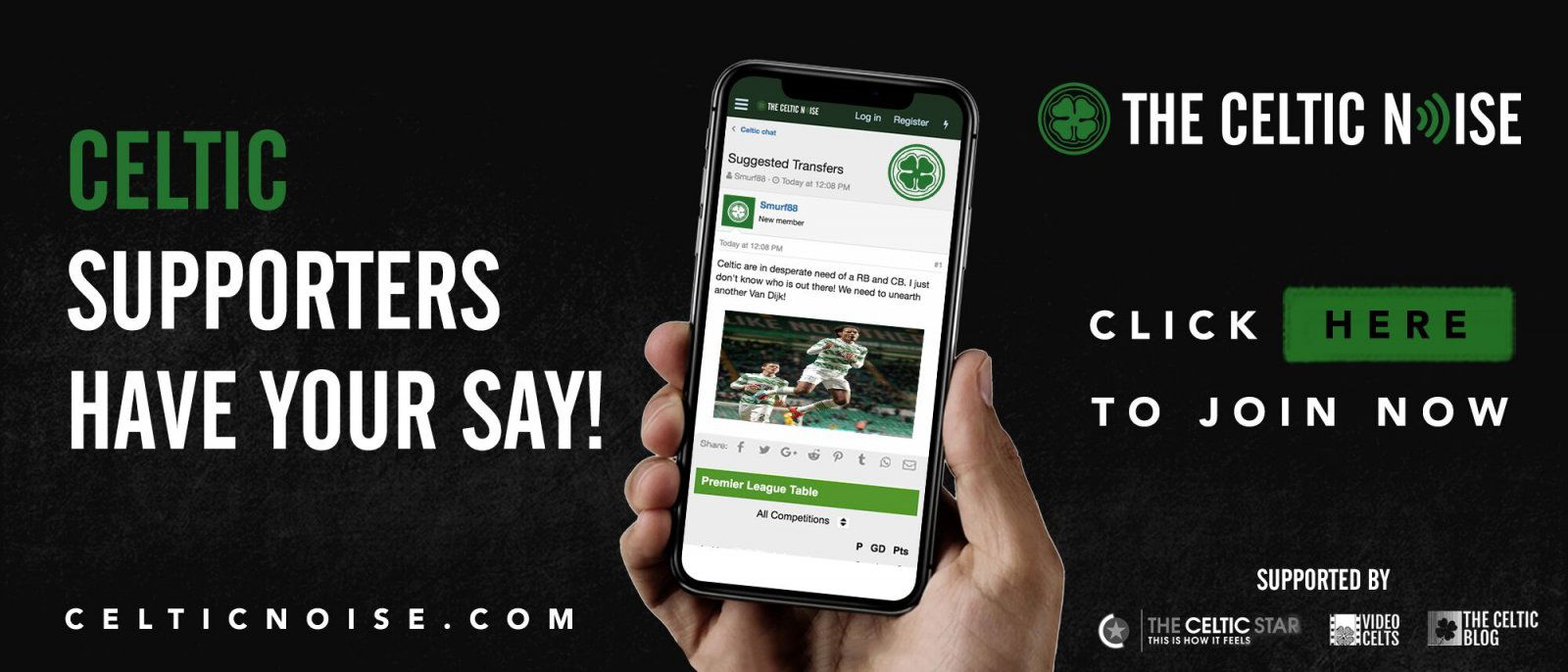 "We were absolutely dreadful out there," he said. "These players need to start playing for my reputation instead of taking it easy in these games. You don't win titles with results like this."
(For the sake of clarity we have may have played around with some of the words a little, and added a few where we thought doing so might benefit the readers.)
A source close to the action, who would only allow us to refer to him as Peter, confirmed that dressing room morale at the club is at an all-time low.
"Rodgers," he said, "has really made a mess of this. Things are tense in there. The players are at sixes and sevens over it."
We asked Brendan to comment on those remarks, and he confirmed that the board had strong words of warning for him.
"Yeah, they did tell me we could have had six or seven," he said. "And the next time my players will be aiming to do just that."
When asked how he felt about dropping points this afternoon, against such meagre opposition, he looked at me for a moment and walked away shaking his head.
I'm going to assume that meant "no comment."
The pressure is starting to take a toll on that man.
You can discuss this and and all the other stories by signing up at the Celtic Noise forum at the above link. This site is one of the three that has pushed for the forum and we urge all this blog's readers to join it. Show your support for real change in Scottish football, by adding your voice to the debate.