Craig Levein has used a discussion on VAR technology to have a cheap, petty, dig at the Glasgow clubs.
It is another example – and we have shown plenty of them – of how that man is driven almost completely by grievance and spite. He cannot find a good word to say about a living soul. He wears his personal dislikes on his sleeve in a way that is quite pathetic.
His "suggestion" – coached in a typically sarcastic manner – that the Glasgow two should fund the technology "out of their European money" sums him up.
A man with a permanent chip on his shoulder, his comments are part jealousy and part frustration at recent results against the teams. He whined after we beat them comfortably at Murrayfield in the League Cup, and he went on a major rant after Sevco beat them at Tynecastle last week.
On both games, he was doing nothing more than making excuses for his own failures.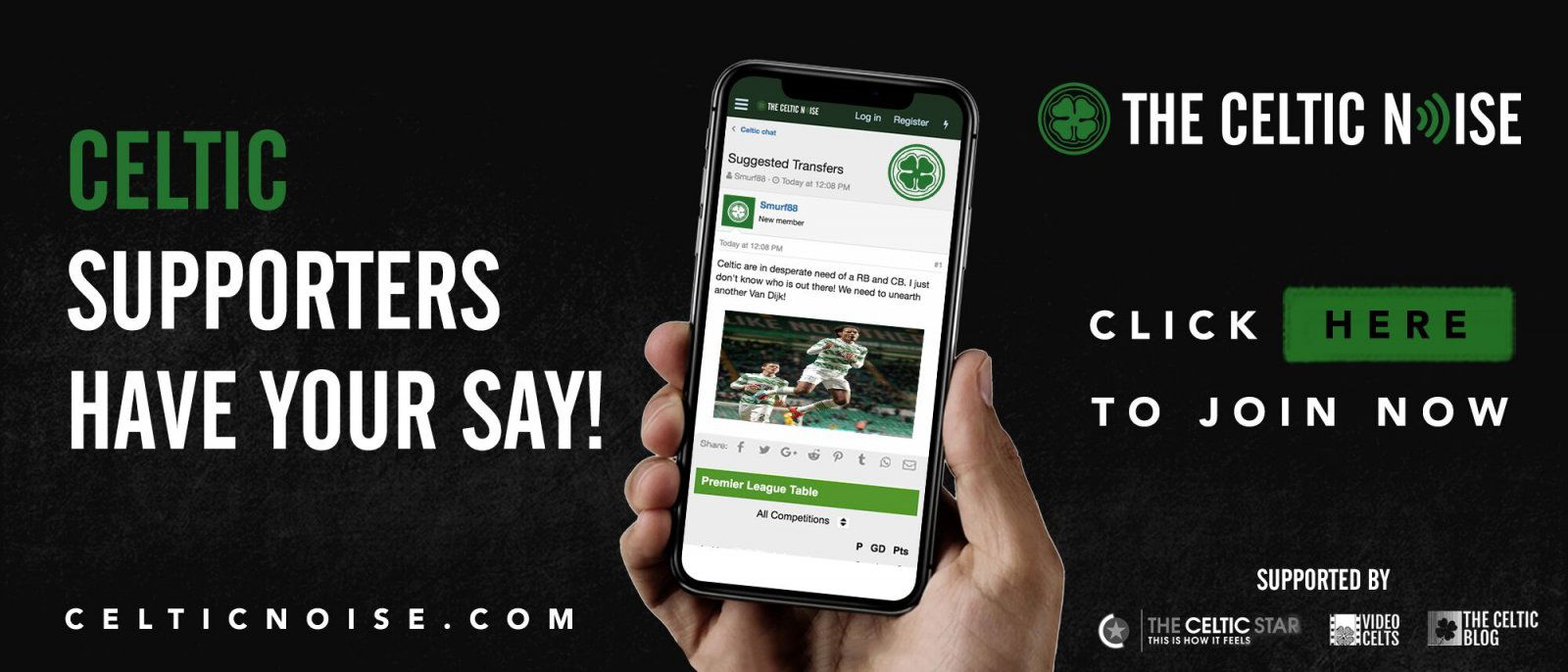 At Murrayfield they were easily dispatched by a Celtic team that played fluent attacking football in a manner his side couldn't contain. He blamed a bad refereeing display for losing at home to the Ibrox club when, in fact, his team were up against ten men for much of the match and failed to find a way to make the advantage count.
It's worth noting that McInnes took his team to Ibrox and until Morelos was sent off played most of the game with ten men and managed to win.
Levein's own side narrowly missed out on European participation. The only European money they saw this season, or might see next, will come from what the Glasgow clubs have done, or are able to do, in the coming campaign. His bitchy remarks are pathetic in light of that.
But it's actually worse in the context of what it is he's moaning about; the bad refereeing decisions he claims have cost his club.
It's in the interests of the whole game that those problems are sorted out and instead of getting behind a potential solution he's decided to use it to score cheap points in whatever game it is he's playing in his own head.
The media thinks this guy is funny, but they should know already that he has exactly nothing to offer when it comes to providing solutions to the problems facing our sport.
He could have chosen to be constructive yesterday.
It's clear that he doesn't know how.
You can discuss this and and all the other stories by signing up at the Celtic Noise forum at the above link. This site is one of the three that has pushed for the forum and we urge all this blog's readers to join it. Show your support for real change in Scottish football, by adding your voice to the debate.