Davie Provan is one of those people I can usually take or leave.
Put a little differently, he's one of those people I don't care enough about to get miffed over his nonsense.
He's one of those ex-Celtic players who has made part of his living finding reasons to slag us.
As I said in a previous piece he's also an anti-union Tory, which gets my blood up anyway.
But as a hack I really don't care that much.
He covers England for the most part, and for The Sun, a newspaper I wouldn't lift with asbestos gloves on, so we don't have to put up with his constant droning. When he does write something about Scotland he usually reveals an ignorance which Keith Jackson would be ashamed of.
Not even that arch-maester of the Citadel of Bad Journalism would written what Provan did this weekend.
He was slagging Celtic, of course, raking through the summer's business again.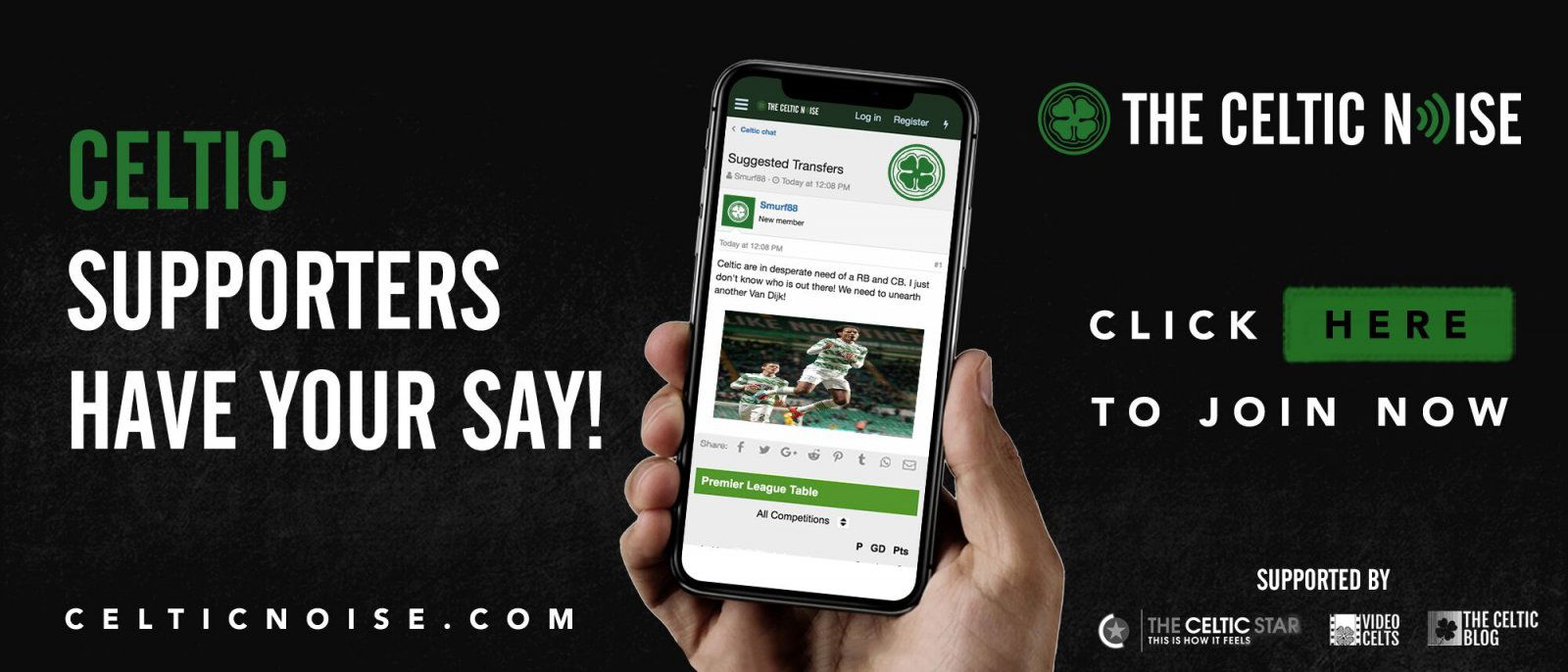 Journalism is easy when you work the way these guys do. Grab onto one subject, beat it to death, and keep on whacking away at it anyway. Someone else was invoking the spectre of our summer business today; I'll get to Kris Commons latest pitiful work later on.
His contention that we didn't spend enough money and didn't show enough ambition was hard to argue with; it's his proposed solution that boggles the mind.
Sign Steven Naismith on a free.
Yes, you read that correctly.
But read it again just to be sure.
He is proposing that we fill the hole in our squad, the striker-sized hole, the Leigh Griffiths and Moussa Dembele hole, with a forward at Hearts who's a notorious Ibrox operations fan and who, frankly, wouldn't get a start in our reserve team.
On a free transfer.
Because that shows ambition.
That someone paid the guy for writing that is almost beyond belief.
Does he believe it?
It sounds like a grand joke, like one of the journalistic parodies I run on this site from time to time.
Except that it isn't.
It isn't a joke and I know it isn't, although it certainly should be.
No, Provan means every word.
He thinks Naismith would improve our team.
And to think that serious broadcasters pay this guy huge sums for analysis and insight.
It's time, I think, that they started to ponder what they are getting for their money.
You can discuss this and and all the other stories by signing up at the Celtic Noise forum at the above link. This site is one of the three that has pushed for the forum and we urge all this blog's readers to join it. Show your support for real change in Scottish football, by adding your voice to the debate.