Rumours circle Glasgow all the time. This city is the crucible of nutty stories.
Over time you get to sift the really crazy ones from the ones which might just be rooted in the truth.
There's one I keep on hearing this week and it pulls at my consciousness because it sounds like one of those which you can't just simply ignore.
Everyone in Scottish football knows that Ovie Ejaria is heading out of Ibrox and returning to Anfield.
The club says he's homesick. The media says he hasn't settled in Scotland. Excuse me for wondering about that. This isn't a far flung corner of the world; he was, at most, a one-hour flight from home. if he's failed to settle here he can forget a football career.
Other rumours say he found the game too physical. His last loan spell was in the English Championship, which is every bit as kick and rush as the SPL. That story doesn't stack up very well either when all is said and done.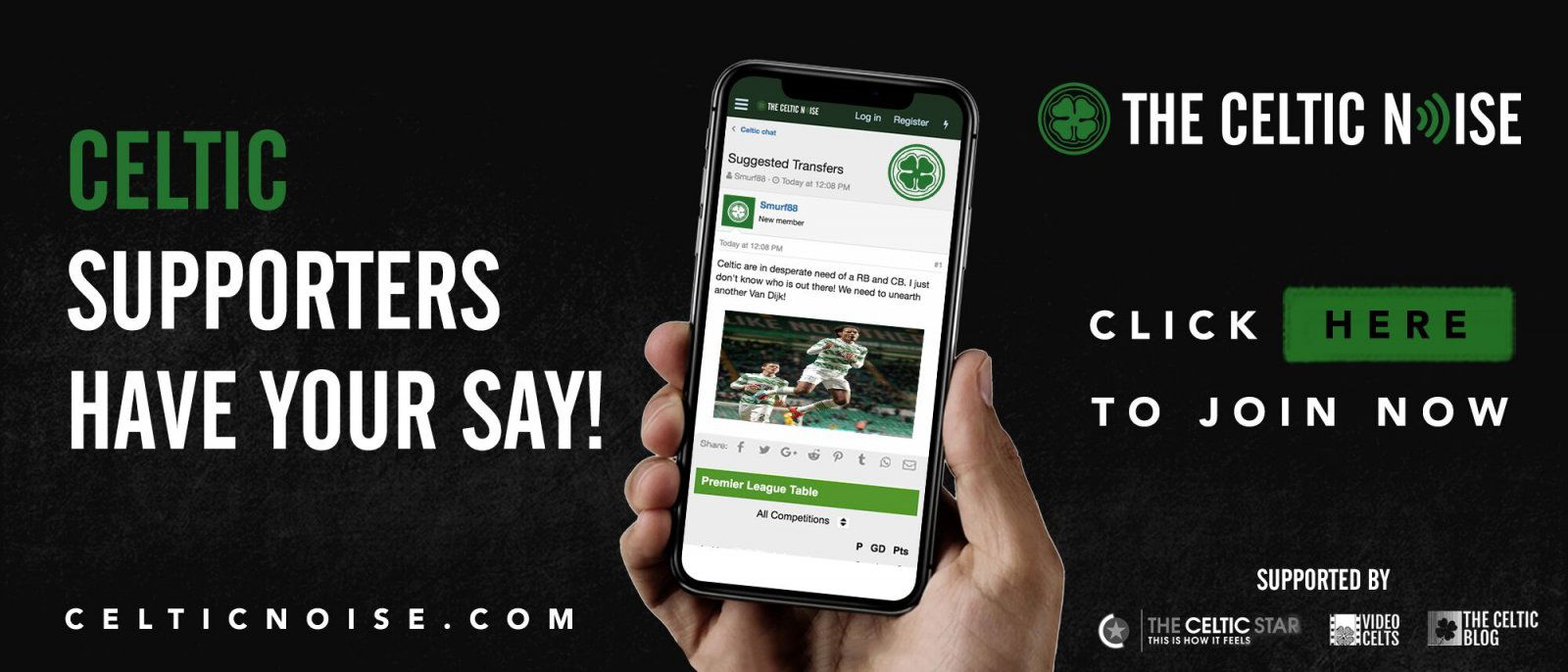 One of the first indications that he was not happy was when he deleted his Twitter and removed the club from his social media accounts. That does not sound, to me, like someone who was simply homesick or found the game here too tough.
That suggests a serious issue, and it's the removal of Twitter which has got the rumour factory buzzing.
Because following his last game, he was the subject of a torrent of racist abuse on social media … from the Peepul he was there to play for. Yes, from his club's own fans, and that does tend to sever any connection, any bond, a player might have made with them.
Gerrard describes him as a "quiet kid", the sort who keeps himself to himself.
The kind of scrutiny that comes with playing in Glasgow is bad enough.
That he's also social media engaged is not a great combination.
When your own supporters are calling you a "spear chucker" and other deplorable stuff the mentally toughest player might crack. For a kid like him, completely out of his depth in this hellish goldfish bowl, I can only imagine how hard it must have been.
What I know is that it wasn't that long ago that the player was talking about how much he was enjoying life at the club.
He was even begging Dominic Solanke to move up and play for the club too.
But the torrent of abuse he got after the final whistle blew last weekend, after he'd spurned a late chance at Dundee, was disgraceful.
And my information is that it's a big part of the reason he's cut his loan deal short.
He has no wish to subject himself to any more of the Peepul's version of "constructive criticism."
You can discuss this and and all the other stories by signing up at the Celtic Noise forum at the above link. This site is one of the three that has pushed for the forum and we urge all this blog's readers to join it. Show your support for real change in Scottish football, by adding your voice to the debate.