If we had gone out of Europe last night, Brendan would have said much the same as he did after it was confirmed that we were through; that the team had done him proud over the course of the European adventure but that they needed just a little bit of help to get the team to the next level.
We've known this from the end of the last campaign.
Brendan is not a manager who spends money for the sake of it.
When you look at the miraculous transformation in the players who were at the club when he arrived it's plain to see that he does not need to make a dozen signings in a window to feel content. He talks about a handful of additions, players of the right quality, players who can be first team stars.
We trust Brendan because we see what has happened with the likes of Christie, Forrest, McGregor, even Scott Brown. These guys are better than before he arrived. Whatever happens with Boyata over the next couple of weeks, Brendan has made him a better player and he will owe the next phase of his career to our manager.
There is not one player at Ibrox who Gerrard has made better since he arrived.
Not one.
There is not one that he has consistently raved about. Not one can consider his place secure.
The manager is talking about spending money in January to replace his own signings; what kind of vote of confidence is that?
They cannot trust him because he constantly tells them that he does not trust them. He is a dreadful man manager.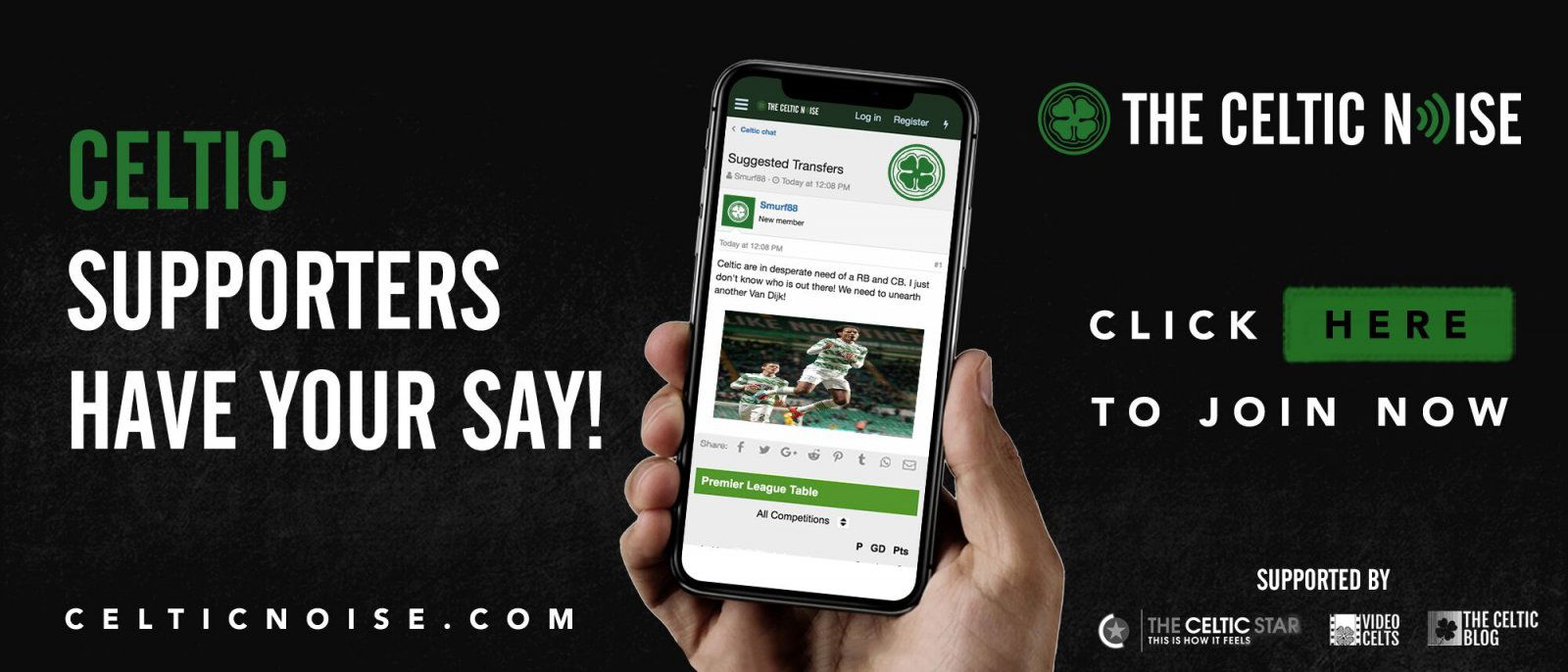 Is this, perhaps, the blind spot in appointing a once great player as a boss?
There are a handful of them who have gone on to become fine managers.
Is it because they have unrealistically high standards?
To be a great footballer is to find the mechanics of the game easy, perhaps to the extent that you cannot see why other people don't. Is there a psychological tendency towards thinking that every player should be able to do things a little bit better, and being somewhat intolerant that they cannot?
And whilst you ponder that, ponder this; as a former Liverpool player he believed he would be able to simply lift the phone and get the cream of their youth academy to move north for a season. Does it look as if that's true? Remember that when the media was trotting out this nonsense at the start of the campaign we said that they would get a few comers but no real stars. So it has proved, with at least one of them already hankering for a move back home.
When you remove the mystique the media wants to surround Gerrard by, you see a limited manager with limited resources trying to make the best of a bad hand. Sevco fans have spent the last few days saying he needs time; funny, because just a fortnight ago they were telling us that we were running out of it and that they were back on top.
Gerrard does need time, of course he does. You cannot just sack manager after manager, but any time they give this guy will be time wasted. The painful truth for their fans is that they should never have appointed this one in the first place.
It was a colossal error in judgement, something done more for the PR value than for any success he was ever likely to secure.
Gerrard cuts an increasingly frustrated figure at Ibrox. His reaction at full time last night was telling; he marched straight up the tunnel, not even bothering to walk across the pitch and acknowledge the Ibrox traveling support.
Whatever else I may say about them, they deserved at least the thanks of their manager for making the trip.
He said in the post-match pressers that he wanted to do business. He said he wanted signings. Someone at Ibrox got hold of him, as they did a few weeks back when he talked about replacing half the squad, and told him to get real.
That's why he backtracked and is now trying to sound like Brendan Rodgers.
He accepts that a couple of signings are about all he can hope for. One of them will probably be the ex-Rangers midfielder Steven Davis … this is another step backwards, the club reaching for the "glory years" which bankrupted that club. It is desperate stuff.
They want Davis because he's "one of their own".
He was, anyway, until he walked out of Ibrox when the NewCo tried to TUPE his contract over. But he remains someone who will try to run through walls for the blue jersey, and this is all they have in the locker now; footballers who "get it". Or at least footballers who "got it" when they were getting paid £35,000 a week and playing in a squad full of internationals. Steven Naismith will be next; there is a certain inevitability about that happening in the summer.
This is not the way anyone sane would build a team, by reaching back six years to players now deep into their thirties, with more behind them than in front. Gerrard and those around him think these guys will bring "the right mentality" – that of winners – to the club. But none of these guys has been a winner for years. Look at Lafferty; what a waste of time, money and effort that signing has turned out to be. This is what they can expect from now on.
My God, STV Sport said last night "Gerrard is putting his faith in youth for this game." Which is presumably why 39 year old Gareth McAuley played at centre back; that's a measure of how successful Gerrard's summer transfer business has been.
And he has no idea how to fix this, expect by spending more money.
No wonder people at Ibrox have told him to think again.
Even if the press doesn't want to see it, he's been given a slap and put back in his box, but he keeps on pushing at the walls … and if the January window sees players leave (and Mad Dog will not be one of them; nobody wants to buy that nippy faced wee runt who cannot produce on the big stage) rather than come in we'll see how he responds.
There is trouble brewing at Ibrox, but that's not exactly news.
Trouble is the default setting at Ibrox, crisis is never more than a couple of bad results away.
Gerrard has made his feelings clear. He is setting up his alibi for failure. That someone who's signed 15 players already thinks he can get away with that is telling.
And the thing of it is, he's probably right.
The media here eats out of his hand. If he cannot pull off the miracle that he was never really going to in the first place, he will blame the board for failing to back him. The narrative has already been established by the "millions" they've banked from the Europa League run; he thinks he should get it to spend.
Sensible voices in the Ibrox boardroom think it should be used to plug up the hole in the finances.
Gerrard is not interested in what is sensible; he expects. He demands. He wants and sees no reason why a club with less force in the game than his own name should not give him what he wants. The battle is going to be interesting.
Just don't look for the media to explore it.
They are too busy sharpening their pencils in case Brendan doesn't get any of the host of names they, themselves, have invented.
It was ever thus.
You can discuss this and and all the other stories by signing up at the Celtic Noise forum at the above link. This site is one of the three that has pushed for the forum and we urge all this blog's readers to join it. Show your support for real change in Scottish football, by adding your voice to the debate.