If you were tasked with handing out sobriquets to Scottish football's players then surely Alfredo Morelos would present no challenge whatsoever.
The nickname Mad Dog would be more than fitting.
The pit-bull resemblance does not end with that permanent scowl on his face.
He is every bit as nippy and aggressive, and the decision to keep him around is every bit as reckless as those owners who cannot bear to be parted from their four legged friend, even after he's ripped the arm off the postman's jacket.
A more experienced manager would have put a leash on this puppy, and muzzled him for his own good. Not Gerrard, the man who rates Gascoigne as a role model "as a player and a man" and who says he'll make no effort to tame Morelos' beast within.
Well that kind of stupidity has clear consequences, and not just for Gerrard.
Free to roam and main at his leisure, Morelos is a danger to every player in the league and himself most of all. If you thought Ryan Jack had a crime count last season you ain't seen nothing yet. Mad Dog has been red carded three times already in this campaign and shows no signs of calming down.
Sooner or later he'll cross a discipline points threshold that puts him in the Joey Barton Hall of Fame, if his ferocity doesn't put him there for more substantial reasons first. When that happens the length of the ban will be in double digits and I am guessing that those inside Ibrox will moan about it and allege all manner of conspiracies.
But the clear truth is much simpler; Gerrard's lax attitude towards internal discipline has exploded in the person of Morelos, who sometimes looks as if the accolade he really wants is to be known as the deadliest Colombian on the grass since Pablo Escobar played five-a-sides at La Cathedral.
It is not a secret that this guy is temperamental; only a fool would so publicly say he had no problem with that and turn a blind eye to the obvious problems it causes.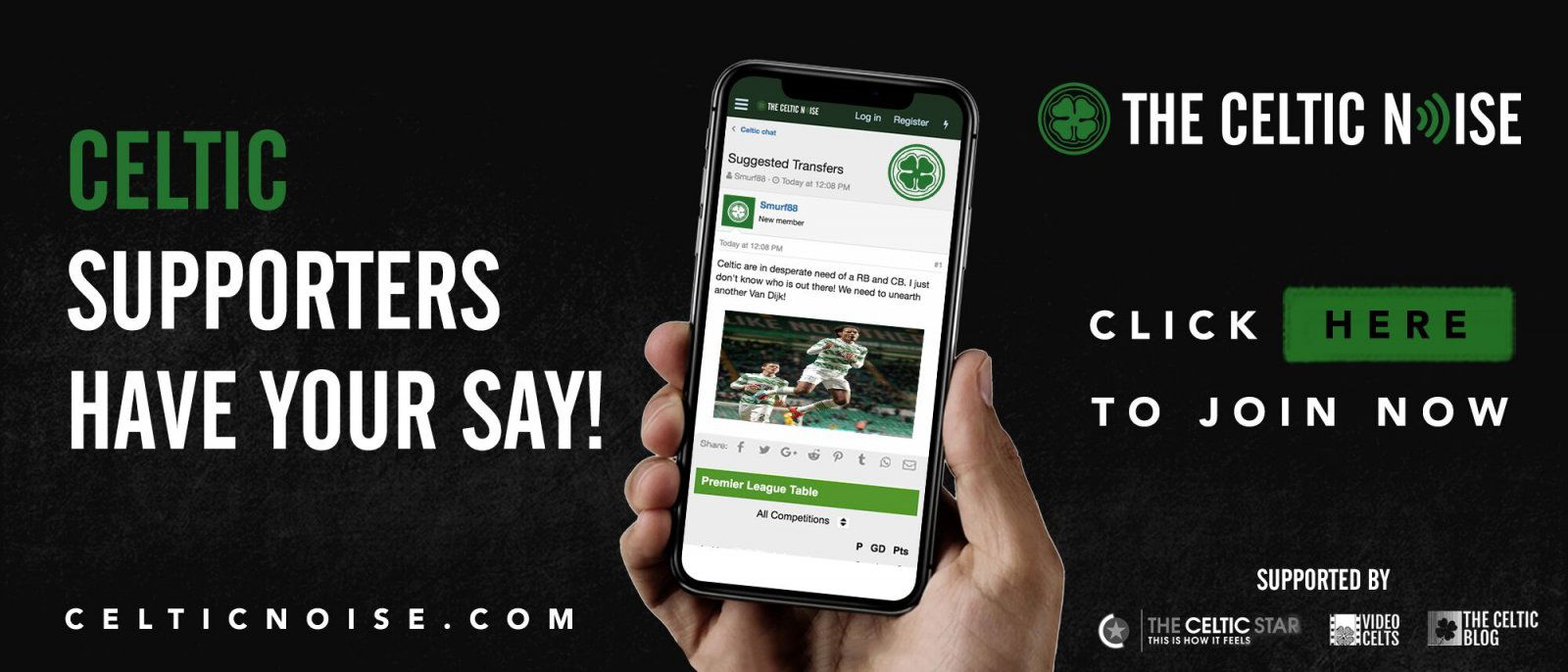 One of those problems – and this will be increasingly haunting the board – is that every red card, every strop, reduces the likelihood that the club would get any serious offers for the player. To be frank. I never thought there was much chance of it anyway; he is one of the most grossly overrated players in the recent history of the league.
I don't see much of a footballer – I described him last week as Kris Boyd without the belly – but even if he were three times as good as the delusional Sevco fans reckon he is there are few managers who will stake their future on signing such a loose cannon.
One of my complaints about Leigh Griffiths – one of the few – is that if he keeps getting injured he's no use to us, because a player's utility is on the pitch and that's entirely negated when he's stuck in the stand for weeks at a time … Morelos has an even bigger problem in that it's his own indiscipline that keeps putting him there, his own failure to exercise restraint. And that becomes the fault of the manager too when he refuses to face up to his responsibilities.
Morelos is not a happy camper; as Brian Clough once famously said of the notorious Leeds team he was to take over from Don Revie "(he) wouldn't have played like that if (he) was happy." All that gurning, whingeing, throwing elbows and getting in people's faces … he often looks like he'd rather be somewhere else.
In a warzone with a flamethrower maybe.
Or perhaps simply in another shirt, perhaps in China, playing for the unnamed club in the unnamed league who made the unconfirmed bid in the last January window.
Whatever his problem, Gerrard is facing up to losing him for an extended period of time. He should welcome it because Morelos cannot be trusted on the pitch any more than a fighting dog can be trusted around the other family pets or the kids.
If Gerrard continues to rely on him – and what choice does he have? – then he does so at his own risk.
He has made keeping the player a red line with the board; keeping him around might not be such a good idea either though.
You can discuss this and and all the other stories by signing up at the Celtic Noise forum at the above link. This site is one of the three that has pushed for the forum and we urge all this blog's readers to join it. Show your support for real change in Scottish football, by adding your voice to the debate.