Steven Gerrard last night attempted to deny that he disrespected St Johnstone in the aftermath of their match yesterday, where the Ibrox club secured a very late winner to save themselves and the manager an awful lot of scrutiny.
His denial is as slippery as a fish just pulled out of an oil slick.
It also proves something I've long suspected about him; his arrogance is so deeply ingrained that it's slipped beyond his control and it frequently reveals itself in ways he might not even want.
He can row back those remarks from yesterday all he likes, but I heard them, the media recorded them and Michael Stewart criticised them.
He's the only mainstream journalist who has so far as I'm aware, and that says something too.
Because those remarks were atrocious and whatever Gerrard says about them, Stewart did not spin them in any way, shape of form. He heard them and repeated them and they have one meaning and that meaning is very clear and leaves no room for interpretation.
"We shouldn't have to work that hard at places like this, with all due respect," he said.
Those words at the end don't let him off the hook, in fact they clarify his meaning and amplify it.
He really does think that St Johnstone and other clubs are inferior to his and are there just to be rolled over. He thinks beating them should be a matter of routine, and that his players shouldn't even need to be particularly on their game in order to do it.
Back when Gerrard was appointed, people I spoke to wondered why he had taken the job.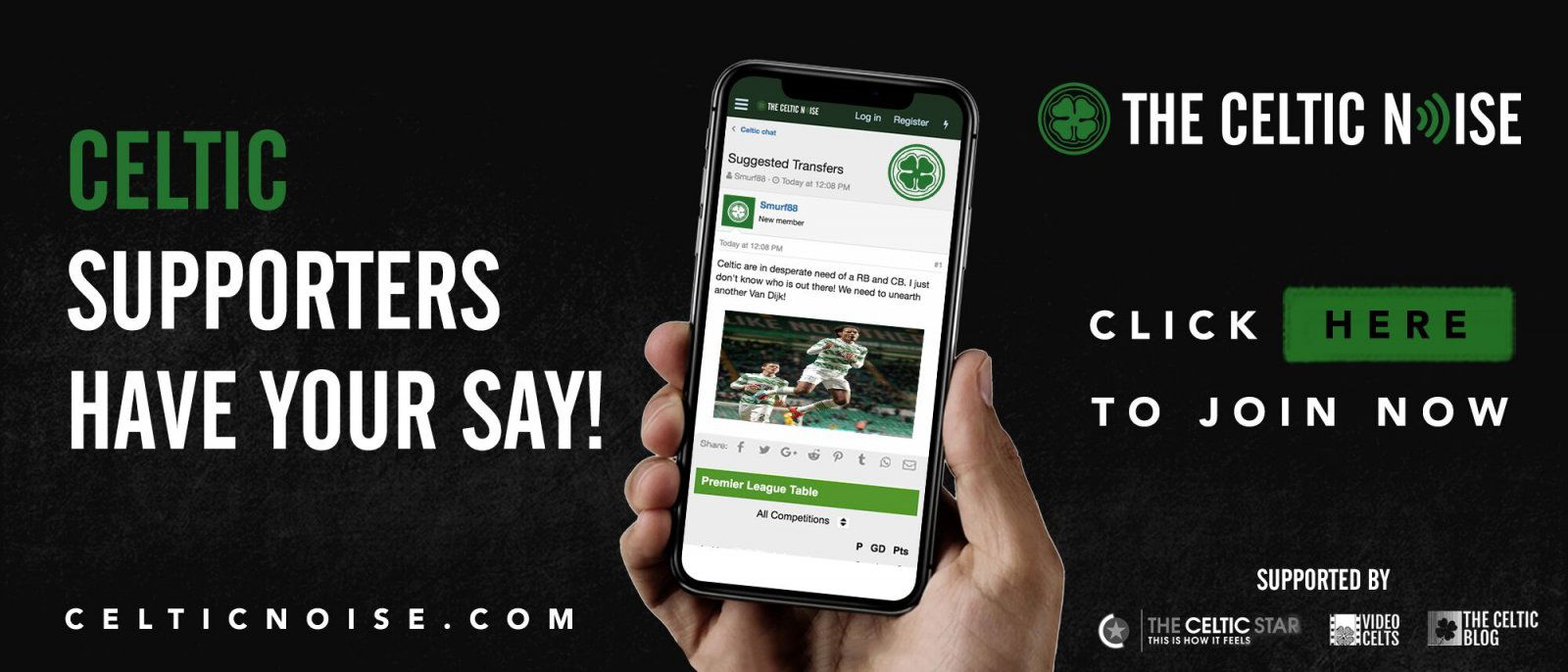 I mooted the idea that perhaps he was just an arrogant sod who thought he knew enough about the game to come up here and boss it. Some folk, who obviously idolise Gerrard the player, told me I was being too cynical and should wait to see how he handled the job.
Gerrard spent so long at the very top of the game, and working under the best managers, that you can easily see where he started to get a giant ego about his own abilities. Great managers make reading the game look easy; I've read books by bosses from across the spectrum including Brian Clough and Alex Ferguson. The way they explain things, even to the layperson, can make elaborate concepts sound simple … and doubtless Gerrard believes that being a manager is just that easy.
Being a player was, after all.
Beyond his ideas about himself, you have to imagine how King pitched the club to him and that's not difficult to do.
Convincing him that they were a sleeping giant who only needed his skills and leadership to kick them awake … how tough a sell would you think that would be?
Before he even arrived here, he thought he and the club were a perfect fit.
It's all too simple to blame the toxic atmosphere of Ibrox for doing this to him, and there's clearly an element of that. Then there's the sycophancy of a media that refuses to examine his record thus far critically. They still eat out of his hand and they've been like that since the hour he arrived in Scotland. You only have to look at the euphoria that greeted his appointment, some of it so cringey I don't even want to review it, for the sake of my own sanity.
When you are a big head in an important job and you are able to block out any form of critical evaluation you're going to lose yourself up your own backside. It's a fact. Gerrard had already vanished up his before this weekend.
He probably believes the stuff in the media today about how it was his searing half-time team-talk that turned the match … absolute nonsense, as anyone who watched it was well aware.
He certainly believes – and he is not alone in believing it – that his club should only need to show up to wipe the floor with every club in the SPL bar one. Why should he believe any different when the media and the Ibrox support is 100% convinced of it, and says so over and over again?
His assertion that the team "played like Rangers players in the second half" is just as revealing as the crass comments directed at the opposition. He really thinks that a player becomes better just by pulling on a blue shirt with the dead club's logo on it, as if "Rangers" itself is a standard and no further work beyond it is required.
When you put the two comments together, in the context of that interview, I'm afraid they paint a picture which is pretty damned clear.
This is the entitled Ibrox mind-set spelled out perfectly.
This is a club choking on an over-estimation of itself.
Let there be no further doubt as to what Gerrard saw in the Ibrox operation that made him go there, or about what led them to him in the first place.
This is a perfect fit of ego and arrogance, a coming together so complete that it makes you want to cry with laughter.
As Whyte was the last chairman Rangers deserved, so too Gerrard looks like the manager the NewCo has been waiting for since it crawled out of the former club's grave; a match made in Hell.
You can discuss this and and all the other stories by signing up at the Celtic Noise forum at the above link. This site is one of the three that has pushed for the forum and we urge all this blog's readers to join it. Show your support for real change in Scottish football, by adding your voice to the debate.