What nonsense is already being talked about yesterday!
What flagrant, idiotic, illogical claptrap is already being disseminated in the media and online!
It was a single result, and outside of cup finals those don't usually generate so much heat.
There is one exception; the end of year match against Rangers in 2011, which put us top of the table going into a pivotal year.
Celtic had been miles behind in the title race. It had been declared "over and done with" in November, most famously by arch-eejit Hugh Keevins. And yet by the time 1 January came around, there we were at the top of the pile.
This season so far, no club has had as big an advantage over the rest as the team at Ibrox did that year, nor did any mount the astonishing comeback we were responsible for. Crucially, the turnaround was completed by a single goal win at home … the biggest difference in these two scenarios was that when the full-time whistle blew we actually were top.
This morning, the Ibrox NewCo is not, although the press and a lot of their dumber fans online are doing their level best to convince you otherwise. A new, and quite pitiful, phrase is being bandied around as if it means something; "joint top."
I've been following professional sports of all kinds for a long time, and there is one immutable law that binds every single one of them; you either make it or you don't. You're either first or you might as well be last. The league table does not lie and not even the deluded wonders who are hailing Gerrard as some kind of messiah can make it do so.
And it's right there in black and white; we're top with a game in hand.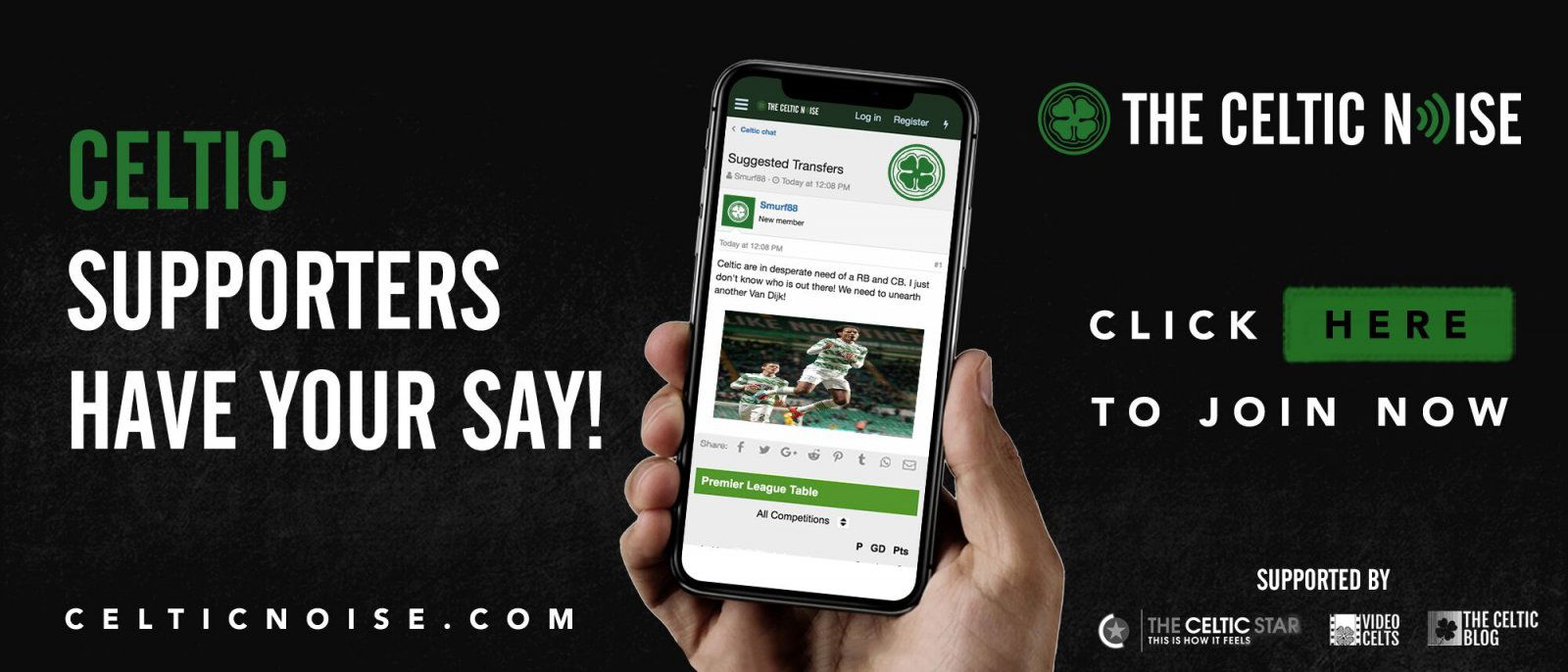 Yes, we're top on goal difference; does that not count all of a sudden? I seem to remember Ibrox supporters taking enormous satisfaction in two titles they secured in that very way. We triumphed in 1985 at Love Street to win a league title of our own in the same fashion.
Second is nowhere, although it's better than the Ibrox NewCo has managed in the SPL so far. But there are two other teams – Aberdeen and Killie – who will have plenty to say about that before the dust settles on the current campaign. The gleeful horde who were celebrating last night like crazy Christian evangelicals who've read their calendars wrong again and think the Rapture is coming, could just as easily find their team fourth as first by mid-February.
Just as easily. Because their form has been dire, no matter what people might say about the Steven Gerrard Effect. It's not terribly impressive, and that's the truth.
We're going to have to read a lot of cobblers over the next month; I'm already bracing myself for that, and for writing articles challenging some of the more ridiculous of them. But what I will not abide is this garbage that Gerrard's team has already climbed the mountain.
If you want to know how much better they are than last year, consider that they are within a point of Kilmarnock, three of Aberdeen and six of Hearts. Who are fifth.
The story of 2018 is Celtic's regression, not their forward motion.
And we have the cash in the accounts to put that right in the window which is just about to open.
We're linked today with a move for an Ivorian striker named Vakoun Issouf Bayo; I am not terribly impressed with this news, nowhere near it, because this, again, is a "project player" and not ready-made, genuine quality, but it might well be nothing more than speculation anyway.
If we get our act together in 2019, starting with the window, starting with bringing in quality footballers who can do a real job, right away, then we'll blow out these title challengers and pull further away from the chasing pack with ease.
Anything less than a stellar performance on the signing front and serious, searching, questions will be asked of those who are in charge of our club.
They are solely responsible for our current predicament; it was obvious this time last year that there needed to be fresh investment in the team and 12 months has gone by without it, and I will ignore those who still insist on calling Edouard "a £9 million signing."
That's just lazy research and gives Lawwell an alibi he simply doesn't deserve.
But for now, with the football itself in hiatus, the one thing that matters is that the league table does not lie. We sit at the top, surveying those beneath us. We have a game in hand. We have the League Cup already secured. We have European football to look forward to in February. If you had offered us that way back in July, when a result in Athens had the media already picking over the bones of our impending collapse, we'd all have taken it and no mistake.
We are, quite simply, the biggest club in this country by miles.
What happened in 2015, after the NewCo had beaten us in the cup semi-final is that we started to act like it. If this is the moment that re-galvanises us, the rest of the league won't know what hit it. Leave the rest to scramble over those European places for next year; that's the Ibrox level now and their form so far proves it.
You can discuss this and and all the other stories by signing up at the Celtic Noise forum at the above link. This site is one of the three that has pushed for the forum and we urge all this blog's readers to join it. Show your support for real change in Scottish football, by adding your voice to the debate.