Three points. That's what we're looking for.
As nice as it would be to get it done in style, most of us will simply settle for getting it done.
That's what matters. That's what counts.
Blazing, brilliant, wonderful, decisive, attacking football … it would be lovely.
But just give us the three points, because that's what it's all about.
December is a horrible month since the SPL decided to move the final of the League Cup.
It's a decision that really has no logic to it at all. Don't get me wrong, I've enjoyed the momentum lift it's given us in the last three years, but still it's a nonsense and it only clogs up further a calendar already stretched by too many games.
I have heard people try to deflect from a real discussion over this issue by saying that all the teams play roughly the same number of matches, or that the big clubs should have the squads to deal with having to play three games inside of a week.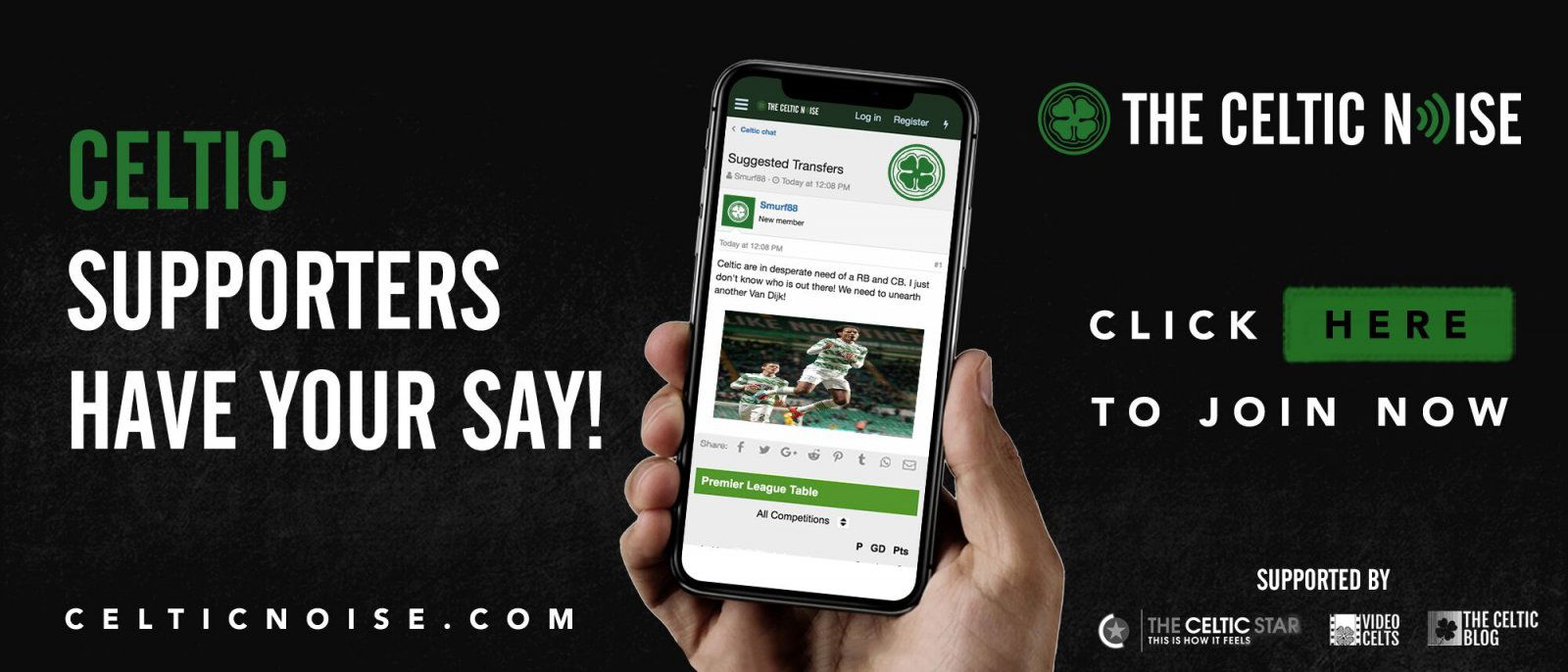 It's ridiculous, of course, because what it actually does is punish successful clubs who get to Europe, who get to cup finals, and who have more games as a result. And the impact of fixture congestion is more serious for those clubs than for others because we are challenging for titles and trophies … if you're a mid-table battler there's no pressure on you to play a strong squad every match, to win six out of eight games in a congested month.
If you're trying to stay on top, then there is.
There's no easy answer to this stuff. The winter break hasn't helped matters, but it's a good idea and something which the players get a lot out of, even if it drives the fans absolutely mad with frustration, especially if the team is on a high.
I suspect most people will welcome the break this year. The focus will be on the transfer market and what's happening there, and the players will get to rest up in the meantime. There will be no shortage of stories to write.
But before then there are four more games to go, which seems patently absurd but is true nonetheless.
And we have to secure as many points as possible from them, preferably all twelve.
Because although it's never going to get this constricted again, we've still got a long way to go in this campaign and a little room to breathe would be nice.
So no screw-ups Celtic. No more slips.
Tonight all that matters is a victory, however it's obtained.
You can discuss this and and all the other stories by signing up at the Celtic Noise forum at the above link. This site is one of the three that has pushed for the forum and we urge all this blog's readers to join it. Show your support for real change in Scottish football, by adding your voice to the debate.