Steven Gerrard said today that talk of him succeeding Jurgen Klopp at Anfield is "presumptuous."
Far be it for me to contradict a man most of the Scottish media fawns over as if he was the Second Coming, but it's not presumptuous as much as it's preposterous.
The job at Liverpool is enormous. It takes a man of serious calibre, serious leadership skills, to hold that down.
That's why Brendan got it in the first place; he had a body of work behind him which made the directors come calling. Steven Gerrard is a nobody in football management terms, just another ex-player trying to find his way in a tougher business by far.
Gerrard is drowning in the job at Ibrox.
He talked today about how Brendan would have been one of the bosses he would have "leaned on" had the bigotry which surrounds him not ruled that out completely. Instead he spoke to Rafa Benitez, asking him for advice and some help about how to stop the Celtic juggernaut from rolling right over him.
Managers who have to ask for help, who have to beg for advice, don't have a lot in their own locker.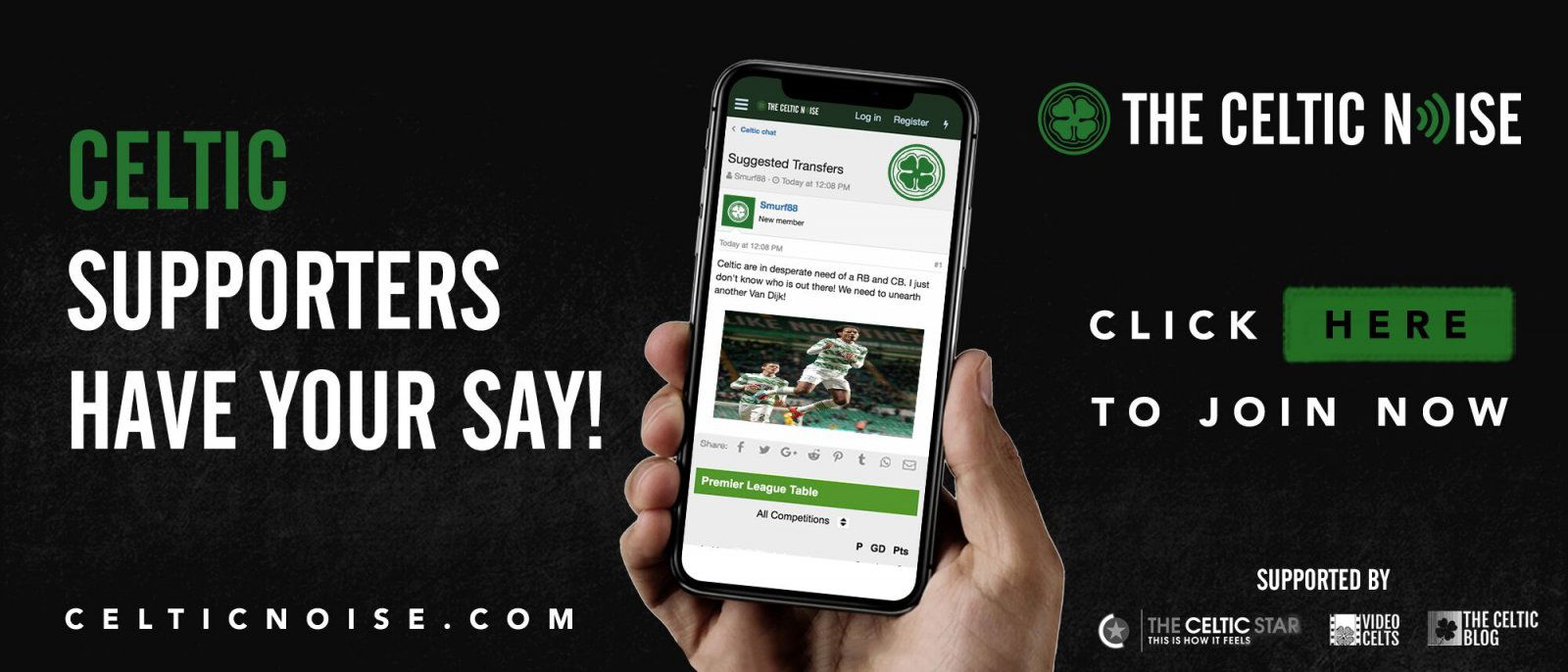 This is the first public admission that Gerrard is floundering, and because he's doing so on a big stage makes all the talk of him being manager at Anfield one-day sound ever more ridiculous. Nobody who has to phone his ex-gaffer for help is ever going to be hired to run a Fortune 500 company, and football is an even more unforgiving business.
I know the Sevconuts like to persist with this little fantasy about how Gerrard is out of the top drawer; in point of fact, he's not even out of the bottom drawer. If what you were looking for was a proven record, time served, as a manager at the sharp end, he is the last person you would ever hire. I would no more want him at Anfield if I was a Liverpool fan than I would want Henrik as manager at Celtic just because he was a superb player here.
You need more than just your name.
The only other business that crushes famous names with this much regularity, and totality, is professional politics in the United States.
It, too, is a harsh and unforgiving environment and many who've thought running for President would be just like running for governor or senator only on a bigger stage have found out the hard way that it doesn't work like that.
The playbook is different. The stakes are enormous.
The number of ex-footballers who thought they could make it in the dugout and didn't last a year … this is why the TV studios are full of them. Gerrard is not even intelligent enough to join that cast of thousands.
He should have taken the ambassadors job when he had the chance.
It's the only high profile role he's ever going to get at his former club.
You can discuss this and and all the other stories by signing up at the Celtic Noise forum at the above link. This site is one of the three that has pushed for the forum and we urge all this blog's readers to join it. Show your support for real change in Scottish football, by adding your voice to the debate.